This is an archived article and the information in the article may be outdated. Please look at the time stamp on the story to see when it was last updated.
NATCHITOCHES, La. — Police in Natchitoches have arrested the mother of a 6-month-old baby who was burned to death about a mile away from the home where his mother said he was kidnapped.
According to the Louisiana State Fire Marshal's Office, 23-year-old Hannah Barker, the infant's mother, is the second person arrested in connection with the baby's death.
Barker told police that men banged on the door of her trailer the night of July 17 and sprayed her with pepper spray. She said she fled the trailer to get away from the men, and when she returned, her 6-month-old son, Levi Cole Ellerbe, was gone.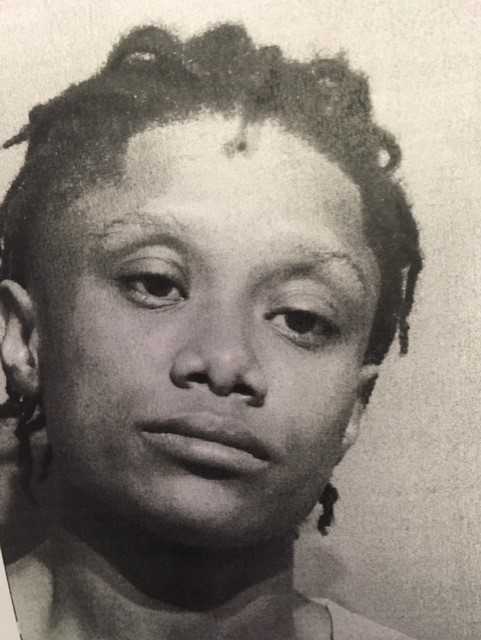 About an hour later, the baby was found severely burned about a mile away from the trailer. He was airlifted to a burn center in Shreveport, where he succumbed to his injuries.
A few days later, on July 21, police arrested 25-year-old Felicia Marie-Nicole Smith, 25, on one count of first-degree murder.
Police say the baby's mother, Barker, has been arrested on one count of principal to first-degree murder. Investigators are not releasing details, but they said Barker and Smith knew each other before the baby's death.
"I want to highlight the determination and dedication of the team of investigators from both agencies who have doggedly worked this case from the start," said State Fire Marshal Chief H. "Butch" Browning. "Rest assured, that diligent work is not over yet."