This is an archived article and the information in the article may be outdated. Please look at the time stamp on the story to see when it was last updated.
NEW ORLEANS (WGNO) — The owner of some area Subway restaurants is taking extra security precautions after one of his stores was targeted for a pair of robberies by the same criminal.
Lester Zeigler wants to cut down on the chances that someone can wear clothing to disguise their face or hide a gun.  He's posted a sign at the door that reads, "No hats No hoodies No sunglasses."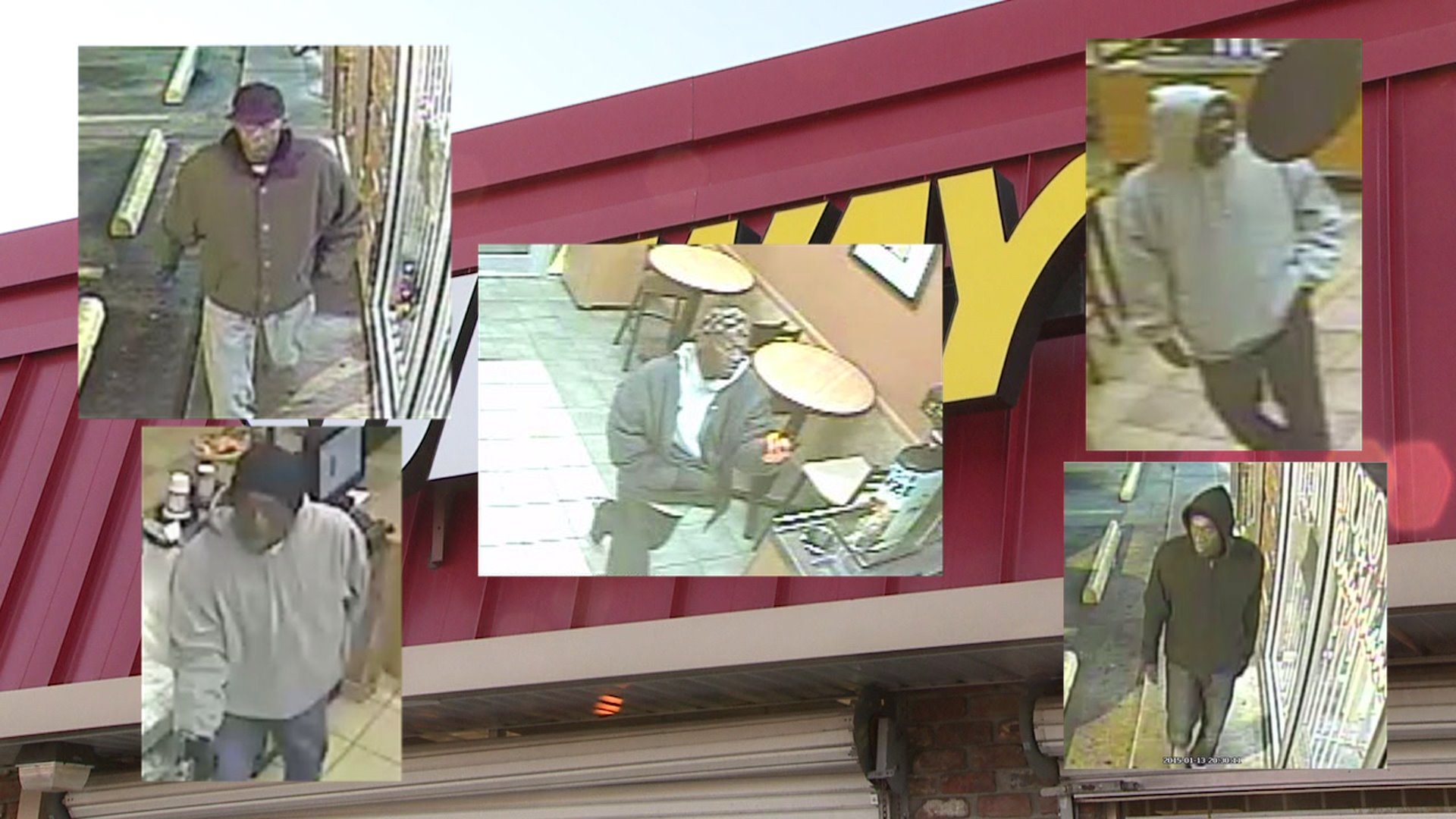 In all, New Orleans police are investigating at least six robberies at area Subway restaurants.  They released their latest security camera footage on Monday.  They're also connecting at least four prior robberies.  But as of Monday night, they were not connecting the latest robbery to any of the prior cases.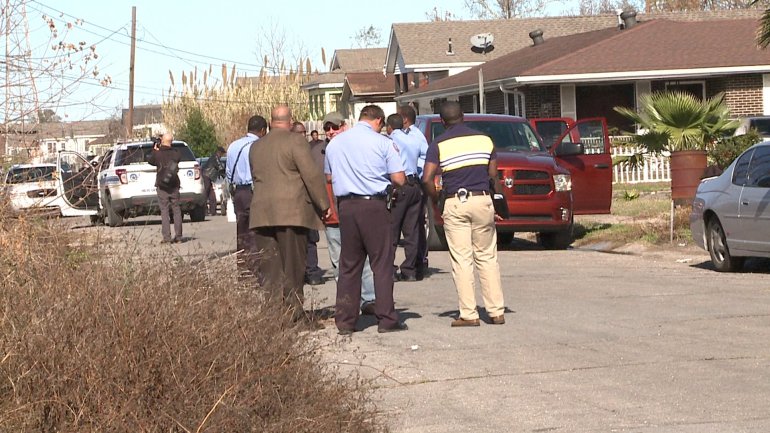 Monday's Wheel of Justice report also included the search for whoever opened fire on two men Sunday afternoon.  Police say they found one man injured on the porch of a home in the 3000 block of Derbigny Street.  While investigating the attack, they say they found another man inside a house in the 1600 block of Montegut Street.  He's been shot to death.
Anyone with information on either of the cases in Monday's Wheel of Justice report should contact CrimeStoppers at 504-822-1111.  You don't have to reveal your name, and you could earn a cash reward.
So far, more than 240 people have landed behind bars after their cases were included in Wheel of Justice reports on WGNO News at 10:00!