This is an archived article and the information in the article may be outdated. Please look at the time stamp on the story to see when it was last updated.
METAIRIE, La. — The FBI New Orleans and the Jefferson Parish Sheriff's Office are looking for a Metairie man who's wanted on child pornography and solicitation charges.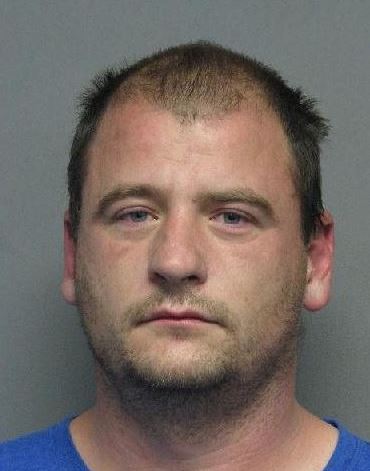 According to a news release from the FBI New Orleans, 40-year-old Jason "Matthew" Zeller, a convicted  is wanted on the following charges: two counts of pornography involving juveniles under the age of 13, two counts of computer-aided solicitation of a minor and one count of unlawful use of a social networking site.
Zeller is described as a white male, about 6-foot, 1 inch tall, weighing about 200 pounds with a light complexion, medium build and receding hair line.
Zeller has four tattoos: a tribal design on his left shoulder, a face on his left calf,  five faces fashioned into an armband design on his right arm, and a buffalo on his right calf.
Zeller is a registered sex offender stemming from a previous conviction for pornography involving juveniles.
The last known address for Zeller was located in the Bucktown area of Metairie. Zeller also has family located in the vicinity of Johnson City, Tennessee. Anyone with information is asked to contact the FBI New Orleans Field Office at 504-816-3000.