This is an archived article and the information in the article may be outdated. Please look at the time stamp on the story to see when it was last updated.
METAIRIE, La. — A Metairie man is behind bars on a second-degree murder charge, accused of shooting and killing his mother.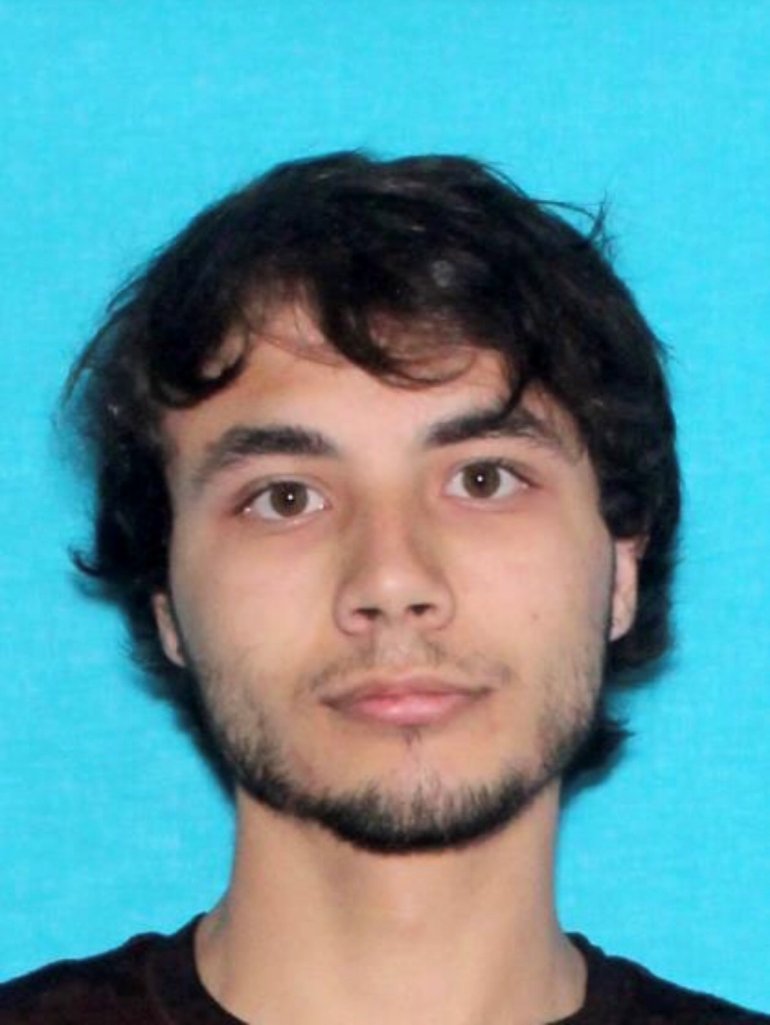 According to the Jefferson Parish Sheriff's Office, deputies responded about 3:30 p.m. Thursday to a call about a woman who had been shot.
When they arrived at the home in the 4800 block of Loveland Street, they found a 42-year-old woman suffering from a single gunshot wound.
The initial call said she had committed suicide, but investigators determined she had been shot by someone else.
Her son, 21-year-old Chad Mcavoy, was at the home with his father when deputies arrived.
Mcavoy and his father were taken to the sheriff's office for questioning. He admitted to shooting his mother during an argument.