This is an archived article and the information in the article may be outdated. Please look at the time stamp on the story to see when it was last updated.
NEW ORLEANS — One of the victims in a double shooting that happened in broad daylight on Magazine Street Friday afternoon is a hairstylist who was caught in the crossfire of a gunfight.
Witnesses said a gunfight broke out on the sidewalk outside of a clothing store at the corner of Magazine and St. Mary streets, right next door to Stardust salon in the 1900 block of Magazine Street.
Stardust stylist Cameron Perschall was standing outside of the salon and was hit with a bullet.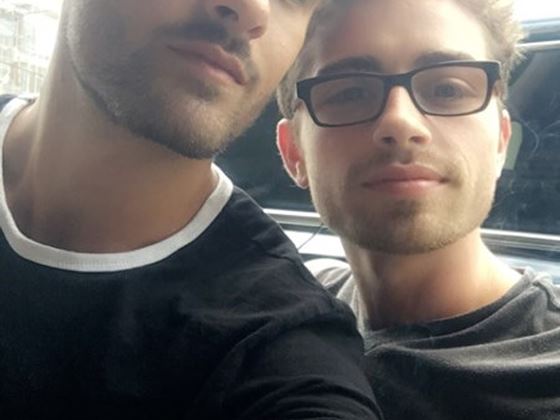 His friends and family said the bullet went through him, grazing the ball joint of his hip and breaking his femur.
"He went through several surgeries so far, but they were able to help him so that he will be able to walk," Sharon Perschall said. "It will take three months before he can put any pressure on the leg, and he will be out of work for six months."
Sharon Perschall said everyone in Cameron's life is grateful that he's alive, "but it is a shame that an innocent, wonderful, fun-loving young man" is going through this because of "2 senseless individuals who have no value to life and others."
An online fundraising account has been set up to help Cameron with expenses related to his injuries.
James Alexander, 25, has been arrested in connection with the shooting.