This is an archived article and the information in the article may be outdated. Please look at the time stamp on the story to see when it was last updated.
UPDATE: Three-week-old Kingston Davis has been found safe and reunited with his mother thanks to the assistance of family members, the Jefferson Parish Sheriff's Office said.
Cameron Davis, 24, is still missing. Anyone with information on his whereabouts is asked to call the Missing Persons Bureau at 364-5300 or Crime Stoppers.
——————————————–
JEFFERSON PARISH, La. (WGNO) – A man is wanted in Jefferson Parish for reportedly kidnapping his 3-week-old infant from the baby's mother and threatening to kill the baby if police were called.
According to the Jefferson Parish Sheriff's Office, 3-week-old Kingston Davis was at home with his mother Friday when his biological father, 24-year-old Cameron Davis, arrived at the house to visit. During the visit, Davis and the baby's mother got into a fight, and Davis left with the baby for a short time.
Kingston's mother said Cameron Davis returned to the home armed with a black semi-automatic handgun. He pointed the gun at the baby's mother and threatened her.
Davis fled the location with the infant in an unknown type of vehicle driven by an unknown person.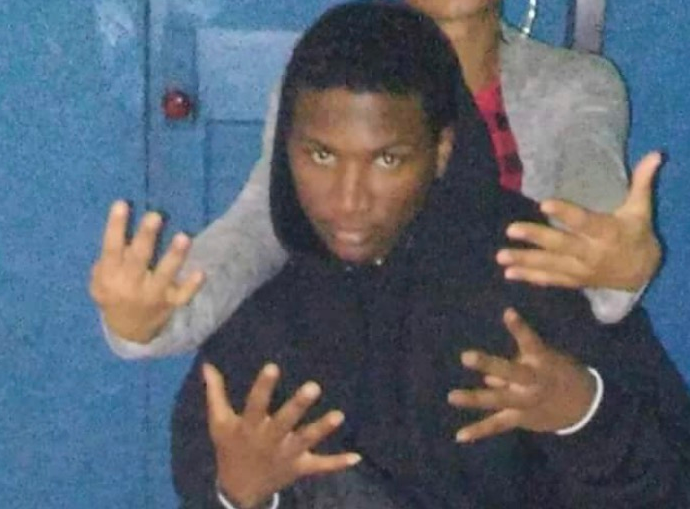 There's a warrant out for Cameron Davis' arrest.
The baby's mother has been in contact with Cameron Davis, who said he should have killed the baby while the mother was pregnant, (referencing an earlier domestic violence altercation).
Davis sid he would return the child, only if the mother would drop the pending domestic violence charges against him.  Davis also told the mother that if she sent the police for him, he would use the child for a shield, admitting that he would kill the child before being taken into custody.  The mother also advised Davis contacted his mother, who resides in Texas, that he purchased a bus ticket to Houston and would be leaving the state shortly.
Anyone with information on the whereabouts of Cameron Davis or his son, Kingston Davis, is asked to contact Personal Violence Detective Judd Harris or Lieutenant Curtis Matthews at 504-364-5300 or Crime Stoppers.