This is an archived article and the information in the article may be outdated. Please look at the time stamp on the story to see when it was last updated.
UPDATE:  The Lafourche Parish Sheriff's Office says the body has been positively identified as 43-year-old Mia West.  The LPSO says that the Jefferson Parish Coroner's Office conducted the autopsy and made the official identification.  But, according to the department, the date and cause of death has not yet been determined.  Detectives say that neither suicide nor foul play has been ruled out as a possibility.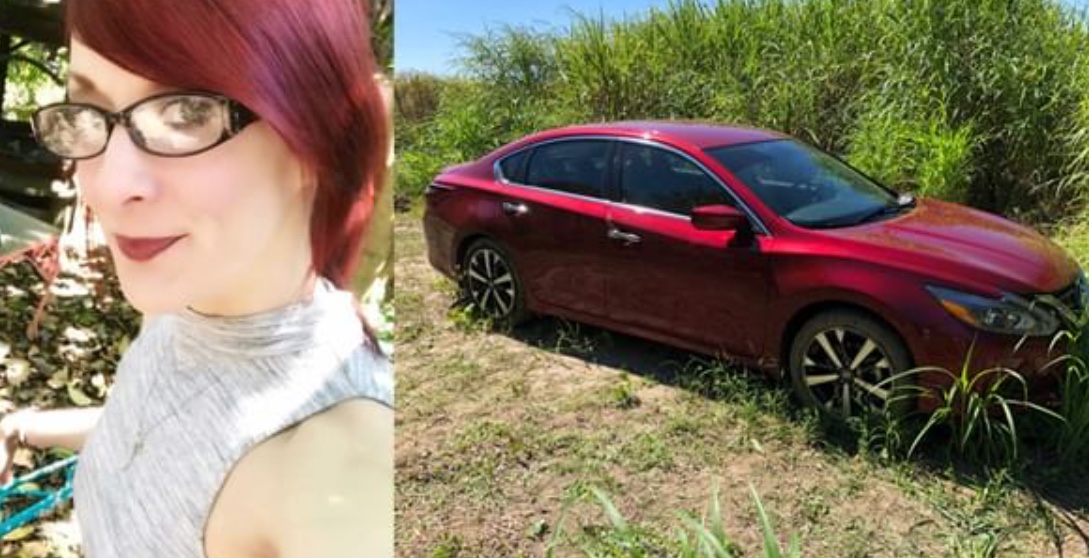 LAFOURCHE PARISH, LA — The Lafourche Parish Sheriff's Office says that a body found in a cane field is believed to be a missing woman from Metairie.
43-year-old Mia West was reported as missing since October 7.
According to the LPSO, on Saturday, October 13, a farmer who was harvesting sugar cane in a field along Hwy 307 found an abandoned car.  The car was several hundred yards from the highway.  At the scene, detectives determined that the car was West's Nissan Altima.
Deputies began searching the area for any sign of West.  The Jefferson Parish Sheriff's Office responded with one of its helicopters to help.
Around 2:00 in the afternoon, LPSO deputies say the body was located in a nearby wooded area.  They say that a positive identification has not been made, but based on the evidence and circumstances at the scene, they believe it is West.  An autopsy will determine the exact cause of death.
The Lafourche Parish Sheriff's Office is asking for help with the case.  If you have any information, you can phone-in a tip to Crime Stoppers Bayou Region at 1-800-743-7433.  You don't have to reveal your name, and you could be eligible for a cash reward.  Tips can also be submitted through www.crimestoppersbr.org.