This is an archived article and the information in the article may be outdated. Please look at the time stamp on the story to see when it was last updated.
BATON ROUGE (WGNO) – East Baton Rouge Sheriff's Deputy Nick Tullier, one of six Baton Rouge officers shot in a July 17 ambush that killed three offficers, will eventually be transferred from Our Lady of the Lake Hospital to a rehab facility in Houston.
James Tullier, Nick's father, posted the update on the Nick Tullier Strong Facebook page.
He said the family decided to send Tullier to TIRR Memorial Hermann in Houston after speaking with President Barack Obama's and Vice President Joe Biden's doctors. Obama and Biden met with Tullier's family on separate visits to Baton Rouge following the horrific event.
TIRR is the No. 2 rehabilitation hospital in the country.
On July 17, Gavin Long of Kansas City rented a car, traveled to Baton Rouge and went on a shooting rampage after luring law enforcement officers to the area.
Baton Rouge Police officer Montrell Jackson, BRPD officer Matthew Gerald and East Baton Rouge Parish Sheriff's Deputy Brad Garafola were killed in the attack.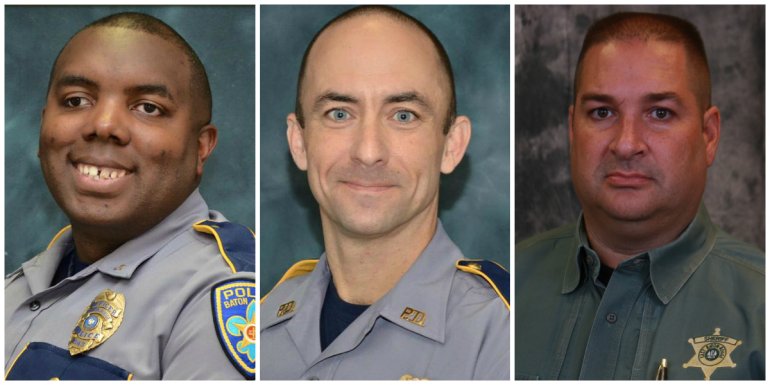 Nick Tullier was shot three times – in the stomach, head and upper arm, according to WBRZ.
James Tullier told WBRZ that every day since the shooting has been a "miracle."
Doctors told the family that Nick Tullier wasn't expected to live longer than a day.