This is an archived article and the information in the article may be outdated. Please look at the time stamp on the story to see when it was last updated.
BATON ROUGE (WGNO) – The Baton Rouge City Council on Tuesday approved a $100,000 settlement for the more than 90 protesters who were arrested in the aftermath of  Alton Sterling's death in July, according to WBRZ.
The 92 protesters who filed a lawsuit against the city challenging the validity of their arrests will each receive $230.
Sterling was shot and killed outside a Baton Rouge convenience store just after midnight July 5.
Police said they were called to the store in response to a man threatening someone with a gun. Sterling was known as the "CD man" and sold CDs outside of the same convenience store for years.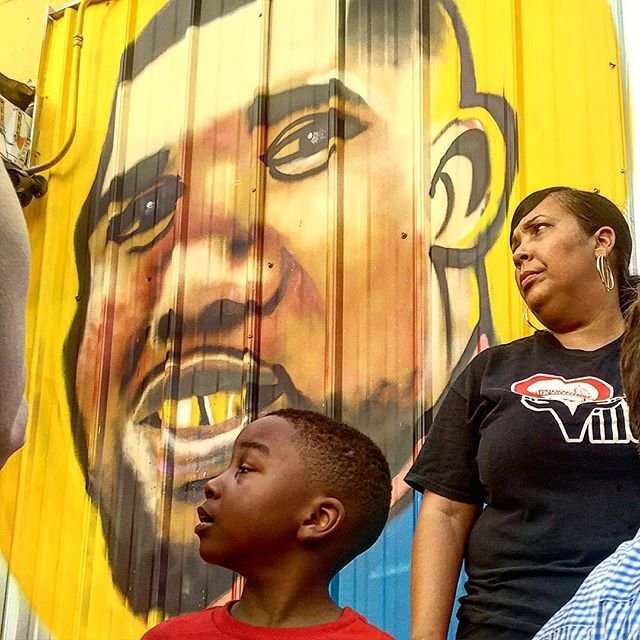 Police said Sterling resisted arrest and didn't respond when officers used a Taser on him, but video that surfaced after the shooting shows Sterling was pinned down by officers Blane Salamoni and Howie Lake. Sterling was shot six times in the chest and back.
His death prompted national outcry about police brutality and protests around the country organized by #BlackLivesMatter activists.
In Baton Rouge, hundreds of people took to the streets for days following Sterling's death. DeRay Mckesson, a prominent Black Lives Matter activist, was among the more than 90 people arrested in Baton Rouge.
The District Attorney's Office in East Baton Rouge Parish declined to prosecute the protesters, most of whom were arrested on misdemeanor charges of obstructing a highway.
The U.S. Justice Department is in charge of the civil rights investigation into Sterling's death. President Obama met with Alton Sterling's son, Cameron, after his death. Cameron appeared at a town hall meeting Obama hosted the week after his father died.