This is an archived article and the information in the article may be outdated. Please look at the time stamp on the story to see when it was last updated.
MINDEN, La. —  A  7-year old boy fired a .22 caliber rifle four times according to the Webster Parish Sheriff's Office, wounding his aunt with two bullets because he was "hungry."
That was the initial story told by family members at the home in Minden, says Sheriff's Lt. Scott Tucker.  But Tucker says the family has not revealed all the details about what "set the child off."
Until the truth comes out, Tucker says, several adults — but not the child — may face criminal charges.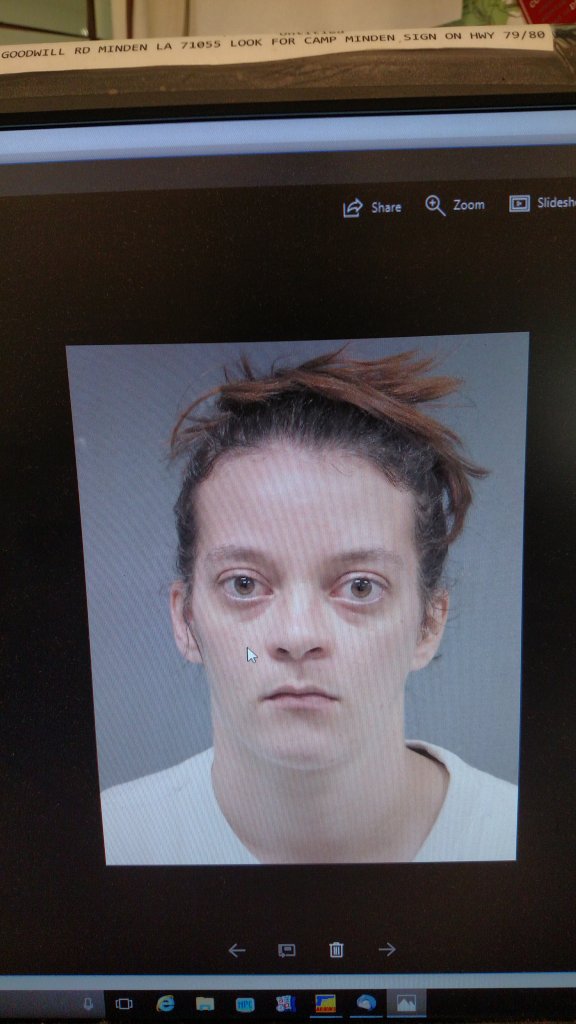 According to Lt. Tucker, the boy has a history of "anger issues" but can't be charged with a crime because state law maintains that children under the age of 10 are too young to have criminal "intent."
The investigation shows that the boy removed the rifle from a cabinet, and then fired it at least four times — cocking the lever-action rifle before each shot.  One bullet struck his aunt under her right arm, and another struck her in the side.
Tucker says the shooting occurred August 18, and four days later the boy's  grandfather, 79-year old Billy Gibson, was arrested on a felony charge of contributing to the delinquency of a juvenile by allowing "easy access to the gun."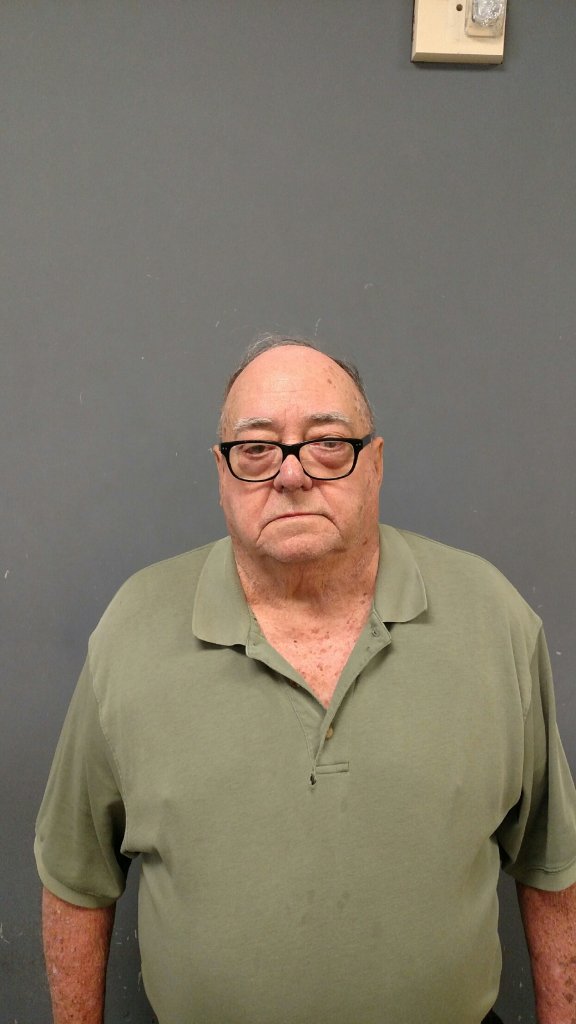 Not only that, but Tucker says the boy's grandfather, mother — and the aunt he shot — all face possible charges of obstruction of justice for allegedly trying to cover up the shooting.
Tucker says the family initially claimed the boy "dropped" the gun twice. Tucker doesn't buy it.
"I mean, hell, when you shoot me again, you're firing at somebody," he says.
Tucker says the aunt, Amanda Gibson, was actually on the phone with the boy's mother when she was shot. But Tucker says neither woman reported the shooting for at least an hour, and the mother, 29-year old Angela Gibson, was arrested on August 23 on the obstruction of justice charge.
Tucker says the 7-year old is in state custody, the aunt is recovering, and the investigation is ongoing.