This is an archived article and the information in the article may be outdated. Please look at the time stamp on the story to see when it was last updated.
NEWARK, NJ (WGNO) — Tensions are high in New Jersey after a 10-year-old boy was mistaken for an armed robber. Fifth grader Legend Preston tells our affiliate WABC, he was playing basketball, when his ball rolled into the street.
He says he ran after it, then saw the police and thought they were chasing after him for running into the street without looking.
Police allegedly chased Preston with guns drawn, down an alley.
His mother posted this video to Facebook, shortly after it happened, saying her son was traumatized.
"I ran because they thought that I rolled the ball in the street on purpose, and they were just holding shotguns at me like this trying to shoot me," Preston told WABC.
Newark police say they did have their guns out but never pointed them at the 10-year-old.
Witnesses intervened telling the cops the person they detained was a child.
Police eventually caught the correct suspect, 20-year-old Casey Joseph Robinson, who was charged with armed robbery.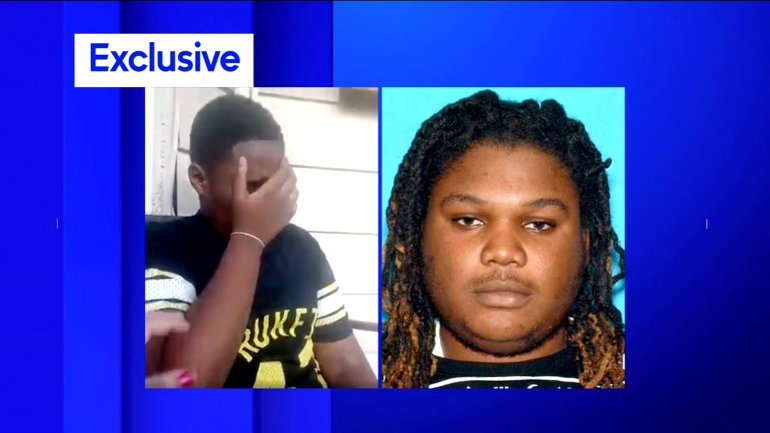 The Newark Police Department says guns were never pointed at Preston. Internal affairs are investigating the case.