This is an archived article and the information in the article may be outdated. Please look at the time stamp on the story to see when it was last updated.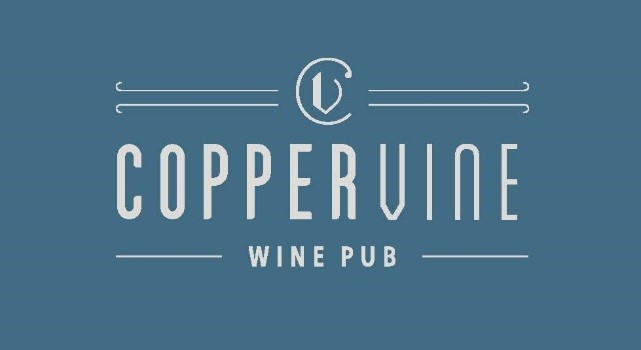 NEW ORLEANS – A new spot for great wines and eclectic eats is introducing weekday lunch beginning Monday, December 3rd.
Copper Vine's lunch will be available Monday through Friday from 11AM – 3:30PM. The menu will include favorites ranging from smoked salmon with creamed dill and leek sauce and served with toast points to carpaccio with Tabasco pickled strawberries, pea shoots, snow peas, and shaved radishes. A daily selection of "toast" and the charcuterie & cheese board will also be on offer. An array of soups & salads, including roasted beets with honey whipped goat cheese and a beet green pesto; niçoise with gulf tuna, Yukon gold potato, haricot vert, charred tomato, and butter lettuce; and the signature quail & boudin gumbo will be available. Six creative flatbreads are perfect for sharing and include duck confit with bacon jam, goat cheese, and micro arugula; fig & goat cheese; and grilled vegetable with gruyere and fresh basil.
Sandwiches at Copper Vine will include a blackened redfish poboy with butter lettuce, heirloom tomato and court bouillon; a Cuban sandwich featuring pork belly, Chisesi's ham, pickled peppers, provolone and honey mustard; and the Copper Vine burger – Wagyu beef burger, topped with gruyere, caramelized onions, butter lettuce and tomato. Mains are equally enticing and include a delightful vegetable ratatouille, chicken fricassee, and a decadent mushroom pasta with oven roasted mushrooms, Cognac, foie gras, parmesan cream, and a soft poached egg.
This downtown destination has an extremely convenient location in the heart of the Central Business District. Copper Vine also offers a Happy Hour Monday through Friday from 3:30PM until 5:30PM. The menu features $5 glasses of Copper Vine red and white blends, ½ off bottles of wine on tap and snacks starting at $5. Popcorn is always complimentary!
Copper Vine is located at 1001 Poydras Street in New Orleans' Central Business District.