This is an archived article and the information in the article may be outdated. Please look at the time stamp on the story to see when it was last updated.
NEW ORLEANS — Do you want to dress up for Halloween, but funds are very low and you don't want to spend a lot of bucks on a costume?  Well, we found a place where you can get an entire costume for $20 or less!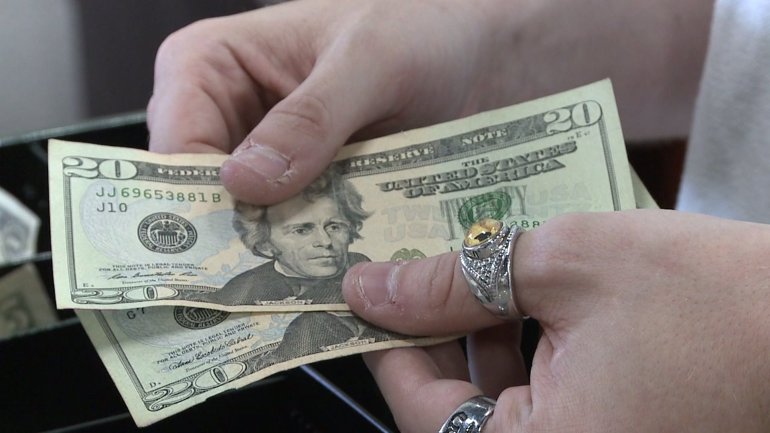 News with a Twist Reporter Kenny Lopez went to Bridge House/Grace House Thrift Store on Earhart Blvd. to find some good bargains!
Employees at the Bridge House Thrift store modeled different Halloween costume looks.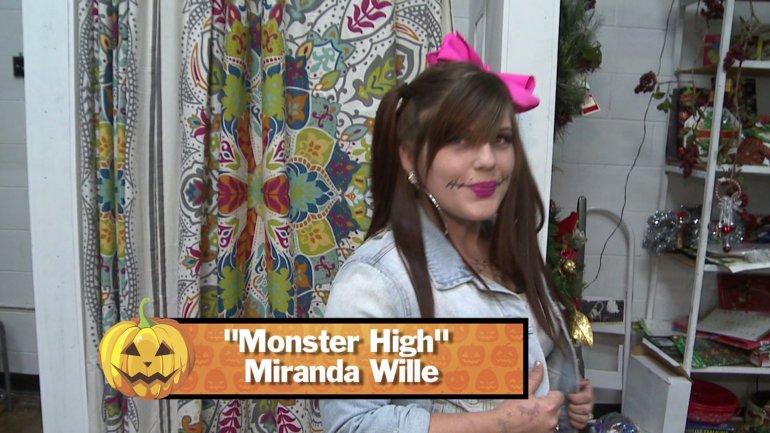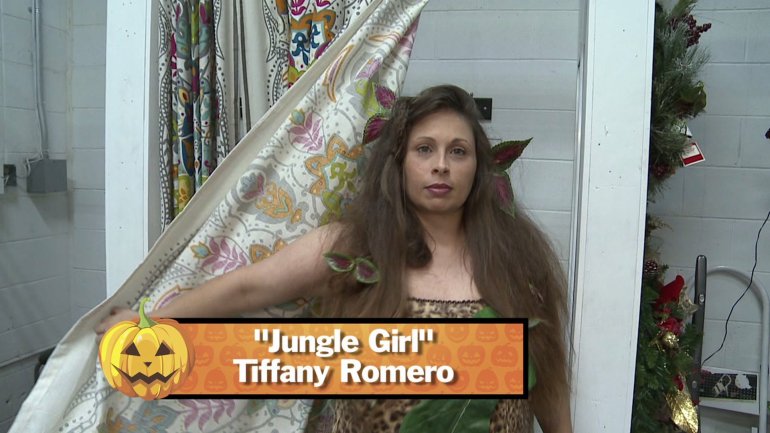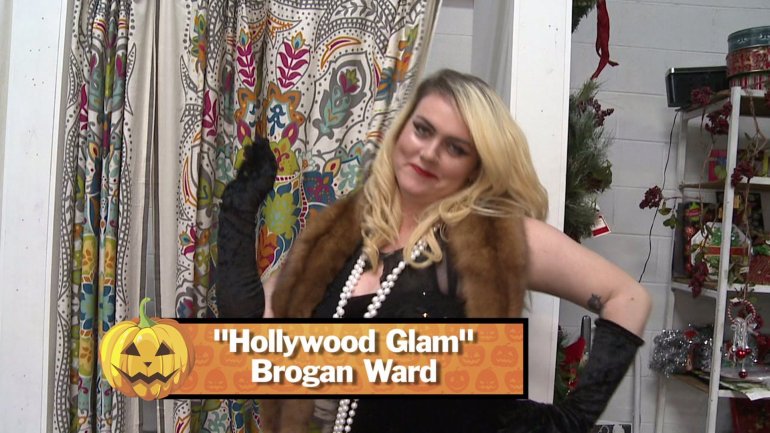 All next week, Bridge House/Grace House Thrift stores will host their "Deals of the Day."  You can register to win one of three $100 shopping sprees.  First 100 customers each day will receive a jewelry set and a free tote bag.  Different days will have deals for 75 percent off merchandise.  There are two thrift store locations one in Orleans Parish and one in Jefferson Parish.  The one in Orleans Parish is on Earhart Blvd. and the one in Jefferson Parish is on Airline Drive.
For more information, click HERE.  
Bridge House/Grace House helps people rebuild their lives after suffering from drug and/or  alcohol addictions.