This is an archived article and the information in the article may be outdated. Please look at the time stamp on the story to see when it was last updated.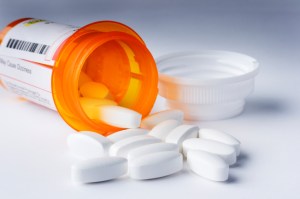 NEW ORLEANS (WGNO) – Have you heard of the "Right to Try" law? It unanimously passed Louisiana's House and Senate and is now waiting for Governor Bobby Jindal's signature.
The law sparked by the award-winning movie 'The Dallas Buyers Club,' gives terminally ill patients much quicker access to experimental drugs, not yet approved by the FDA. But critics worry it gives a false sense of hope and falls short of being effective.
Under Louisiana's right to try law, a doctor must recommend the unapproved treatment, and drug companies have to be willing to give the patient access to the drug, but the law doesn't force them to.
If drug companies compile, paying for experimental drugs will cost.  Insurance companies are not forced to cover the medication.
Read more about HB 891 HERE.
"They're going to need some assistance in manufacturing more of their drug and quickly if they're going to give some of it away to people who are desperate. They're also in a situation where they don't want the FDA telling them, hey, you gave this drug to 6 terminally ill people and they all died. Did your drug kill them or did your disease kill them?" Colorado Gov. John Hickenlooper said.
Last week, Colorado became the first state to enact the law.
Similar bills are on the governor's desk in Missouri and Louisiana, while the right to try measure will go before voters in Arizona this fall.
Related: