This is an archived article and the information in the article may be outdated. Please look at the time stamp on the story to see when it was last updated.
NEW ORLEANS-- The Emeril Lagasse Foundation will be hosting the annual Boudin, Bourbon & Beer party at Champions Square tomorrow night.
There will be several boudin dishes from nearly 70 chefs including Will Avelar from Meril, who's cooking up something special for this year's event.  In addition there will be a great selection of beer and bourbon.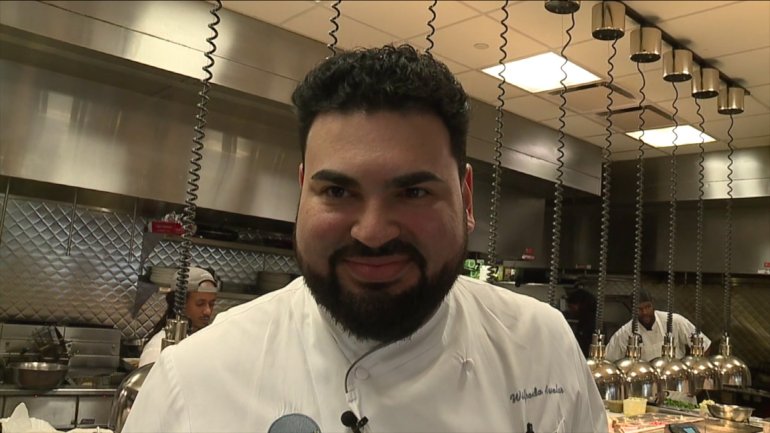 "I'll be making a boudin tostado.  The reason I'm doing this is because I feel that it has a lot of good textures.  It has crispy tortillas, spicy boudin, salty cheese, and combined all of these textures and flavors play well together on the plate,"  Avelar said.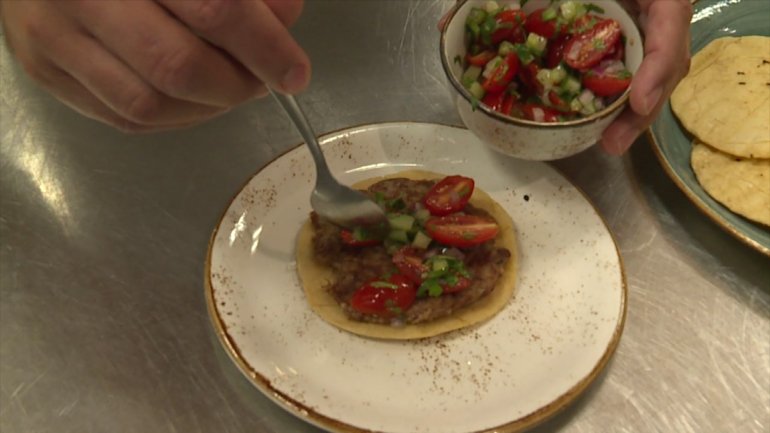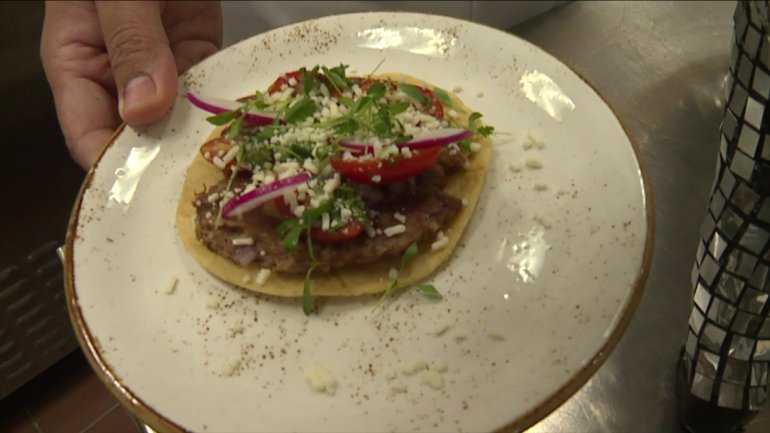 Boudin, Bourbon & Beer starts at 6 p.m.  Both Emeril Lagasse and Guy Fieri are expected to make appearances.
Proceeds go to The Emeril Lagasse Foundation.  This foundation helps mentor youth in the culinary field.
For more information on Boudin Bourbon & Beer, click HERE.
For more information about Meril, click HERE.