This is an archived article and the information in the article may be outdated. Please look at the time stamp on the story to see when it was last updated.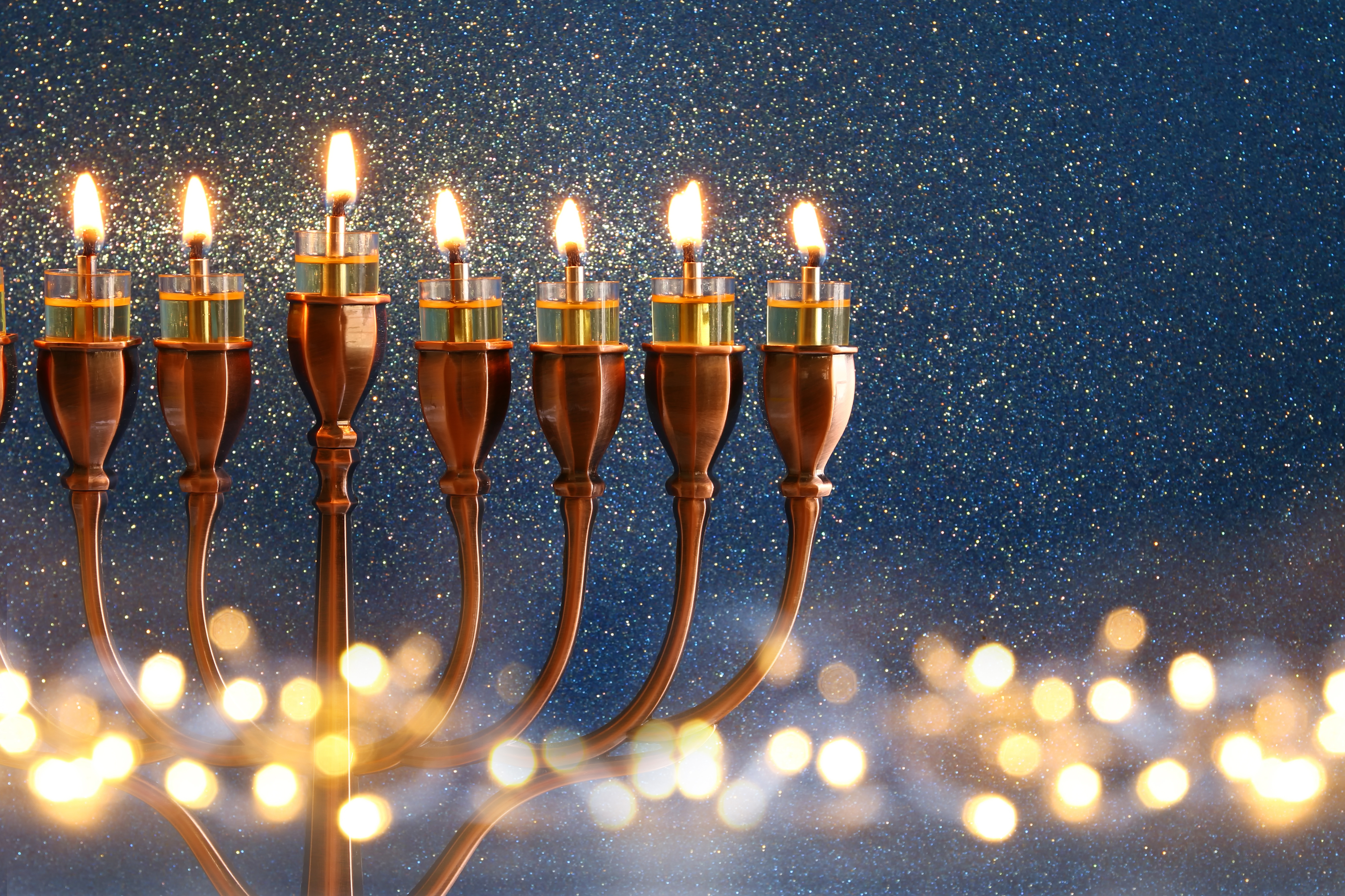 NEW ORLEANS – Begin your Hanukkah at the Spanish Plaza on Sunday, December 2.
Sunday is the beginning of Hanukkah and the New Orleans Jewish community is celebrating in the Spanish Plaza. Everyone is invited to "Hanukkah at the Riverwalk," one of the largest annual gatherings for the local Jewish community.
Rabbi Mendel Rivkin explained that Hanukkah has a connection with the American dream, "It's a quintessential American holiday about a group of people fighting for religious freedom and tolerance."
Hanukkah at the Riverwalk starts at 4 pm on Sunday. There will be music, kosher food, and children's entertainment and activities. And the main event is the lighting of an 11-foot menorah. That will take place at 5 pm.