This is an archived article and the information in the article may be outdated. Please look at the time stamp on the story to see when it was last updated.
NEW ORLEANS (WGNO)- Did you know that North America's largest antique gallery is here in New Orleans?  Its at M.S. Rau Antiques on Royal Street in the French Quarter.
And…Did you know that it has a secret room of treasures?
News with a Twist Reporter Kenny Lopez shows you the treasures most people never get to see!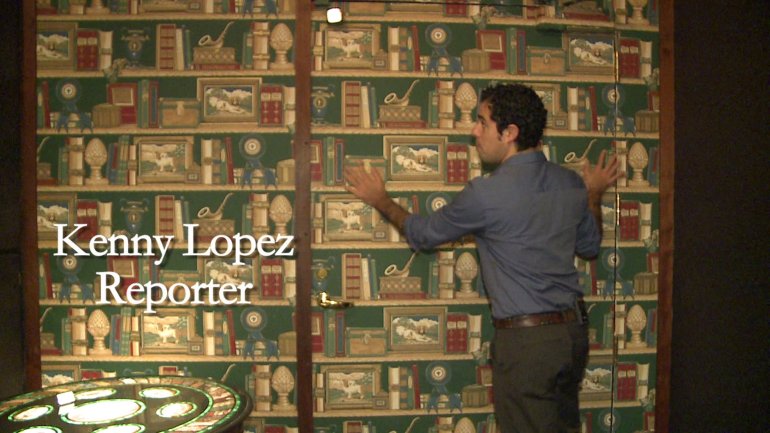 Everywhere you look there are the world's finest jewels, statues, and antiques all under one roof. But, we'll let you in on a little secret.  Some of their most prized pieces aren't out in the open where your eyes can see.
M.S. Rau Antiques has a secret door, in which you must be escorted by a gallery employee and be seriously interested in purchasing a piece behind this door.
Our tour guide behind this secret door is M.S. Rau Antiques CEO, Bill Rau.
Rau showed us rare Monet, Sir Winston Churchill, and Norman Rockwell paintings, along with statues, and unique furniture, fit for a king.
"Price-wise everything back here is between a few thousand dollars and a few million dollars,"  Rau said.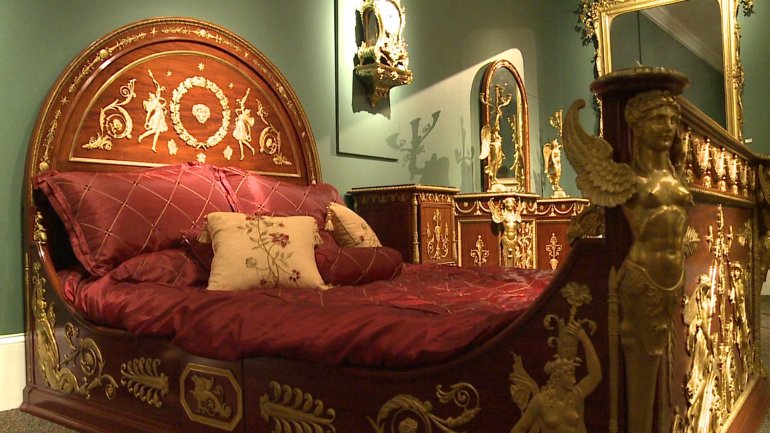 If you'd like to see some more great great art, starting in November, M.S. Rau Antiques will be hosting a special exhibition with 40 originals featuring six decades of "Saturday Evening Post Covers".
For more information, click HERE: