This is an archived article and the information in the article may be outdated. Please look at the time stamp on the story to see when it was last updated.
THIBODAUX, La. (WGNO) -- We're on the Distillery Trail this week! If you want to get a first-hand look at the distillery process without traveling too far away, it's only an hour-long drive from New Orleans to Thibodaux, where they make Rougaroux Rum and several other award-winning spirits. Here are five fun facts about the Donner-Peltier Distillery:
1. They leave the Rougaroux up to your imagination.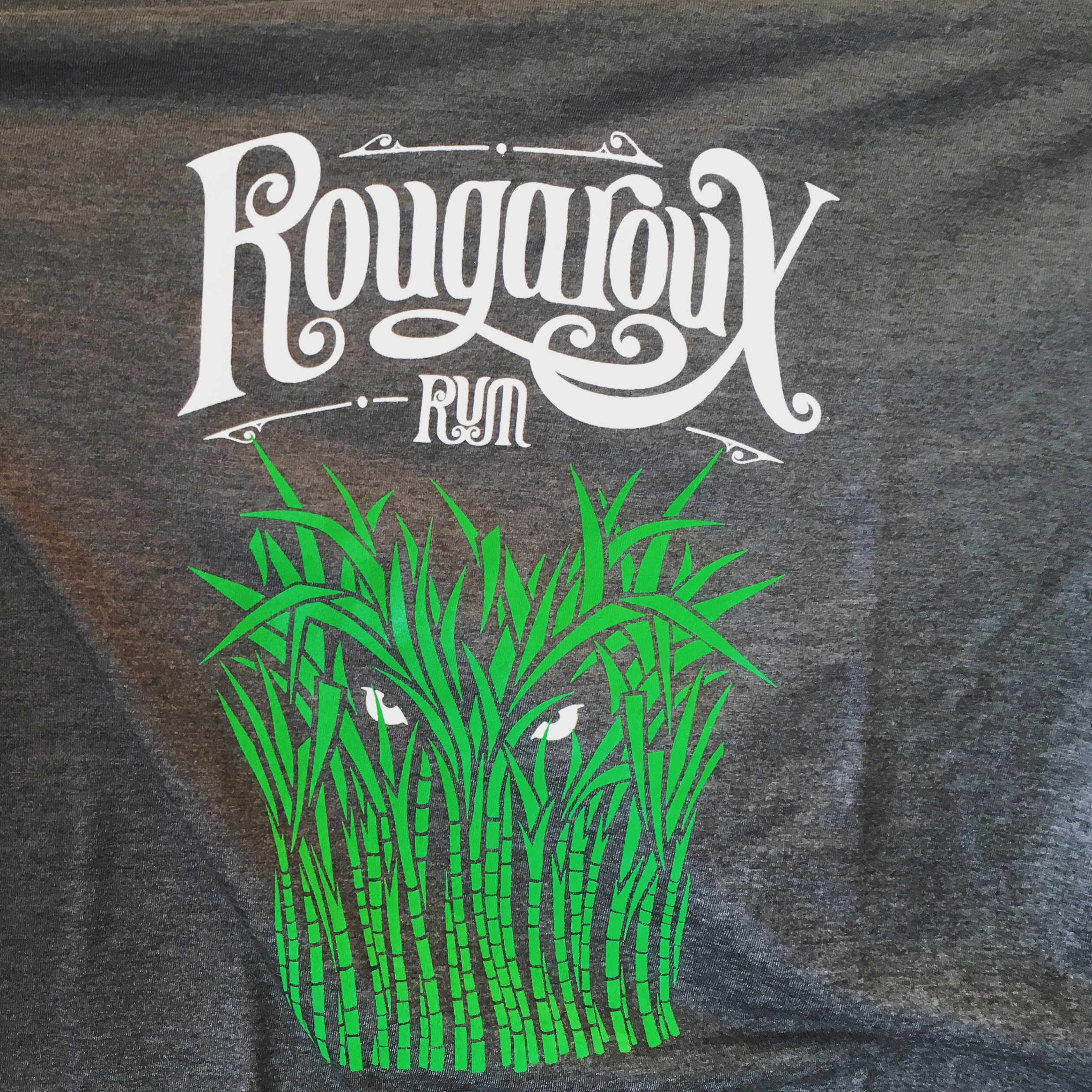 The owners say finding the perfect logo for Rougaroux Rum was a challenge. Some early versions portrayed a frightening, bloodthirsty swamp monster, but in the end, they opted for the more mysterious (and more wearable!) eyes peering through the sugarcane.
There are plenty of T-shirt options to choose from if you want to wear the Rougaroux home.
2. There's folklore outside the front door.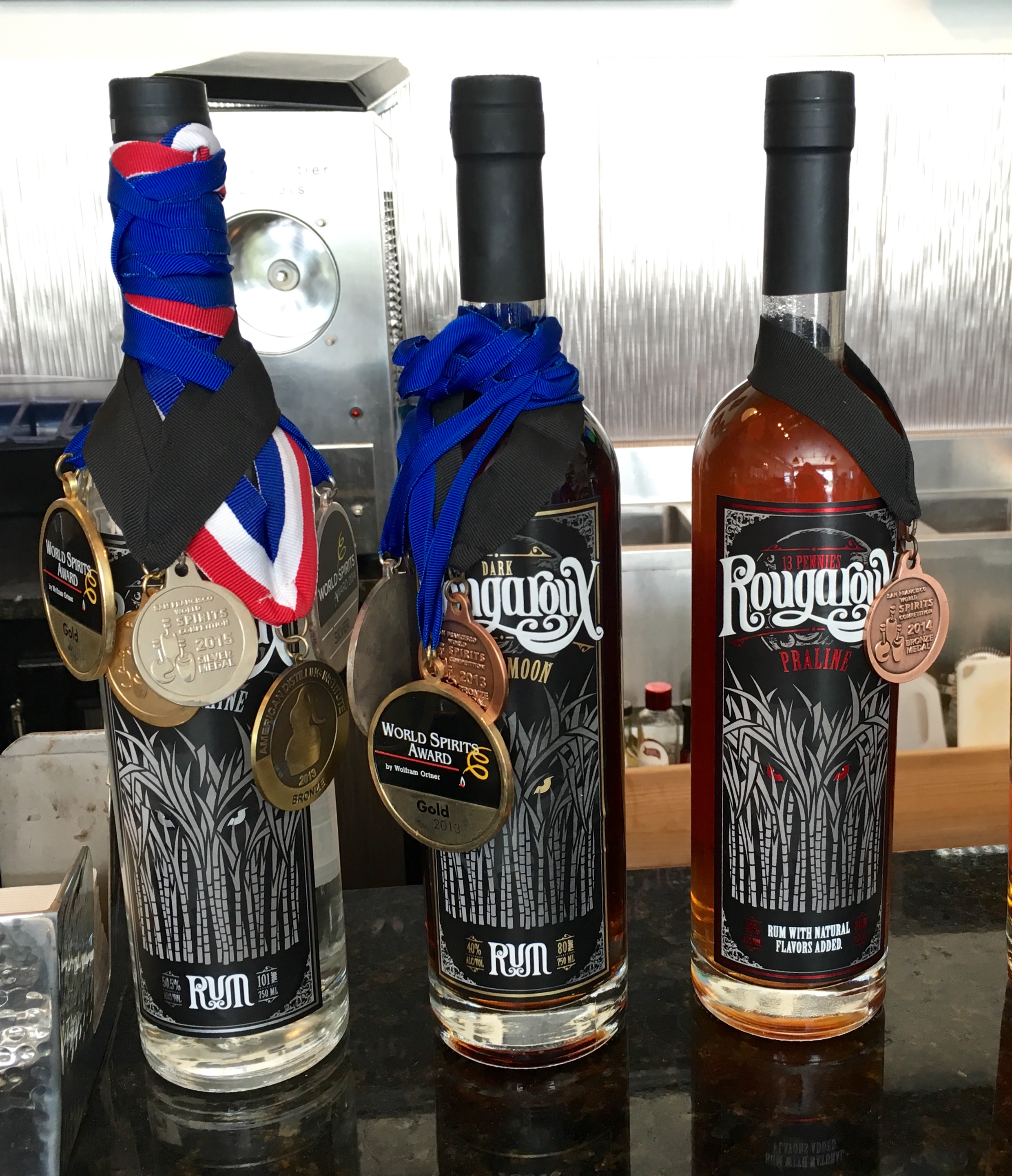 The praline rum made at Donner-Peltier is called "13 Pennies" in honor of a specific Rougaroux legend:  The werewolf-like swamp monster from Cajun folklore is said to only be able to count to 12. To protect themselves, people would place 13 small objects outside their doorways.
When the Rougaroux would come to attack, he would get stuck at 12, and would have to start counting all over again. Eventually, the sun would come up and frighten him away.
Look closely and you'll see 13 pennies stuck in the cement outside the distillery entrance.
3. The company was created during a vacation.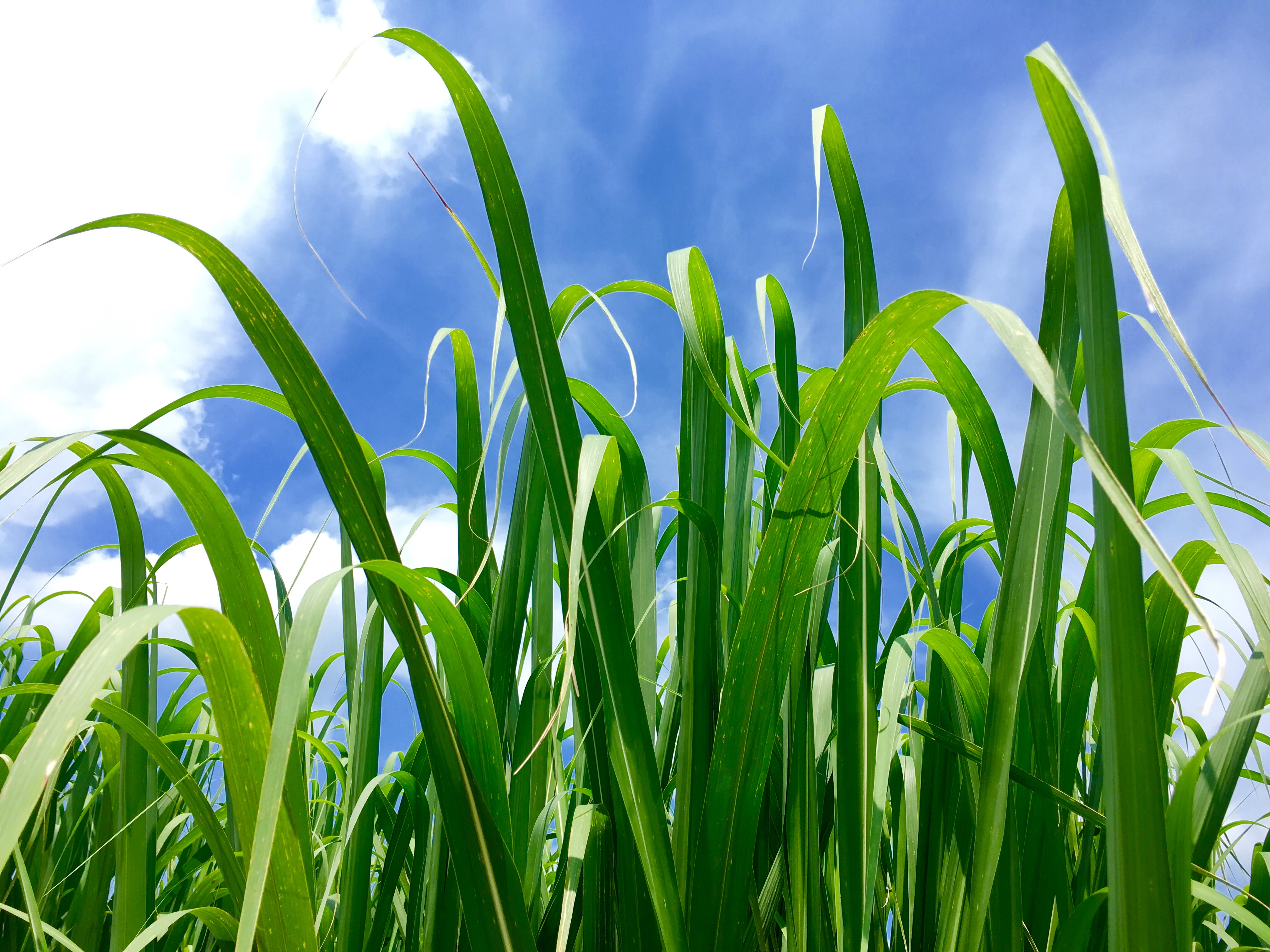 This distillery was born when two couples on vacation discussed the logic of building a rum factory in the midst of "Cane Country." Sugarcane fields surround the distillery.
The holiday conversation evolved into a 6-product distillery -- but two of the four owners are still practicing doctors. One is a pediatrician, and one is a neurosurgeon.
Co-owner Dr. Henry Peltier smiles and says he's not quitting his medical practice yet, but this "could be" an exit plan one day.
4. "Stella" is the hardest worker at the distillery.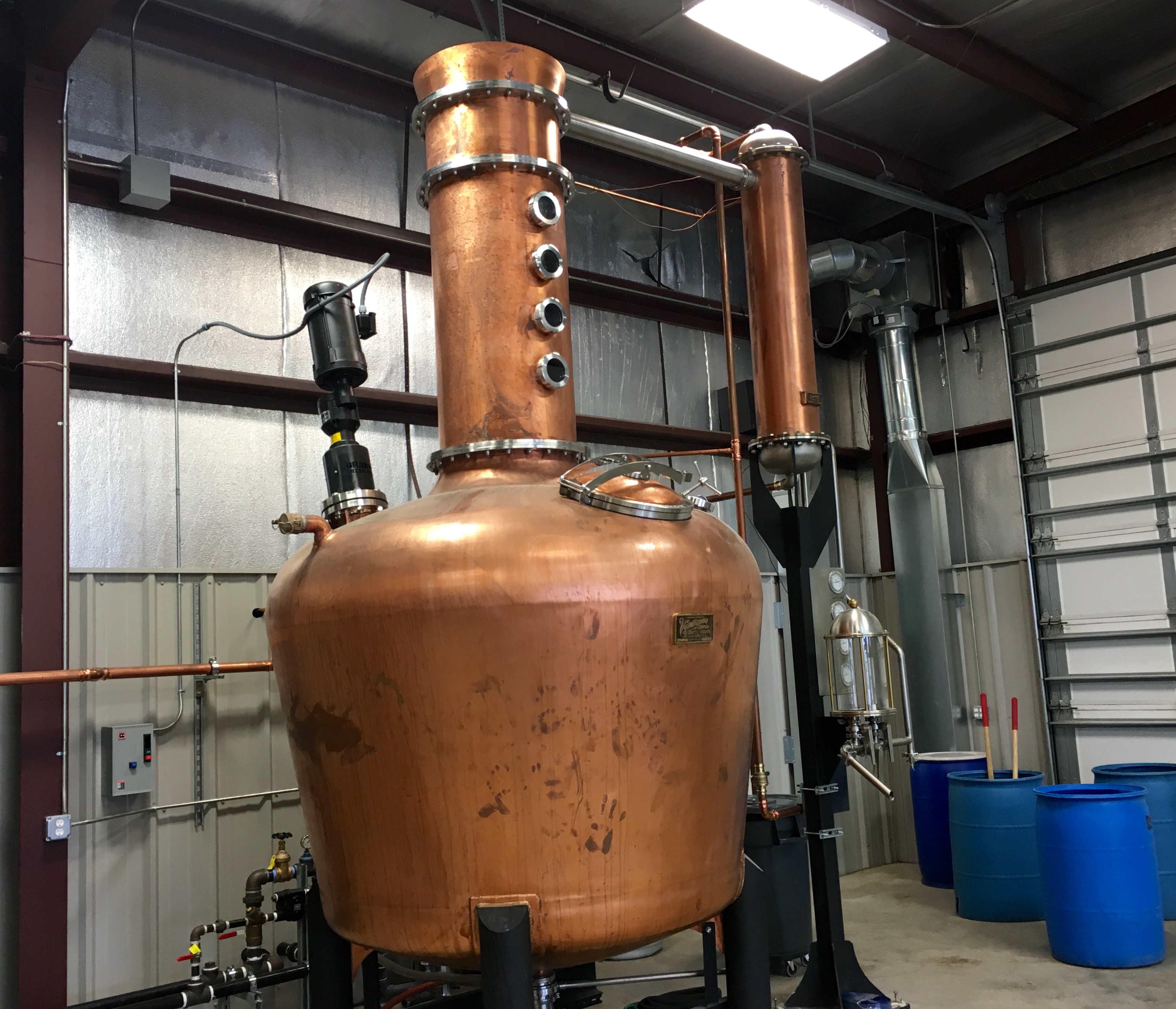 In February of 2016, Donner-Peltier added a new shiny copper still, nicknamed Stella.
There are two other stills on site, both made in Germany, but Stella hails from Louisville, Kentucky.
Head distiller Tyson Frizzell says the 750-gallon still will be part of the process for all the spirits made at DPD.
5. The whiskey's name has double meaning.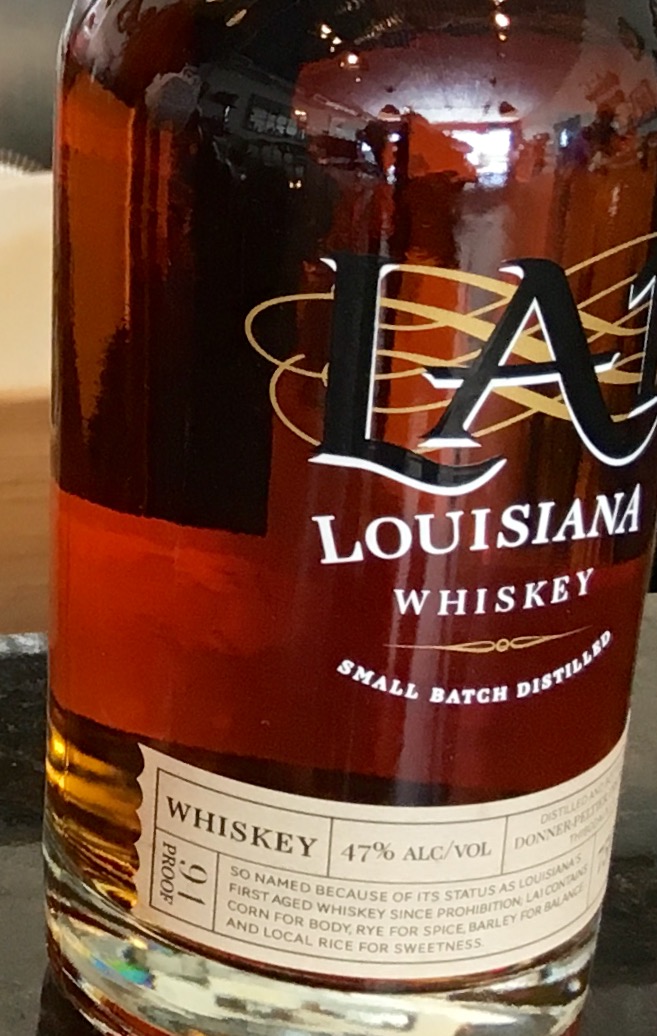 There's a double meaning to the name "LA 1 Whiskey."
It's the first whiskey to be legally aged in Louisiana since prohibition, and the facility is located close to the two-lane highway, LA 1.