This is an archived article and the information in the article may be outdated. Please look at the time stamp on the story to see when it was last updated.
NEW ORLEANS - It's already a full month into spring and while Jazz Fest is still a week away, there's plenty to do around town to keep you busy this weekend!
What better way to start the weekend off than with brunch? The Second Annual Brunch Fest begins at 10 a.m. on Saturday in Crescent Park and will be filed with brunch inspired dishes, drinks and live music. Remember to bring your pup because this fest is pet-friendly and all proceeds benefit the LA/SPCA!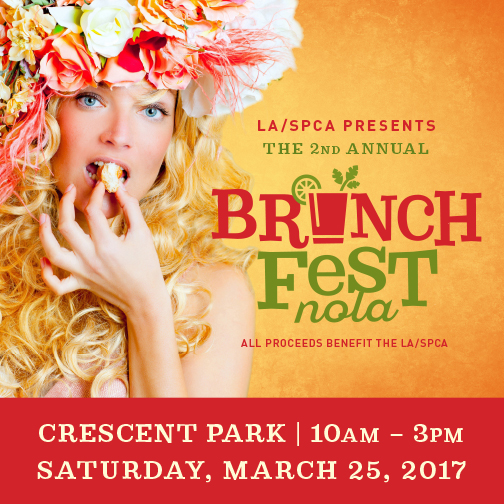 Also on Saturday, head to Delgado Community College Student Life Center for the Mini-Maker Fair! Over 95 'makers' will be there building anything and everything from drones to bath products! Tickets are free for children and students! The event runs Saturday from 10 a.m. to 5 p.m.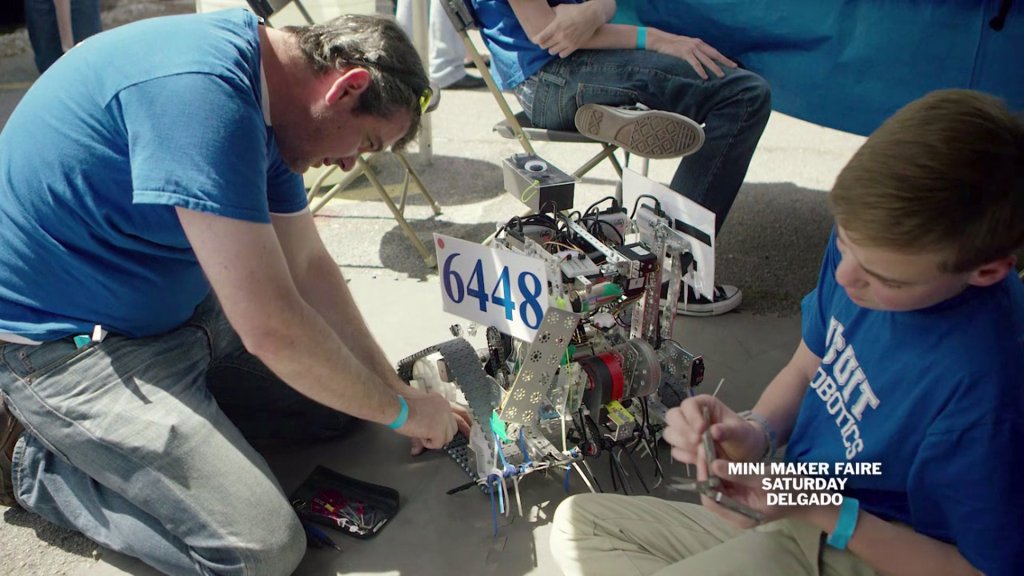 If you're looking for something unique on the North Shore, all weekend long it's the Third Annual Covington Antiques and Uniques Festival. From quaint antiques and vintage collectibles to fashionably repurposed items --it will all be available at the Covington Trailhead this weekend. They'll have a live auction, demos, food and music! What more could you ask for in a festival?
If you're looking for some action on Sunday, Flow Tribe is headlining and Amanda Shaw, Rockin' Dopsie, Vince Vance and the Valiants are all performing at the Eighth Annual Pinch-A-Palooza! Admission is free and open to the public. You can also witness history in the making with the first ever kids crawfish eating competition at Deanie's Seafood! All proceeds benefit the Louisiana Organ Donor Procurement Agency.
That's your weekend wrap! You've got plenty of options for food, music, drinks and fun so get outside and have some fun!