This is an archived article and the information in the article may be outdated. Please look at the time stamp on the story to see when it was last updated.
NEW ORLEANS (WGNO)- The locally owned and operated sunglasses shop KREWE du optic says Beyonce was seen sporting their shades.
"#TBT to the time KREWE went to see Beyonce in concert in New Orleans an the next day she was seen around town wearing 'Octavia Plume to Champagne 24K' sunglasses," the store says in an email.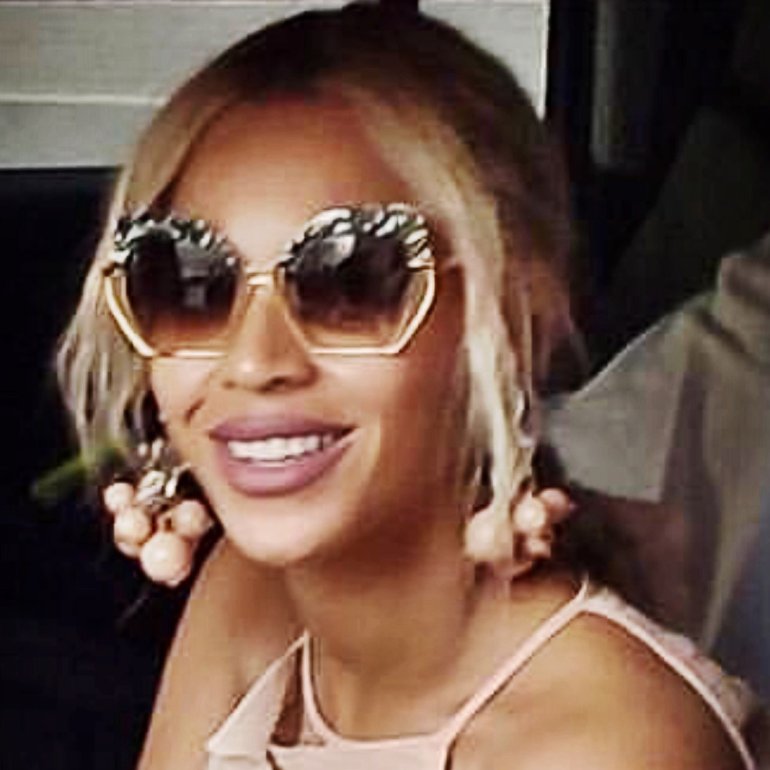 (photos courtesy of KREWE du optic)
KREWE du optic is located at 809 Royal Street.