This is an archived article and the information in the article may be outdated. Please look at the time stamp on the story to see when it was last updated.
NEW ORLEANS – Stumped on what to get with your recent grad? Here are some great ideas under $100.
1. For the Globetrotter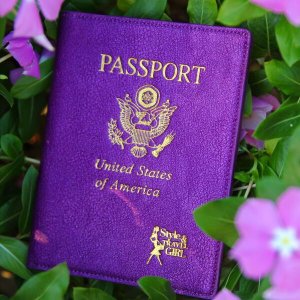 Your new graduate is ready to spread their wings and venture to new places. With Ariana Pierce's chic passport cover anyone can travel in style!
2. For the Grad who still has school spirit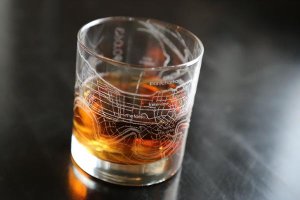 Perfect for the grad who will miss their exciting college days, UncommonGreen offers a collection of College Town Glassware. They have a variety of glass styles that feature intricate maps of nearly 100 college towns from all over the country!
3. For the Fashionista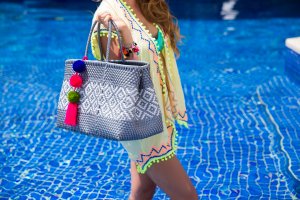 With beautiful, practical designs that fit everything you need, Boutique Mexico specializes in handmade purses and totes that are perfect for the grad fashionista.
4. For the Music Lover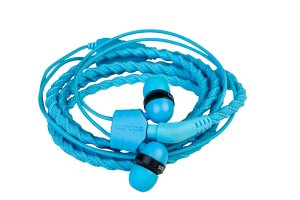 You can never go wrong with a gift that is functional and fashionable. Wraps Wristband Headphones eliminate the frustration of searching for your headphones with its anti-tangle storage feature. Perfect to wear it around your wrist as a bracelet and pop 'em into your ears when it's time for a jam session.
5. For the Accessory Queen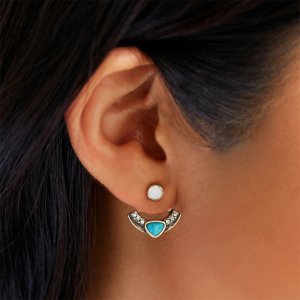 Help your grad step into summer looking like a boho chic queen with Cate & Chloe's Be Bold Collection. The Be Bold Collection offers a carefree and chic vibe, setting the perfect tone for a well-deserved summer break.
6. For the On the Go Grad
Make a unique look with JOYN. A socially conscious, creative brand that's both elegant and ethical. Handcrafted by local artisans in the Himalayas of India, these beautiful bags are one-of-a-kind, useful pieces of art.
7. For the Beach Loving Grad
Don't let chafing ruin beach fun. DryFins trunks come with a smooth, silky liner that keeps you pain-free and comfortable, in and out of the water.