This is an archived article and the information in the article may be outdated. Please look at the time stamp on the story to see when it was last updated.
GRETNA, La.--- This weekend the USA BMX Gold Cup Finals were held at the Gretna BMX Raceway.
BMX riders of all ages competed in their age groups to see who could come out on top.
WGNO's Kenny Lopez met one of the winners, who's one of the youngest BMX riders to compete.
6-year old, Kane Schultheis is one of hundreds of BMX riders competing in the USA BMX Gold Cup Finals in the South Central division.  Kane's from Belle Chasse and practices at the Gretna BMX Raceway.  Kate started riding when he was just 4-years old.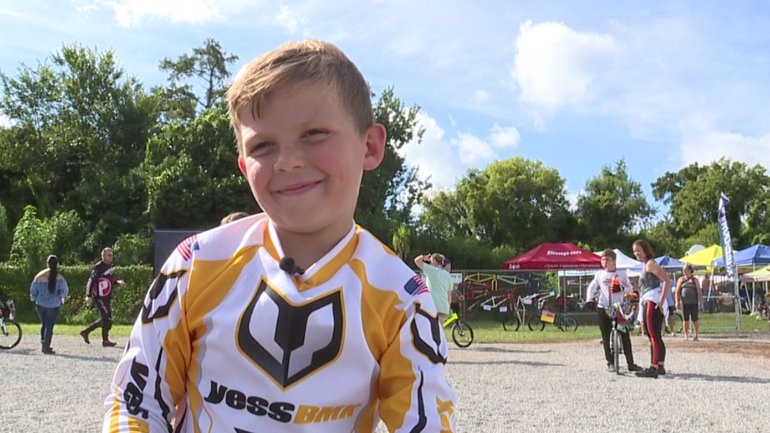 What's amazes everyone about Kane is the fact that he's only 6-years old and already a standout star.
"I got two first places," the young athlete said.
"He's number one in his age group in the United States and the World,"  Graylin Schultheis, Kane's father said.
So what's the secret to Kane's success?
"He's not one of those kids that you have to tell to do good.  He wants to do good and he wants to prove that he's the best one out here.  He's a natural talentand he's at the top of his game right now.  Hopefully he can keep it up as he grows," his dad said.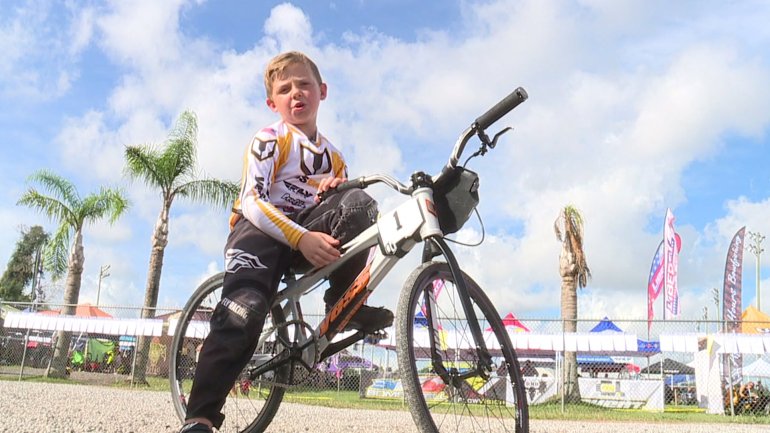 Kane said, "I like going over the hills and jumping over the hills, and just peddling."
Winners at this weekend's event took home a custom gold cup championship jacket and a large gold cup trophy.
For more information about the Gretna BMX Raceway, click HERE.