This is an archived article and the information in the article may be outdated. Please look at the time stamp on the story to see when it was last updated.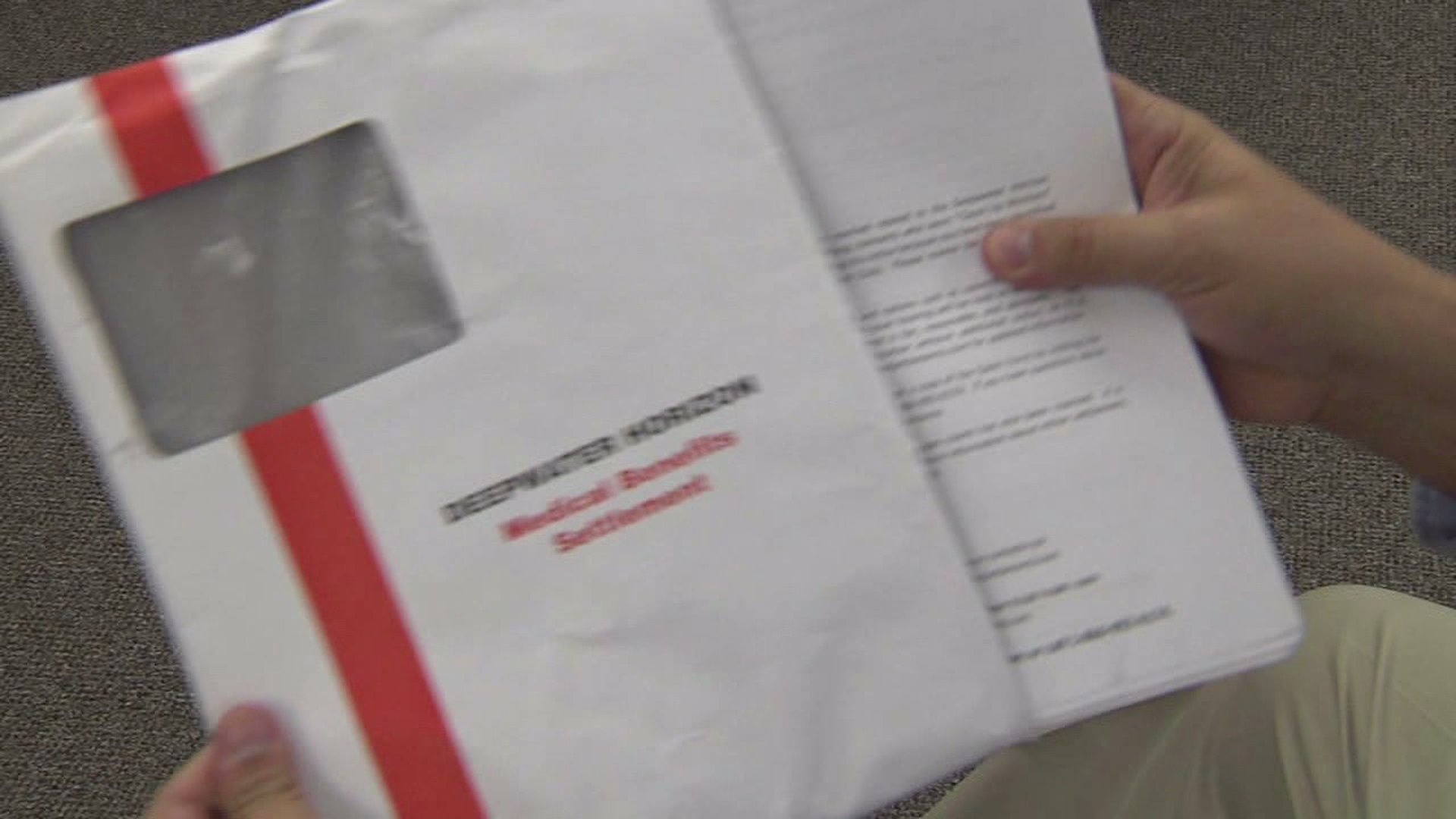 Thursday the U.S. Attorney's Office in New Orleans announced charges against 15 people accused of filing false claims related to the BP oil spill in 2010.
Prosecutors say they filed bogus W-2 forms and other documents to get relief payments.
The U.S. Attorney's Office says the accused received more than $300,000 from BP for losses they never suffered.