This is an archived article and the information in the article may be outdated. Please look at the time stamp on the story to see when it was last updated.
METAIRIE, La. (WGNO) – With the World Series underway, you may recognize some of the faces you see in the historic Cubs-Cleveland match-up.
Kris Bryant, who will most likely be the National League's MVP, played eight games at Zephyr Field between 2014-2015. He batted .345 with four home runs and eight RBIs. His final game in the AAA was played against the Zephyrs April 15, 2015. He was called up the next day, and the rest is history.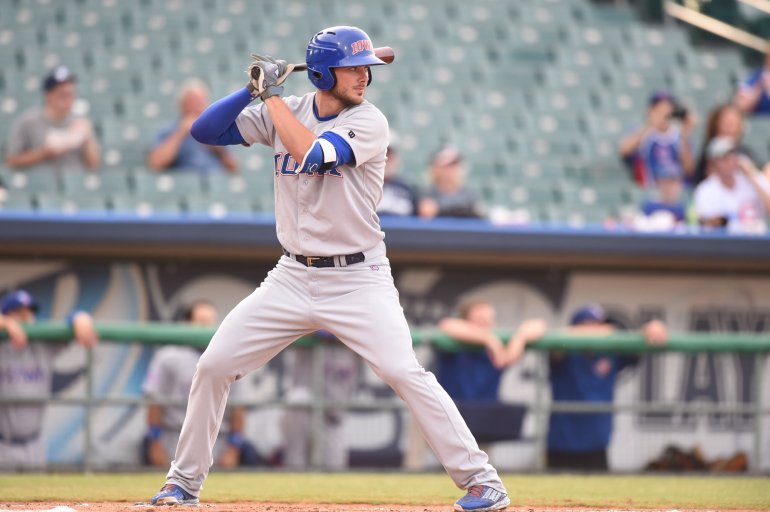 Chris Coghlan hit .344 in 25 games with the Zephyrs in 2009 before getting  called up and going on to win National League Rookie of the Year with the Marlins. He played a total of 127 games with the Zephyrs over four seasons.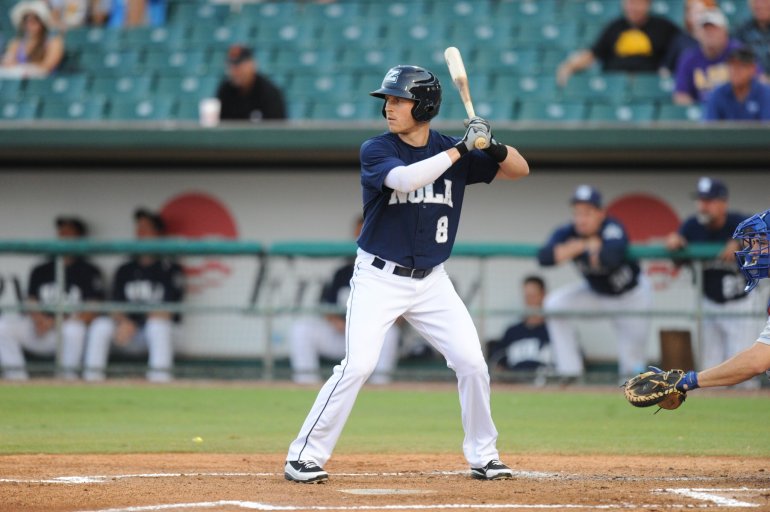 The Cubs are a young team, so before the All Stars got called up to lead the Cubbies to their first World Series in 71 years, you might have seen them play here.
Javier Baez, co-MVP of the NLCS this year, played eight games at Zephyr Field in 2014, hitting .281 with a home run and five RBIs.
Addison Russell (pictured right), who was called up to the majors just two weeks after Bryant played three games at Zephyr Field and went 4-for-13 with a double.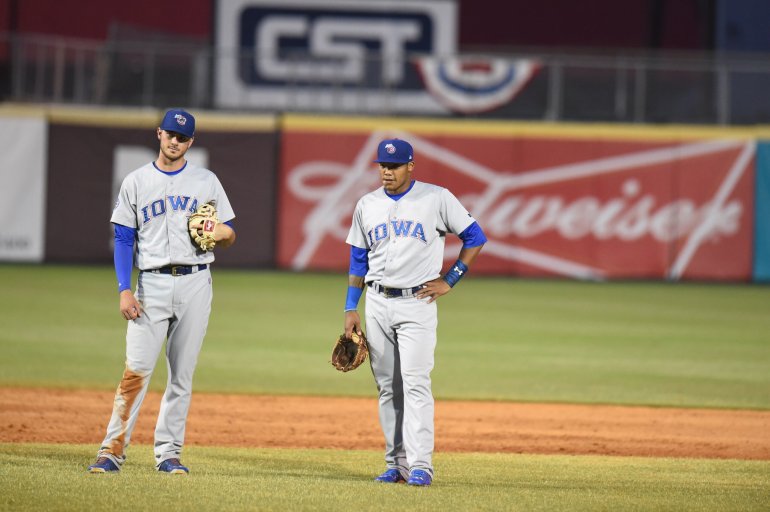 Cubs out-fielder Jorge Soler played five games and hit two homers with five RBIs.
All-Star reliever for the Cleveland Indians  Andrew Miller played three games for the Zephyrs in 2009. He set a franchise record by walking nine batters in a game in one of his starts with the Zephyrs. He pitched in game one of the World Series Monday night.