This is an archived article and the information in the article may be outdated. Please look at the time stamp on the story to see when it was last updated.
NEW ORLEANS (WGNO)- The 27th annual New Orleans Film Festival begins today.
To kick off the festival, there will be a red-carpet premiere of "LBJ" starring Woody Harrelson as President Lyndon B. Johnson.   The film follows the life of LBJ as he becomes President once JFK is assassinated.  Director Rob Reiner will also be in attendance at tonight's premiere at The Orpheum Theater. Harrelson is expected to honor Reiner with a special award.
Another notable film at this year's fest will be "Book of Love" starring Jessica Biel and Jason Sudeikis.  The red carpet premiere for "Book of Love" will be at the Entergy Giant Screen Theater on Saturday night.Biel is scheduled to appear.  "Book of Love" follow Sudeikis and Biel's characters on an adventure on a raft across the Atlantic as they try to rebuild their lives after tragedy strikes.
There will also be a special documentary premiering at this year's NOFF.  "Ella Brennan: Commanding The Table" is the story of famous Commander's Palace matriarch of cuisine, Ella Brennan.  This documentary screens at the Orpheum Theater on Friday October 14th.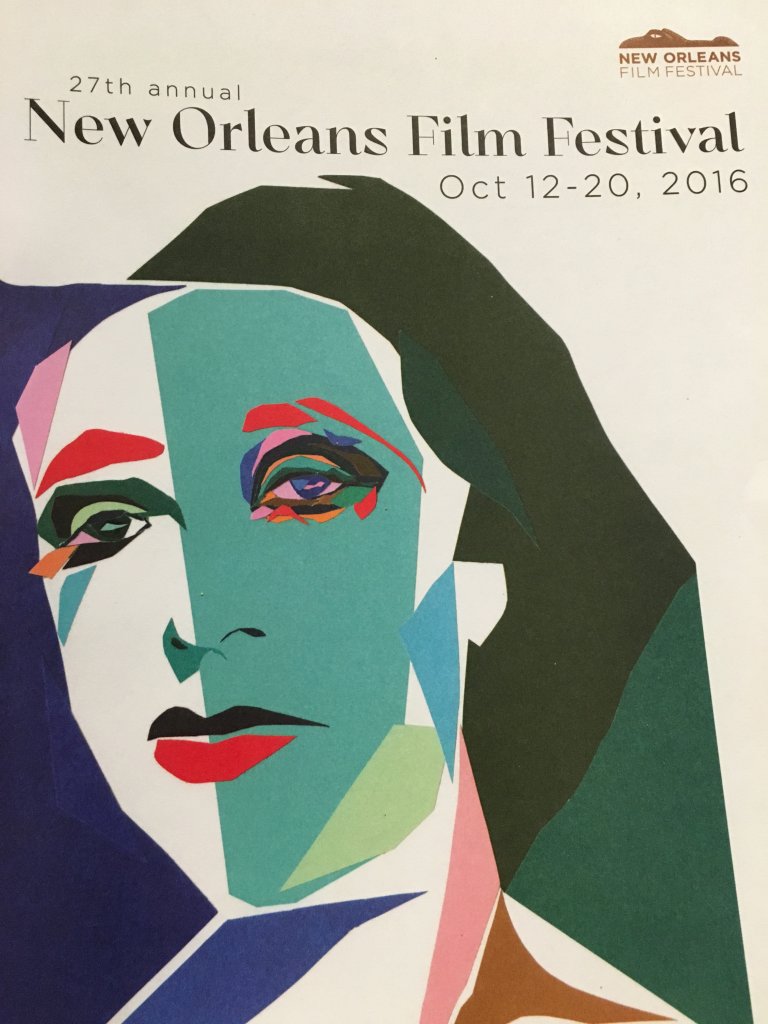 The festival will close out with "Daughters of the Dust", a story of conflict and struggle between changing values in the early 1900's as a family prepares to leave their land and migrate to the North.  "Daughters of the Dust" is directed by Julie Dash.  "Daughters of the Dust" screens on Thursday, October 20th.
Movies will be shown at various locations in downtown New Orleans.
For a complete list of movies playing and to get tickets, click HERE.