This is an archived article and the information in the article may be outdated. Please look at the time stamp on the story to see when it was last updated.
NEW ORLEANS (WGNO)- St. Patrick's Day is just a week away, so its time to start thinking about what you're going to wear!  Remember, if you don't wear green, you just might get pinched!
News with a Twist Reporter Kenny Lopez  takes a look at why pinching has become a St. Patrick's Day tradition!
Luke Ahearn, the owner of the Irish Cultural Museum in the French Quarter breaks down where the pinching tradition came from.
"There's two answers.  The first answer is on St. Patrick's Day, you're supposed to wear green to remember and honor Ireland.  If you're not wearing green, you get pinched as a way to say shame on you," Ahearn said.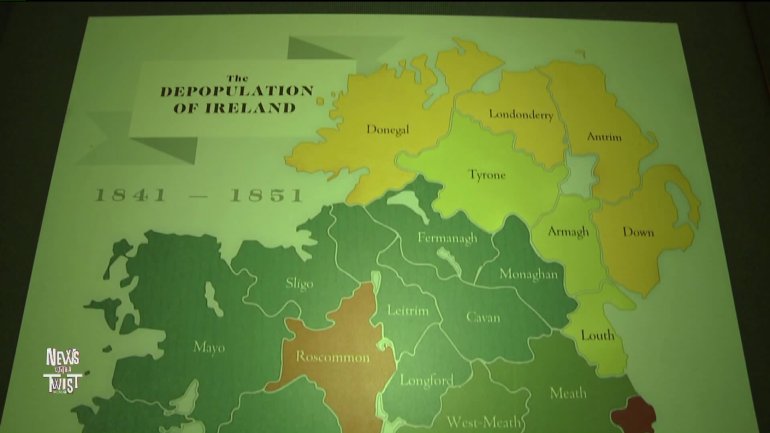 The next reason, Ahearn said is, "Its an American tradition that dates back to the 1700's.  Apparently, leprechauns can't be seen.  They're mischievous, so people pinch you to remind you that if you're not wearing green, you'll get pinched by a leprechaun."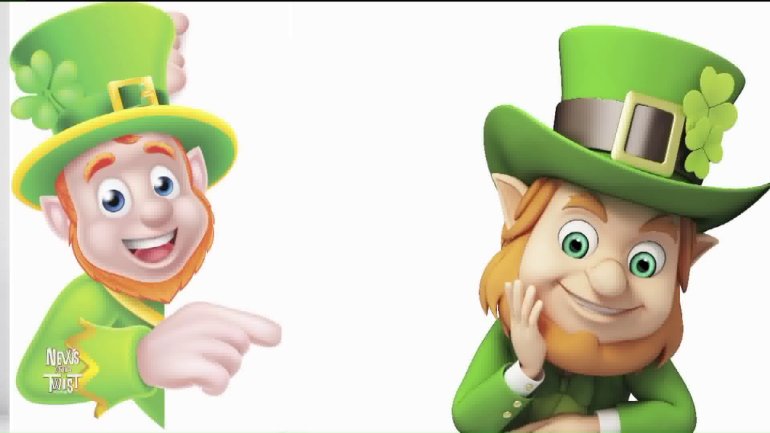 If you'd like to learn more about the history of the Irish and their connection to New Orleans, check out the Irish Cultural Museum on Conti Street.
For more information, click HERE: