This is an archived article and the information in the article may be outdated. Please look at the time stamp on the story to see when it was last updated.
New Orleans (WGNO) – November and December can be months filled with social calendar challenges. Finding time to take care of family obligations while juggling commitments to attend the office party, the charity toy drive and drinks at The Sazerac Bar with your BFFs can be exhausting. We can't help you prioritize the fun, but we can share some advice for making sure your name is on the top of everyone's "must invite" list. Follow these etiquette mantras to make sure you have as many options as possible when it comes to holiday happenings.
1. Don't hog the host.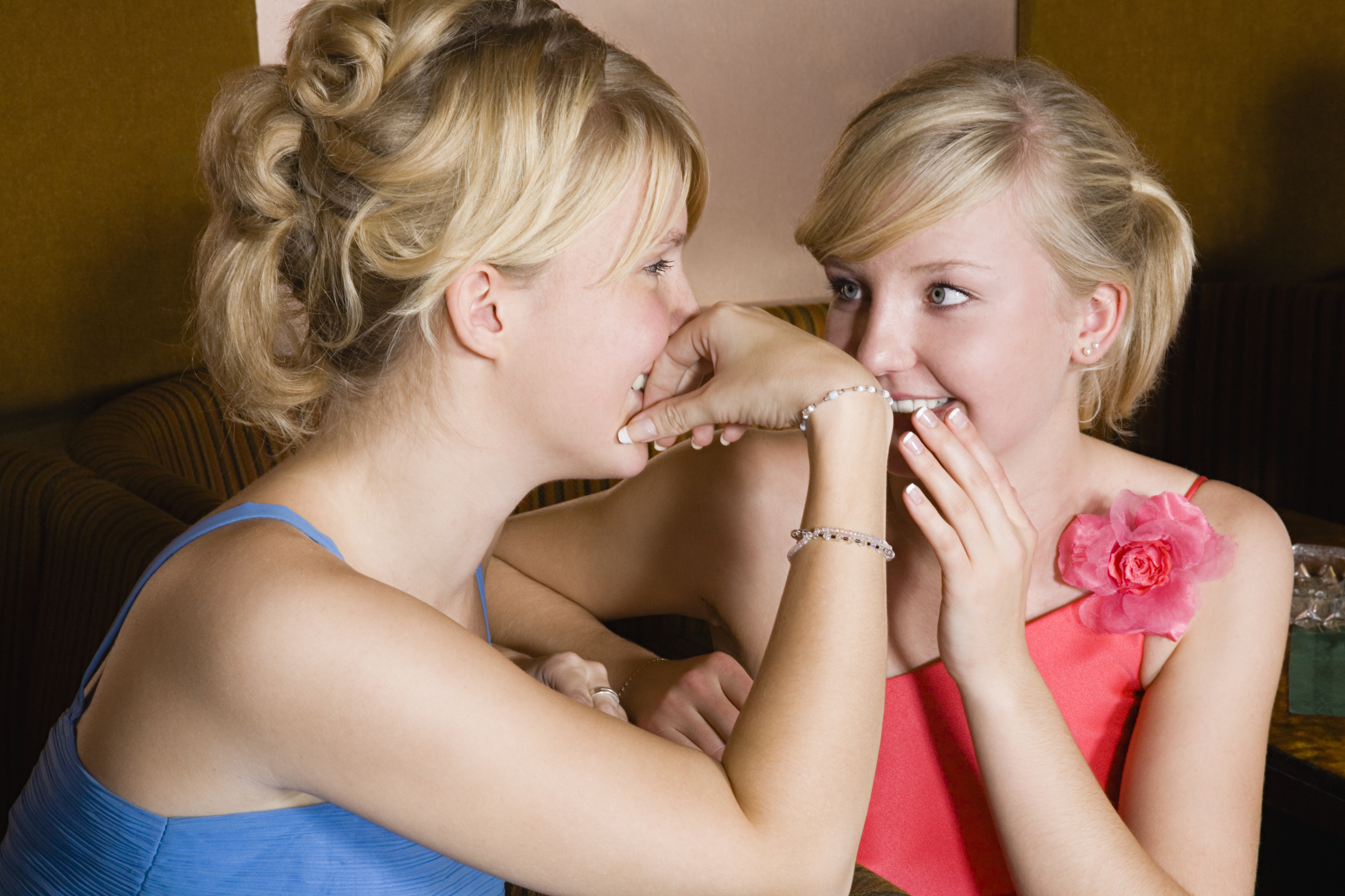 Even if she's your very best bestie, she has a job to do. Let your BFF bask in the spotlight of hosting the soiree, and if you want to get close to her, offer to help by refilling food plates, handling coats, etc.
At the start of an event the host should be near the door to greet guests, and if possible, should walk them to the door at the end of the night too, says etiquette expert Joy Weaver, author of How to Be Socially Savvy in All Situations. She discussed etiquette with mentalfloss.com; click here for more.
2. Hostess gifts are not optional.
They said you didn't need to bring anything and when you called to confirm, they insisted that there was no need to pick up ice or an extra bottle of champagne. But it's the thought that counts, and attending any holiday event empty handed is a major etiquette faux pas.
Do yourself a favor and pick up a case of decent Prosecco and some fun gift bags, buy a stash of beautiful long beeswax candles and wrap them (in pairs) in holiday ribbon,  or order some New Orleans themed holiday hand towels in bulk–these are fabulous and affordable options to tote along to any celebration.
3. Ignoring an RSVP is rude.
This rule applies for events of any size. Follow the instructions on the invite: Call, text or e-mail your host to let them know whether or not you'll be attending.
Even a late RSVP is better than no RSVP. And if you're really uncertain of your status because of circumstances beyond your control, call your host and explain the situation.
4. Be punctual, but not early.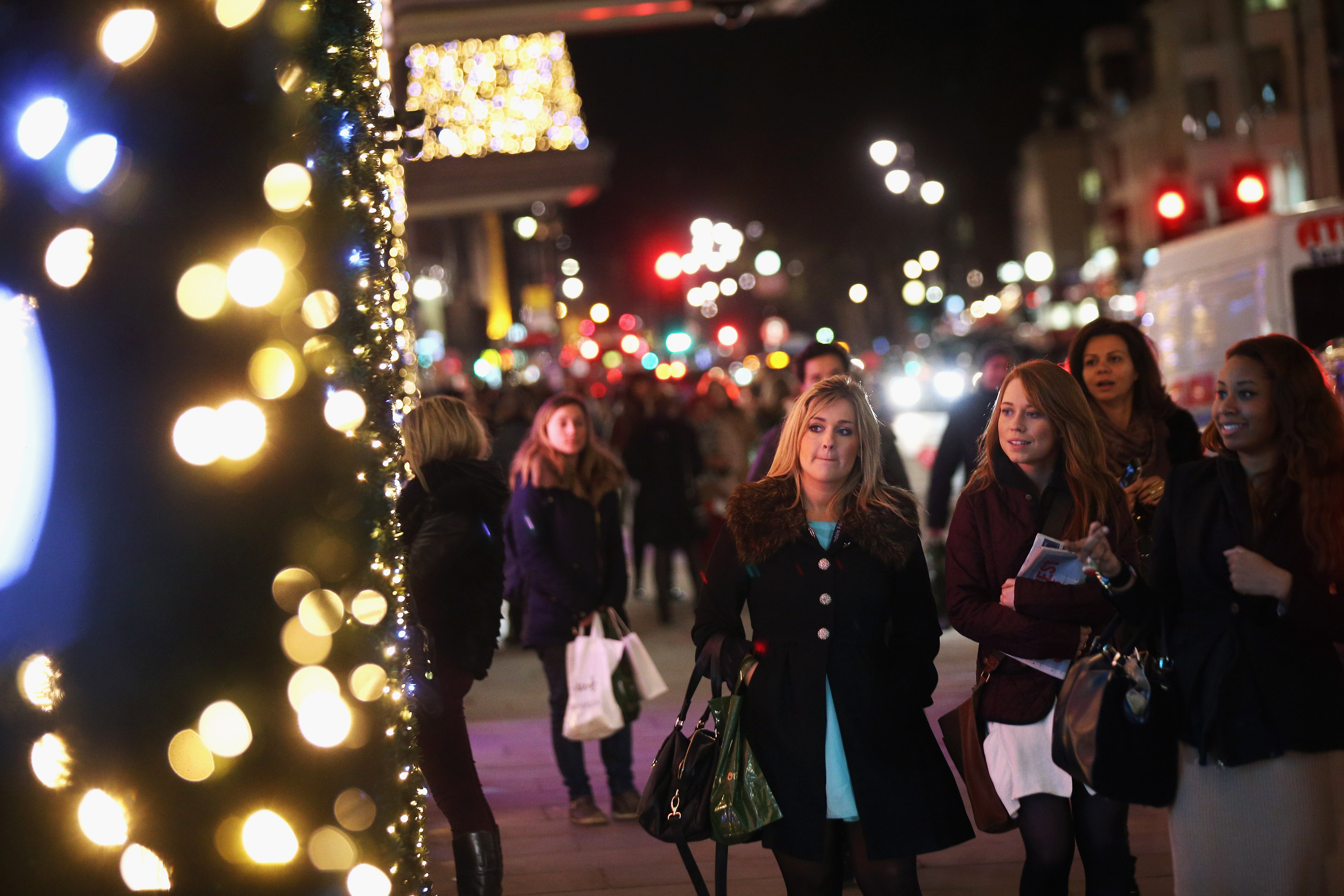 Once again, get your guidance from the invitation. If it's a cash bar cocktail hour to kick off the company holiday fete, you're probably okay showing up anytime in the first 60 minutes, but if it's a sit-down dinner for 10 at your CEO's house, you want to be right on time.
If you end up arriving early thanks to smooth traffic or otherwise, sit outside and wait a few minutes before making your entrance.
5. Don't blow off the boss (or your co-workers).
Weaver says the office party or any company-related gathering is a "must-attend event" even if it's an occasion that makes you cringe. Whatever the state of company morale, if you want to start the New Year in a positive light, it's important to show up for seasonal celebrations.
She says opting out "shows disrespect for your company, supervisors, and colleagues and can be a career-killer."
6. Even if Santa's not watching, your friends are.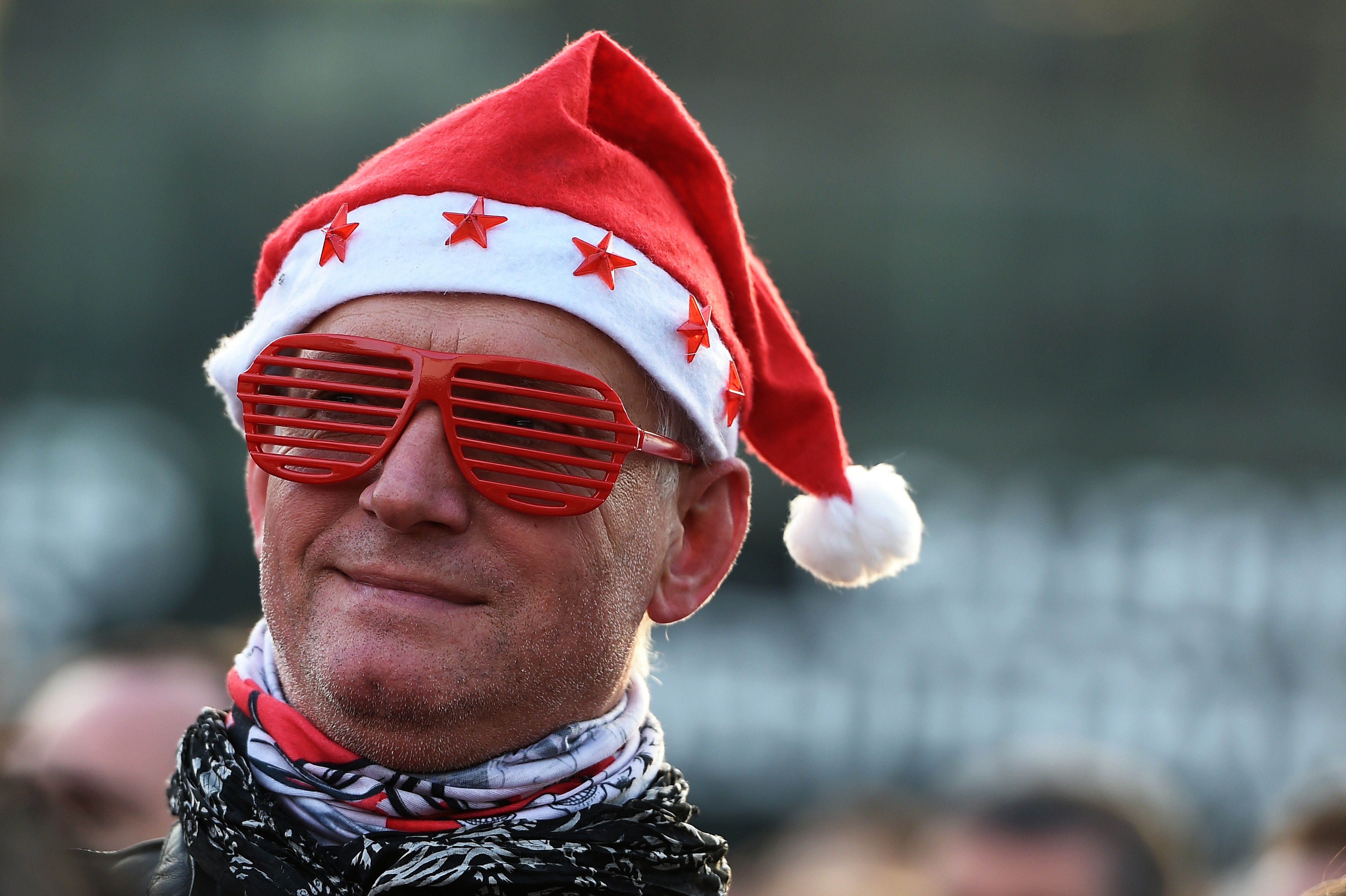 You're an adult, so act like one. You want to stay on the "nice" list and avoid the "naughty" one at all costs. Dancing on the tables? No way. Drinking too much spiked punch? Bad idea. Gossiping about someone else at the party? Also a no-go. Come to each event enthusiastic and ready to spread good cheer.
If you're looking for a new job or a mate, remember that every gathering presents new opportunities–and even if the right one isn't staring you in the face at the charity ball, you might meet someone who can put you on the path to success, personally or professionally.
7. Respect boundaries.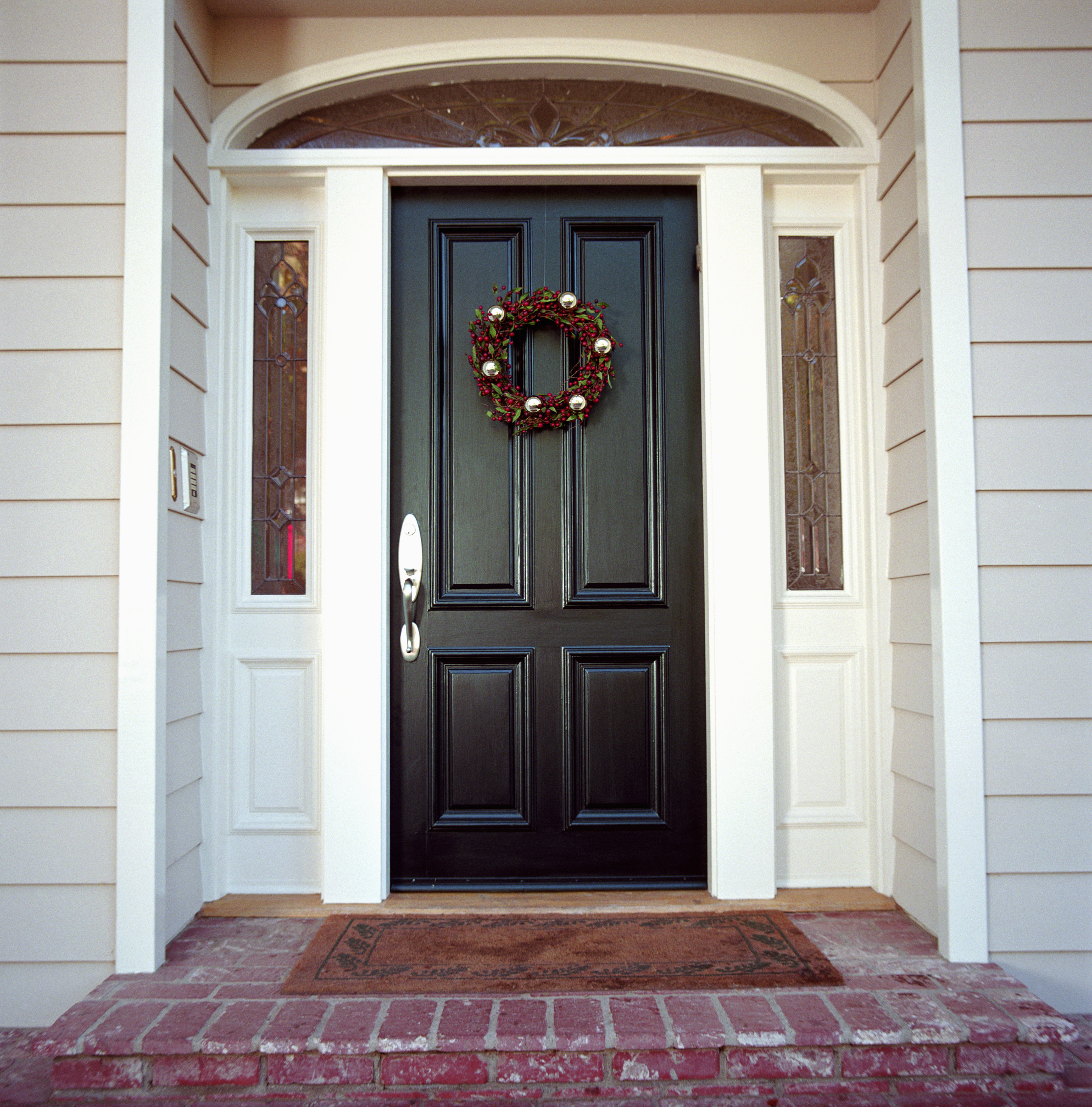 If the party is in the downstairs den, don't go wandering around the rest of the house. Hosts who know some of their guests are smokers should have a clearly marked area for cigarette breaks.
Unless you're related to the host (and sometimes even then!) stay out of the cabinets and cupboards. If you need something, ask!