This is an archived article and the information in the article may be outdated. Please look at the time stamp on the story to see when it was last updated.
ORLANDO (WGNO) – WFTV evening anchor Martha Sugalski and her husband welcomed triplets Holden, Heaton and Wilder into the world almost three years ago.  For more than half of the triplets' lives they have been paying regular visits to their favorite people, Mr. Chad, Mr. Rob and Mr. Andrew, the neighborhood trash collectors.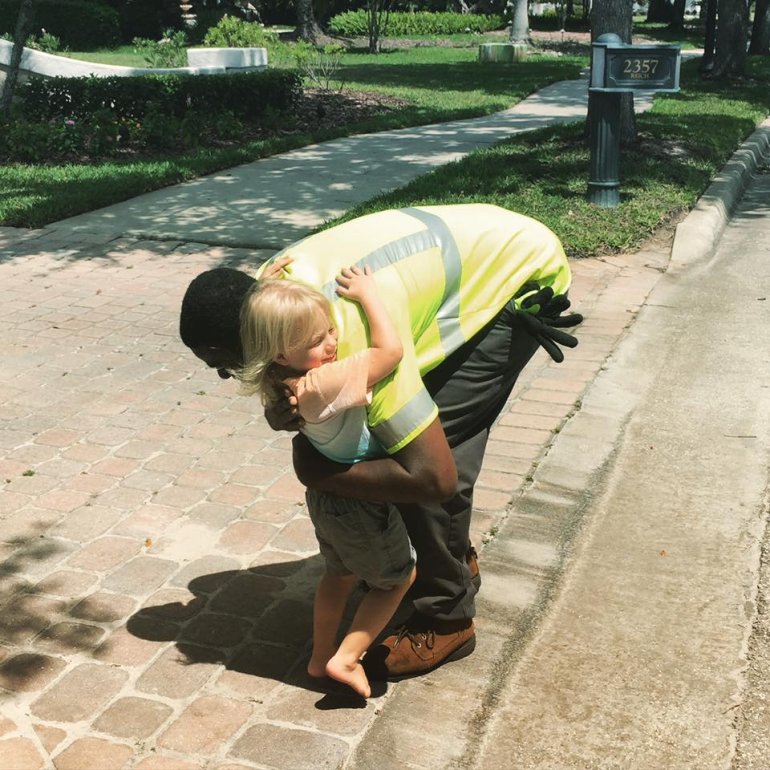 Every Tuesday and Friday the triplets and mom eagerly await the friendly garbage truck honks. The blonde babies excitedly greet them at the end of the driveway with cool drinks and sometimes snacks. The men look forward to their bi-weekly visits just as much as the kids, and provide hugs, high fives and even let the children help load the truck while mom often videos the events.
While this ritual has gone one for quite some time, it has recently gone viral with the message of spreading love and kindness to all.  Sugalski says it has inspired acts of kindness from young and old across the nation. In light of recent events in Orlando, the message is welcomed more than ever.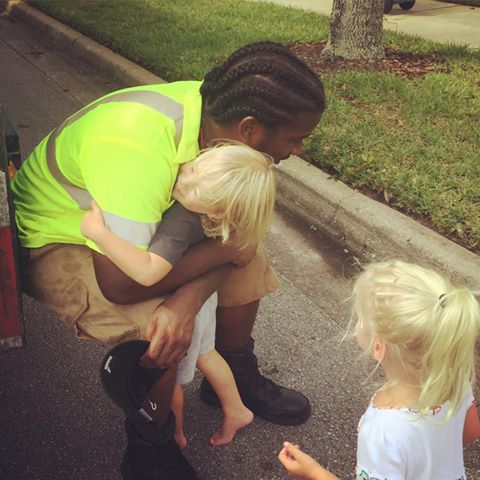 The triplets turn 3 on Wednesday. Mr. Chad, Mr. Rob and Mr. Andrew plan to attend the triplets upcoming third birthday party.