This is an archived article and the information in the article may be outdated. Please look at the time stamp on the story to see when it was last updated.
NEW ORLEANS– Getting ready to hit the road Memorial Day Weekend? Maybe visit a landmark?
Well the good folks at TripAdvisor, the world's largest travel and booking site, have narrowed down the top landmarks in the U.S. and it's no surprise New Orleans is home to one of them.
Jackson Square was named among the Travelers' Choice award-winning landmarks in the country!
Other top choices include: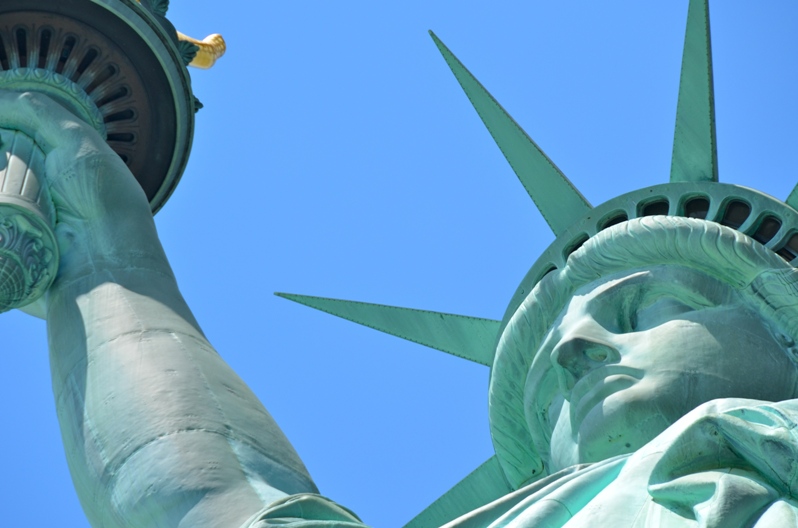 Statue of Liberty- New York City, New York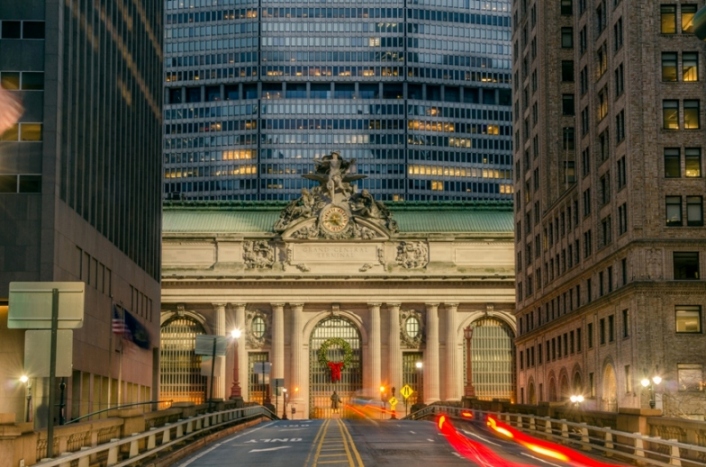 Grand Central Terminal- New York, New York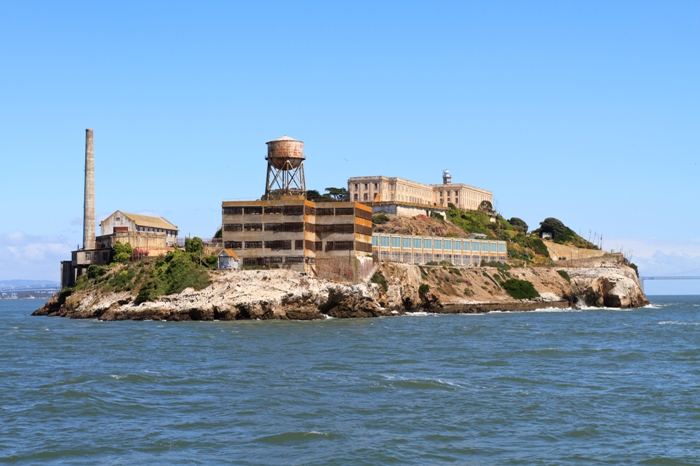 Alcatraz- San Francisco, CA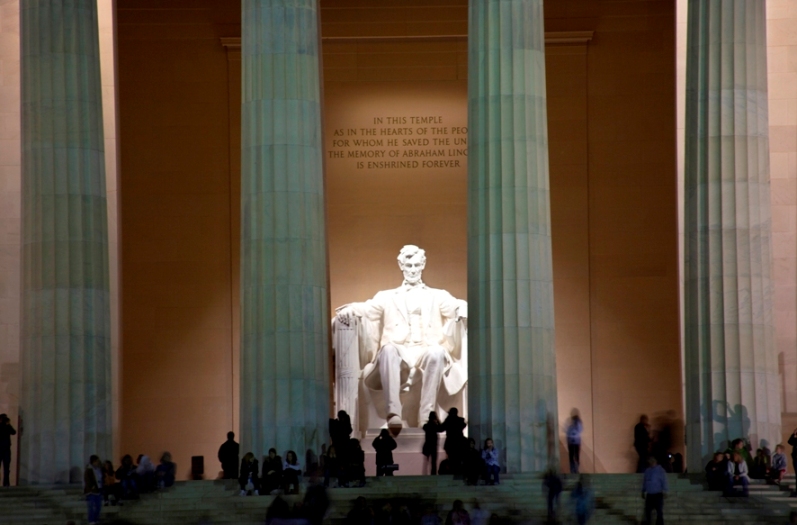 Lincoln Memorial- Washington, D.C.
Golden Gate Bridge- San Francisco, CA