This is an archived article and the information in the article may be outdated. Please look at the time stamp on the story to see when it was last updated.
LAFAYETTE, La. (WGNO) - Behind the door of a tiny warehouse at 619A Bonin Road in Lafayette sits the smallest legal still in the state of Louisiana. You could drive by the place every day and not even notice it. But this quirky one-man rum shop, named Rank Wildcat Spirits, is the latest stop on News with a Twist's Distillery Tour, hosted by our guide, Travel Girl Stephanie Oswald.
Here are five more pieces of Rank Wildcat Trivia:
1. It all happens under the Acadiana flag.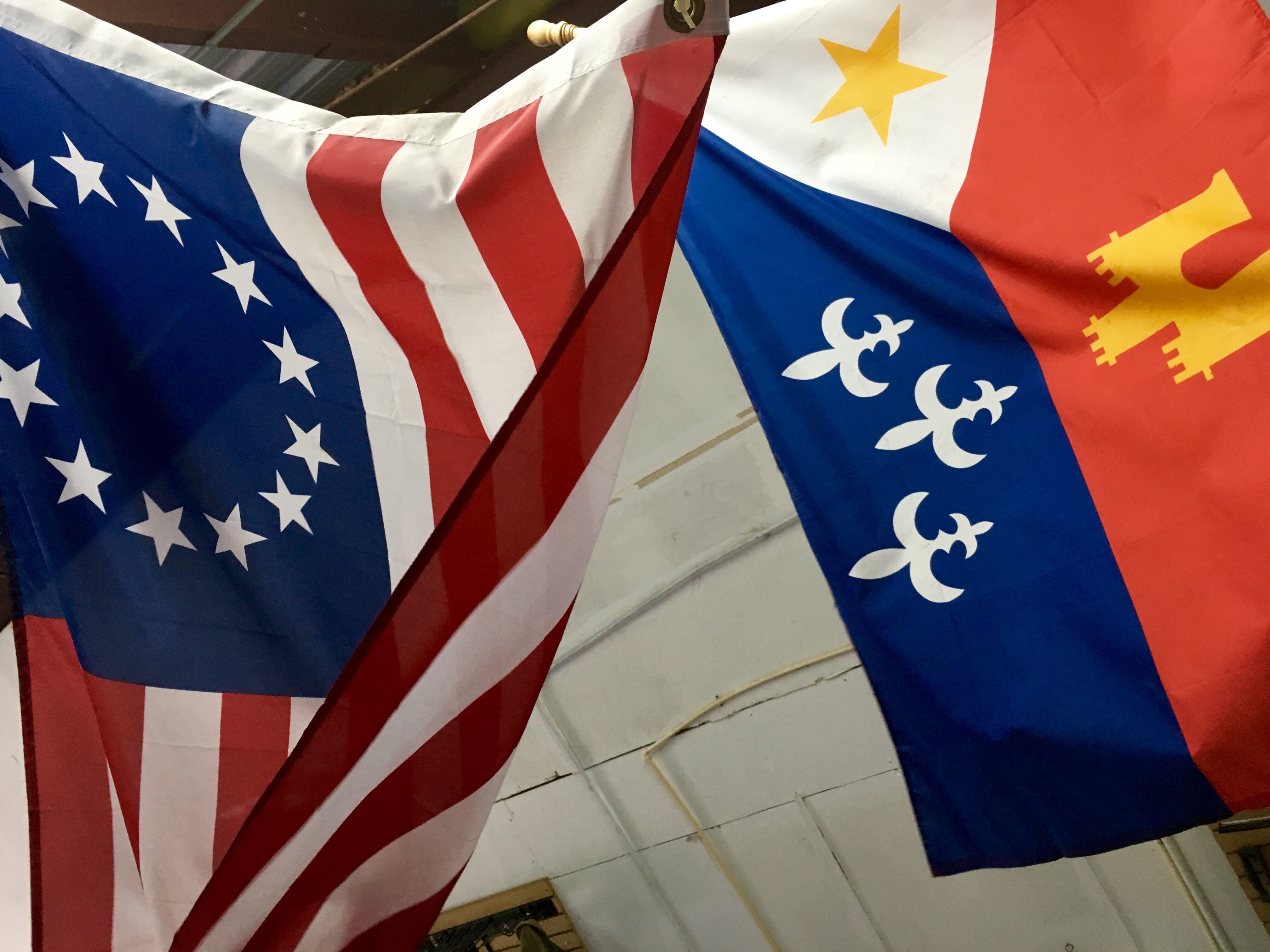 The home of Sweet Crude Rum is a tiny warehouse in Lafayette. It's the heart of Acadiana, and the "one-man-rum-factory," distiller/owner/founder David Meaux, is proud to fly the local colors.
2. If you've been to Lafayette, you may have driven right past Rank Wildcat Spirits without knowing it.
The public is more than welcome to see how this tiny distillery runs, but visits are by appointment only.
Contact David Meaux at 337-257-3385 or davidcmeaux@rankwildcat.com  to schedule a visit.
That's one way to find out what a "rank wildcat" is - or you can watch Travel Girl Stephanie Oswald's report above!
3. Lafayette also is home to Blue Dog Cafe.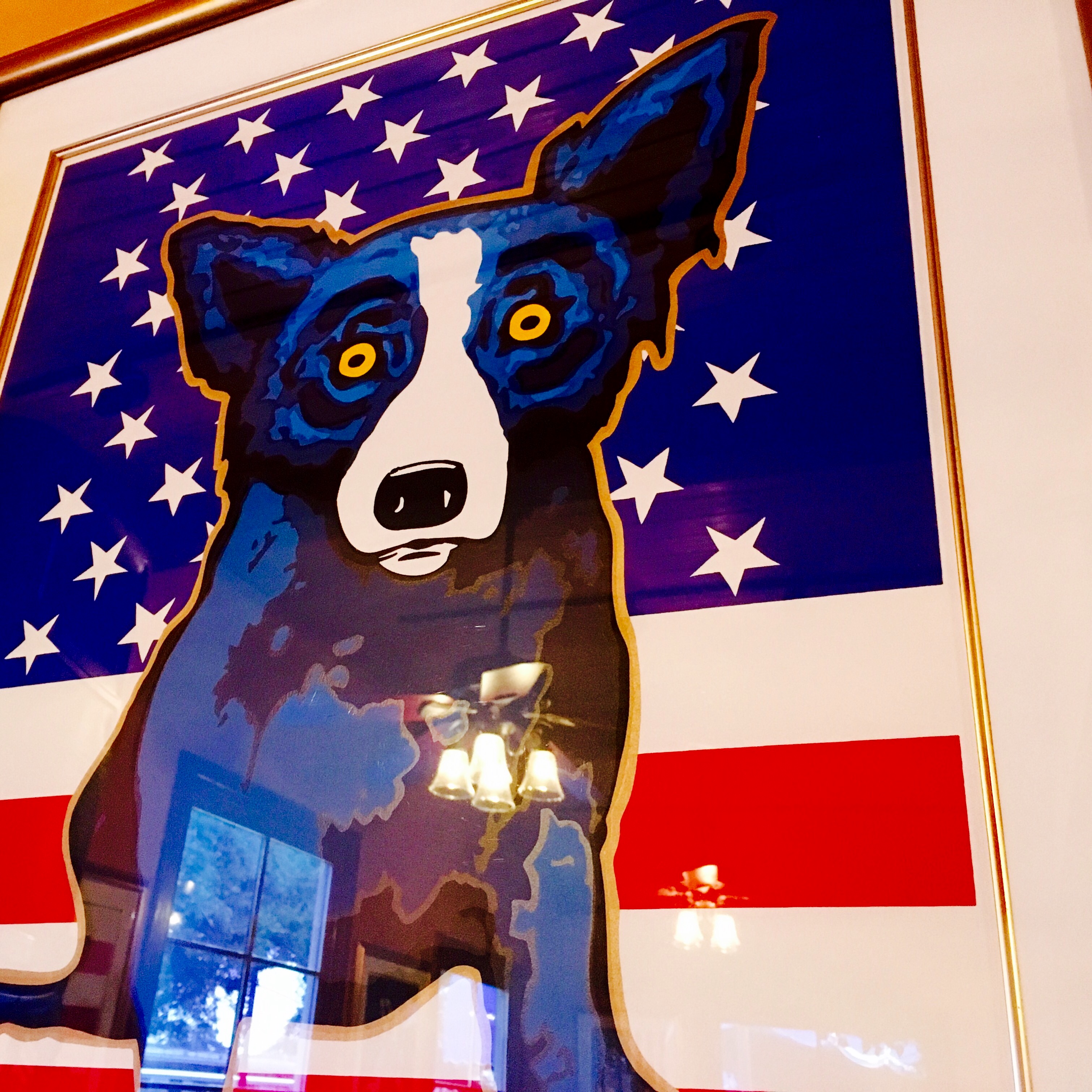 Just a short drive from Rank Wildcat Spirits, the Blue Dog Cafe is the perfect place to stop for a meal before or after your distillery tour.
4. David Meaux is a self-taught distiller.
He never went to distillery school or studied under another distiller. In fact, David Meaux holds a law degree from Louisiana State University.
One trick he came up with: Instead of soaking his rum in barrels, he breaks up the barrels and soaks the pieces in the rum -- it's much more efficient for his small space.
5. Sweet Crude Rum is responsible for the official drink of Lafayette.
Rank Wildcat Spirits made cocktail history  in January 2016, when the official drink of Lafayette was born: The Sweet Crude Rouler!
Yes, as in "Laissez les bons temps rouler." If you want to get the party started, here's the recipe:
You'll need:
2 oz.  Rank Wildcat Sweet Crude rum

2 oz. sweet and sour (purchased it mixed or make it yourself by mixing equal parts lemon or lime juice and simple syrup)

1/2 oz. simple syrup (make by mixing equal parts sugar and warm water)

5 to 10 drops bitters

2 oz. club soda

ice

optional fruit garnish (lemons, limes, strawberries)

How to create the cocktail:
Mix rum, sweet and sour, simple syrup and bitters. Pour over ice. Add soda and stir gently. Garnish and enjoy!