This is an archived article and the information in the article may be outdated. Please look at the time stamp on the story to see when it was last updated.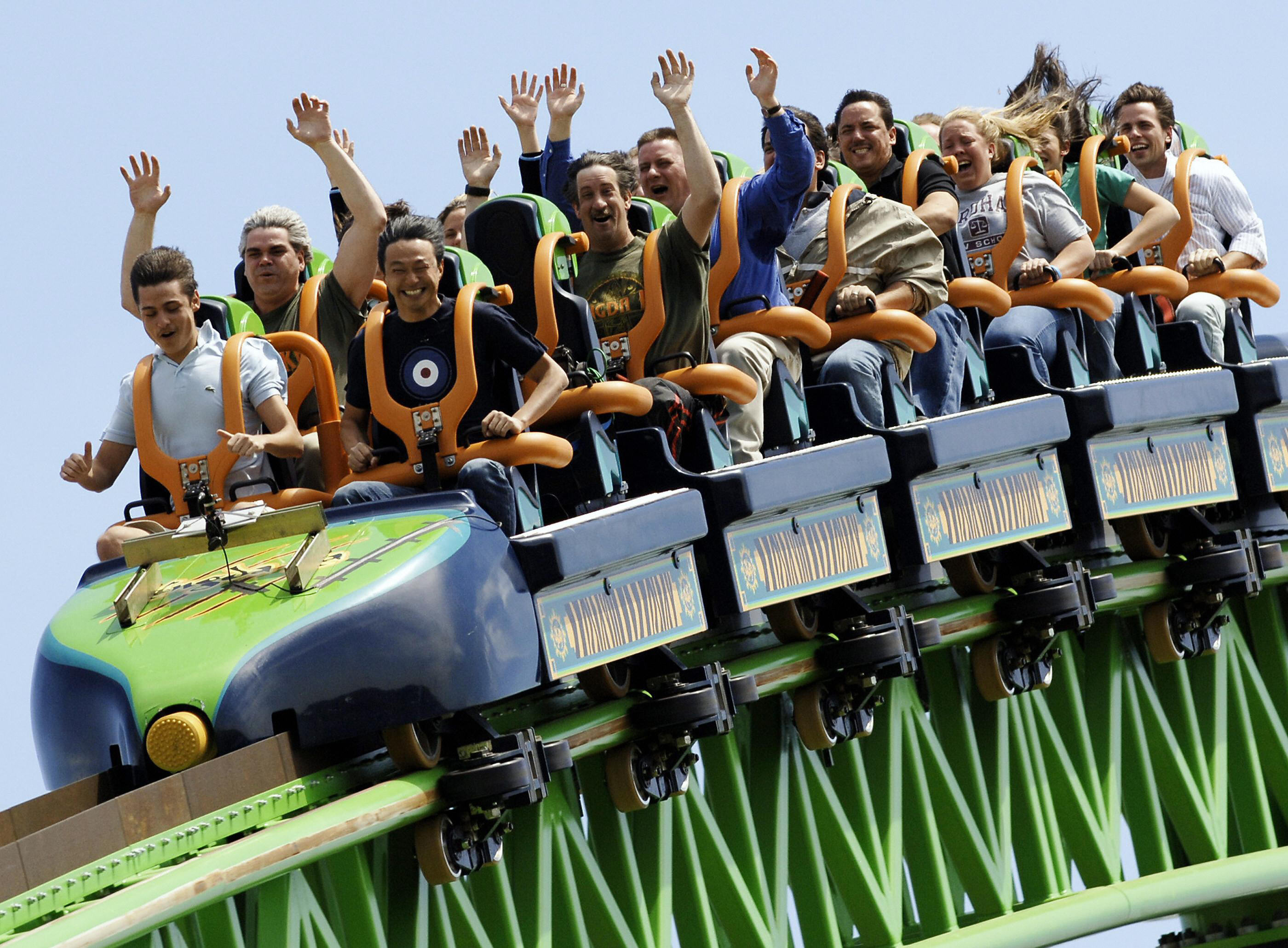 NEW ORLEANS – Labor Day weekend is here, bringing with it mattress sales, tire sales and for travelers, the official end to summer vacation — or is it? Turns out, travel is on sale too and at least one place is officially extending the season for two more months.
If you're a fan of Six Flags amusement parks, there's a flash sale happening during the long weekend. Now through September 4th, season passes for 2018 can be had for up to 70 percent off, plus they're good for the rest of 2017, with free parking for this year and next. There are a few more perks too, find out all the details here. The only string attached is that you need to pick up your new Season Pass at your park of choice by October 31, 2017.
If you're just not ready to let go of summer, this is a good weekend to make plans to visit Myrtle Beach, South Carolina, where the tourism folks have designated September and October as "60 more days of summer and wellness." The promotion comes with free yoga on Saturday mornings and free massages on Sunday afternoons. Some resorts are running wellness packages that include spa credits, spa treatments, and special health-focused menus.
There's a self-guided trail of meditation centers at key points around the city, each appealing to a particular sense. For example, people are encouraged to head to Brookgreen Gardens to entice their sense of smell, and hop on the Sky Wheel to entertain their sense of sight. Travel Girl tip: mention the "60 Days" promotion at the Sky Wheel to get a discounted ride in the unique "meditation gondola," where you can rest on special relaxation pillows as you enjoy the view of the 60-mile-long coastline. All the details can be found by clicking here, and for a dose of relaxation before you head to the beach, you can download a free 16-minute "Senses" meditation. (Don't listen to this while you're driving!)
Whether you're road tripping or flying  this weekend, remember you can often get local discounts by having the right apps on your phone, or doing a little online research, often last-minute. Websites such as Groupon have deals everywhere, and if you're checking into a hotel, be sure to ask the concierge for any available coupons. You might be surprised, and end up with more spending money for purchasing souvenirs.
Another money-saving tip from TurnKey Vacation Rentals: If you have a flexible schedule, call tour operators and ask about any last-minute cancellation deals. You'll often find that companies are willing to offer a discount to fill up an excursion when there are empty seats due to changed plans.