This is an archived article and the information in the article may be outdated. Please look at the time stamp on the story to see when it was last updated.
NEW ORLEANS (WGNO) – Another supermoon is on the way, the third one in a row, but also the last one until next December. If you want to try your hand at photographing this suped-up supermoon, there are a few things you should know to get that great shot.
Do you ever wonder why some pictures of the moon look outstanding, but yours just look fuzzy, blurry, or just really, really, small? Well the reason is probably your camera setup. According to Zack Smith, owner of Zack Smith Photography, you can't just point and shoot to get that impressive picture.
"Our cameras are really smart, our smart phones are really smart. But what they want to do is give us an average scene," he says. "When we're photographing the moon, it's anything but average. It's dark and it's bright and the camera has to pick one unless we put it on manual and spot meter and pick it ourselves."
Zack has been working in photography for 19 years and knows a thing or two about getting that great shot. His number one tip? You have to have the right tools!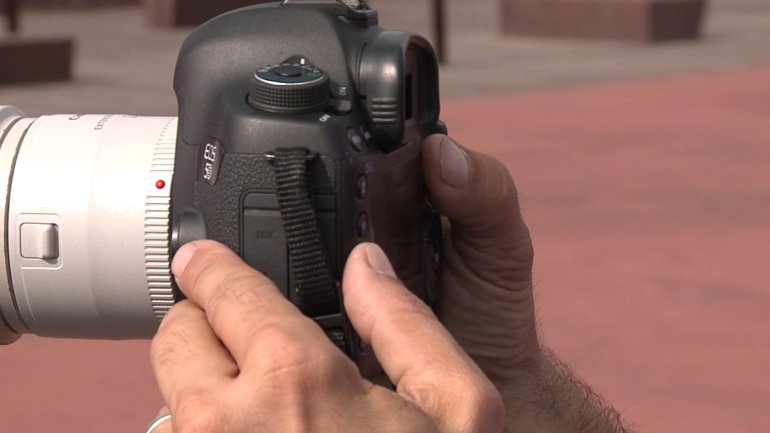 "The first problem that people have in trying to photograph the moon is they don't have the right equipment. They try to photograph with their cell phones, they try to photograph it with a point-and-shoot and you really can't. In order to get close to the moon, you need a longer focal length. So you need a zoom lens is what a lot of people call it," he explains.
You also need to take the camera off auto and adjust aperture setting, which allows how much light enters into the lens. For the best moon pics, you'll want a lower setting which will allow less light into the camera lens and therefore the image won't be so bright that you lose the detail of the moon's surface.
Zack also makes use of an extender to go with his lens. An extender allows you to zoom in farther without needing to make the lens longer.
Last but not least: you need to know when and where to look. There are plenty of apps available for your smartphone that can tell all you need to know about the full moon's path through the sky. So just by using the right tools, you can make your image of the moon stand out and make quite the photographic impression.
If you're interested in learning more about photographing the moon, Zack is offering a workshop on Tuesday while the supermoon is rising. If you're interested in learning straight from Zack himself click here for more information on attending.