This is an archived article and the information in the article may be outdated. Please look at the time stamp on the story to see when it was last updated.
NEW ORLEANS (WGNO)- You know Sidney Torres for his many business ventures, like his French Quarter Task Force, and in the past, SDT Waste and his resort, The Cove in the Bahamas.  Now he's back in the trash business with IV Waste, which officially started today.
News with a Twist's Kenny Lopez caught up with Sidney.
Its been about five years since entrepreneur Sidney Torres sold his trash business, SDT Waste, and now he's back in the garbage game with IV Waste.  Today was the time to let the trash trucks roll.
"People would stop me on the streets, and they would say that I needed to get back into the trash business because they were getting bad service.  I wanted to get back to help these guys out," he said.
The man known as the "Trash King" is back with a new name, a new logo, and GPS-coded trucks that give customers the trucks' locations.
"The latest technology to help our customers, and I wanted to keep the name and logo simple, yet artsy.  The name IV Waste comes from my name Sidney IV, since I'm Sidney the fourth.  I think the black trucks look sleek and kind of sexy, which sounds weird because we are talking about garbage trucks," Torres said.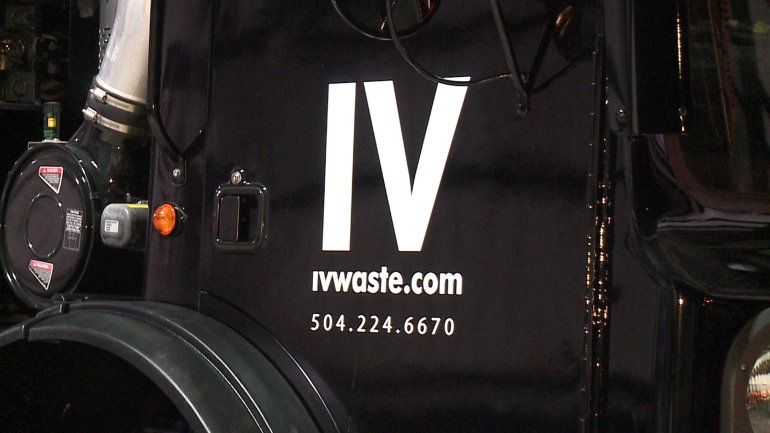 Customers have been eagerly anticipating his return with IV Waste.  IV Waste is starting with over 300 customers.  Right now, they will be primarily serving Jefferson, Orleans and St. Bernard Parishes, as well as LaPlace.
"Hotels, restaurants, convenience stores, gas stations and car dealerships are our commercial customers," Torres said.
He said he knows what worked with SDT, so he's incorporating that knowledge into IV Waste.
"We're going to spray lemon fresh superfresh in the cans once a month, so it won't have the stinky odor," he said.
Trucks that don't stink and service that doesn't stink either.
"I want to be the face of the company because I want the customers to feel like they know what and who they're dealing with, when they're dealing with IV Waste.  I don't do anything if I'm not excited about it.  I got to have a passion, and that passion is what makes you successful.  We're going to see what we got to do to be the best trash company in the state of Louisiana," Torres said.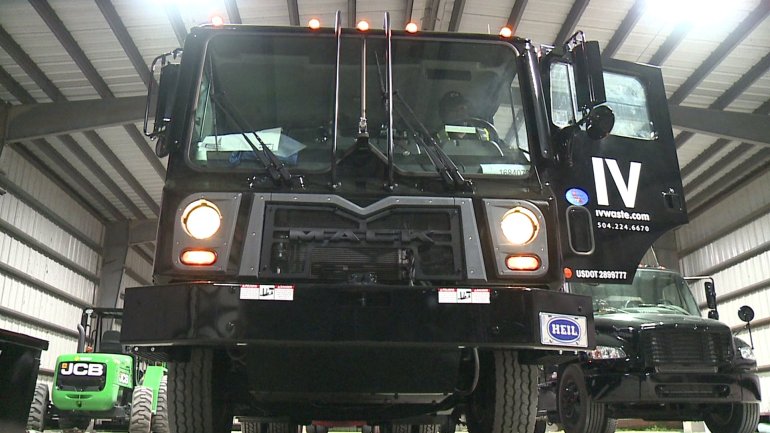 For more information about IV Waste, click HERE.
Sidney Torres will be a guest host on News with a Twist at 5 & 6 p.m. on Aug. 11.  Mark your calendars!