This is an archived article and the information in the article may be outdated. Please look at the time stamp on the story to see when it was last updated.
NEW ORLEANS (WGNO) — Tiffany Langlinais took something that is used to fill potholes, and turned it in to precious jewels. Freret Napoleon, her jewelry line, focuses on local pride.
"People will say, 'it's an oyster, that's what we fill potholes with' and I look and laugh at them just like you know what, but it's something that you can also change into a really beautiful piece of jewelry. It's an oyster shell jewelry brand, and it's an ode to my roots too as a Mississippi gulf coast girl," said Langlinais, who lives Uptown near Freret Street and Napoleon Avenue.
Most jewelry designers would typically take the pearl from inside the shell for their fine jewelry, but Langlinais collects shells from her family to make her works of art.
For Langlinais, Freret Napoleon is not just a jewelry line, it's a lifestyle. Her unique designs are the embodiment of the modern-day Gulf Coast girl, who loves fashion, food, and travel.
"I have shrimpers in my family. What's great about that is they have buckets of them (oysters) hanging in their backyard, on their back porch or in their garages. I've had family send me all kinds of things," remarked Langlinais.
Her line includes:
Cocktail rings.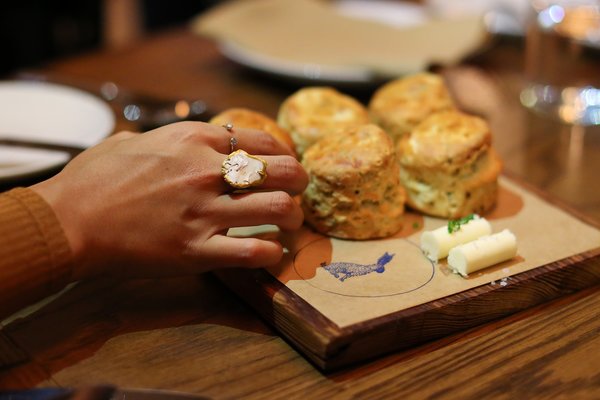 Chokers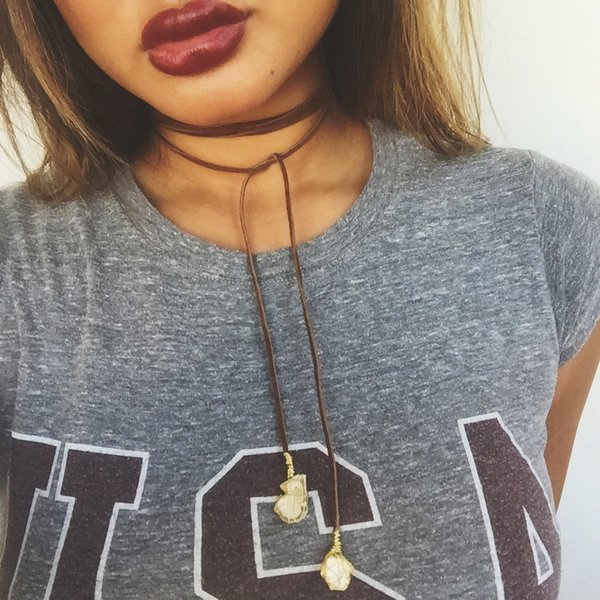 Long necklaces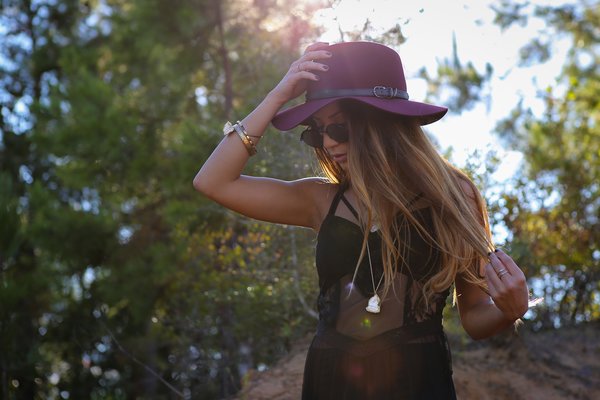 Statement necklaces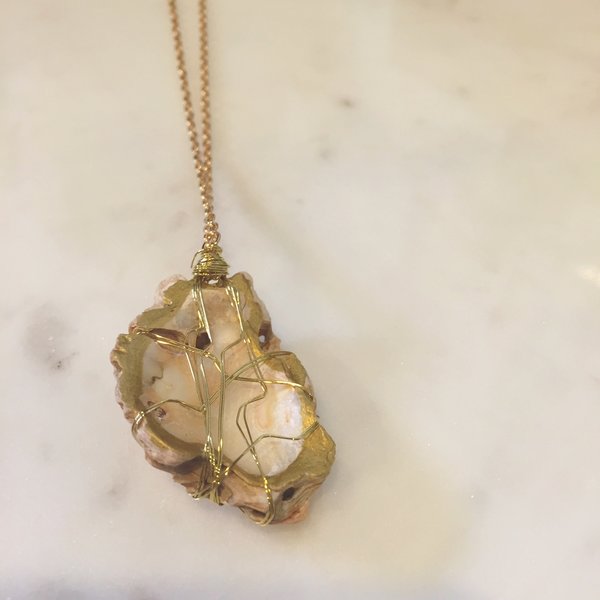 Bracelets and crowns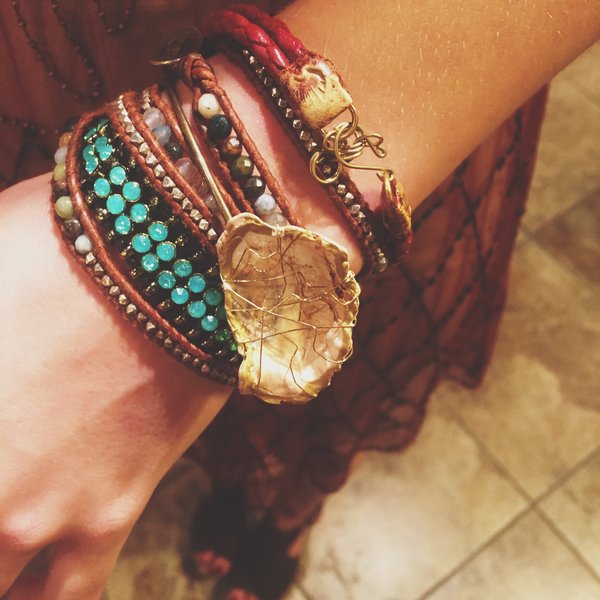 Each piece is distinguished by her signature, a gold rim around the edge of the oyster shell.
You can find Freret and Napoleon in several local boutiques around the city, Stonefree, on O'Keefe and Lafayette has an extensive selection.
For more stories follow Meghan on Twitter: https://twitter.com/Kluthfairy
Facebook: https://www.facebook.com/MeghanKluthReporter
Instagram: https://www.instagram.com/meghankluth