This is an archived article and the information in the article may be outdated. Please look at the time stamp on the story to see when it was last updated.
NEW ORLEANS – It's COOLinary month, which means lunch under $20 and dinner under $39 at over 70 great restaurants around town. Here's what we're drinking at SoBou with our delicious coolinary meal.
Executive Chef Juan Carlos Gonzalez is loving SoBou's new cocktail, House of the Rind.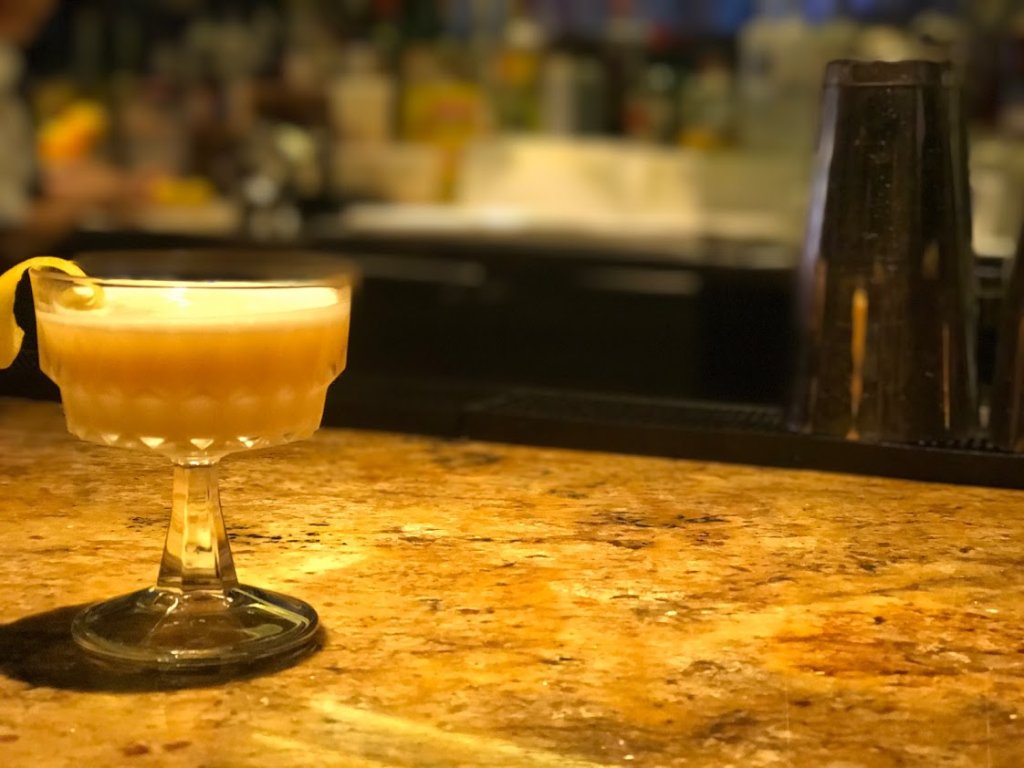 House of the Rind uses Earl Gray tea infused Cathead Honeysuckle Vodka, lemon curd, and Boston Bittahs to make you feel like you're enjoying a lemon meringue pie! Enjoy this drink with a delicious Coolinary dinner or lunch at SoBou.