This is an archived article and the information in the article may be outdated. Please look at the time stamp on the story to see when it was last updated.
NEW ORLEANS -- Rapper G-Eazy is originally from Oakland, California, but he calls New Orleans his second home.
G-Eazy, whose real name is Gerald, went to Loyola University, and any chance he gets he comes back to perform.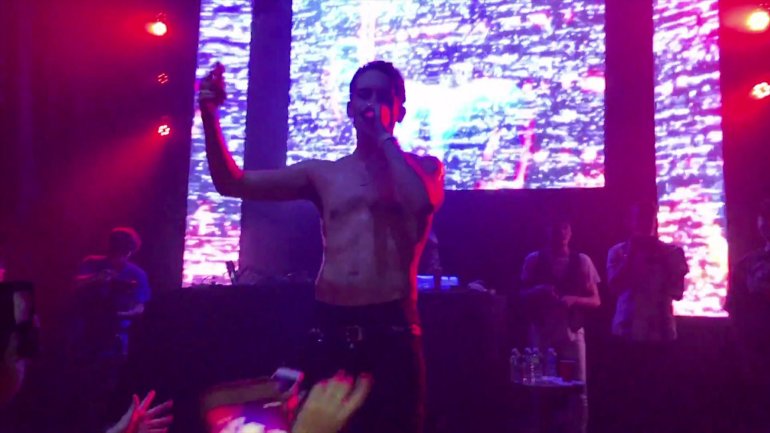 News with a Twist Reporter Kenny Lopez caught up with the hit-making rapper at a party called "Gerald's SpeakEazy fueled by Stillhouse" that he threw at Republic NOLA.  Over the years he's performed at Republic 26 times.  He's a creative director for Stillhouse Whiskey.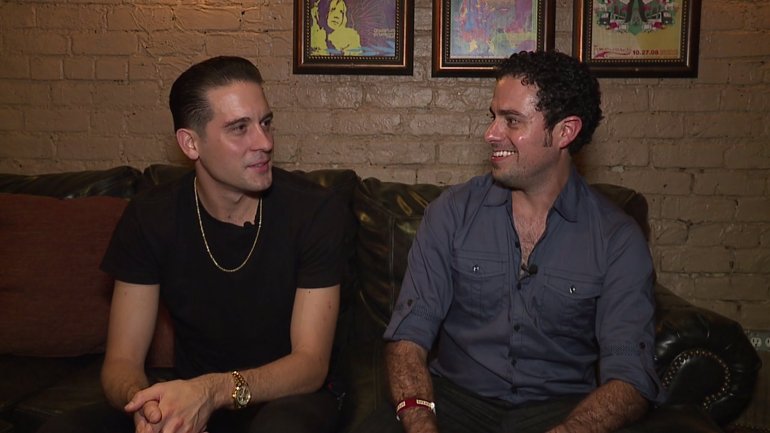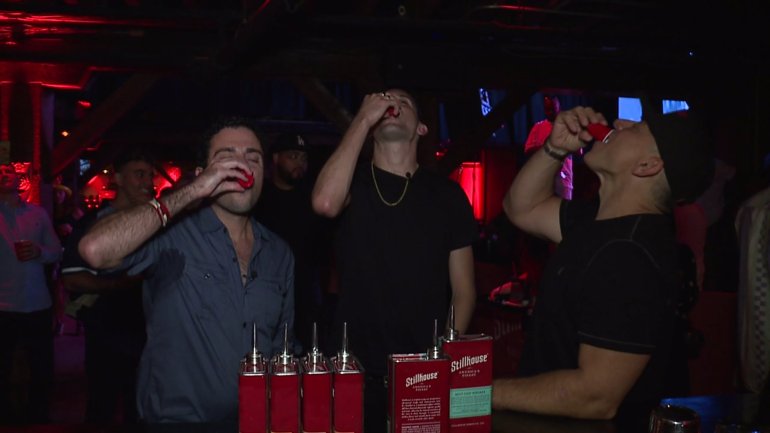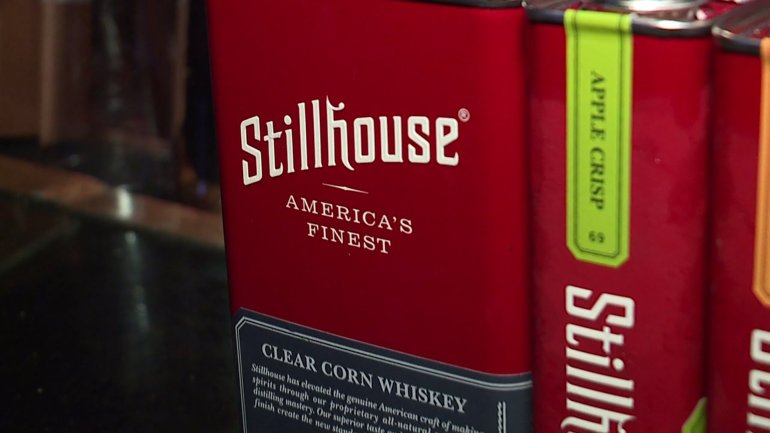 It's a homecoming for him.  G-Eazy is a graduate of Loyola University, where he got his Bachelors of Science degree in Music Industry studies.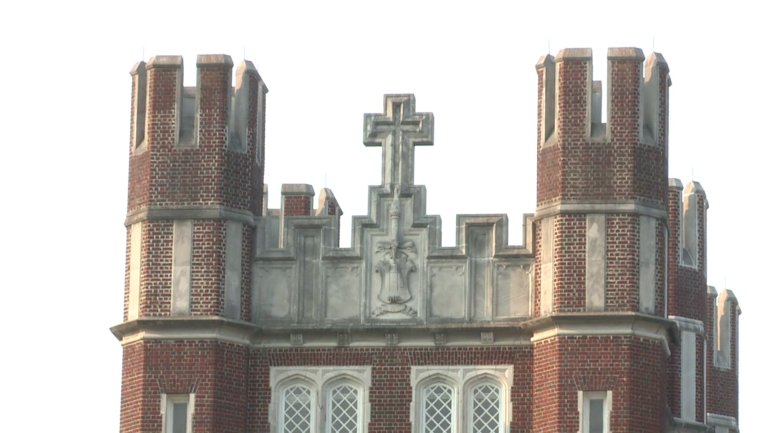 "I wasn't gung-ho about going to college, but John, the guy in charge of the program, told me that they designed the program at Loyola for someone like me.  My mom wanted me to go to college, so I decided to, and it only took me a week to fall in love with New Orleans.  I've never stopped falling in love with it," he said.
While at Loyola, G-Eazy used to help make albums for other local rappers.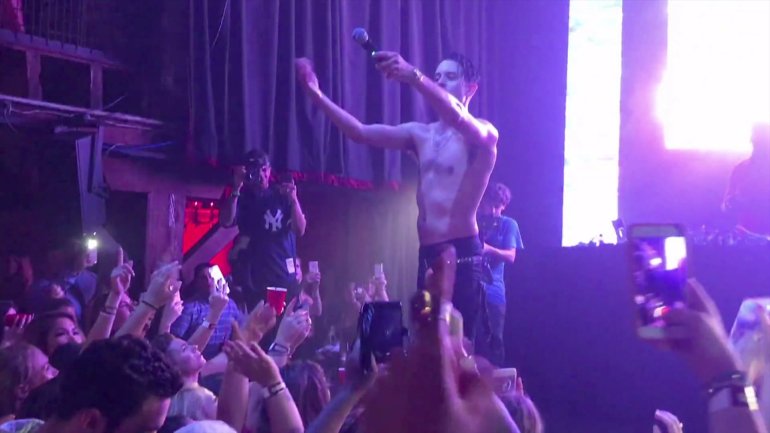 "All the local rappers coming up heard that there was this kid at the dorms at Loyola.  They heard that I had a studio and they heard I was cool to work with," he said.
Over the years he worked on his own music, and he'd sell his EPs that he made in the dorms at Peaches Records.
"They were always great to me and my music at Peaches," he said.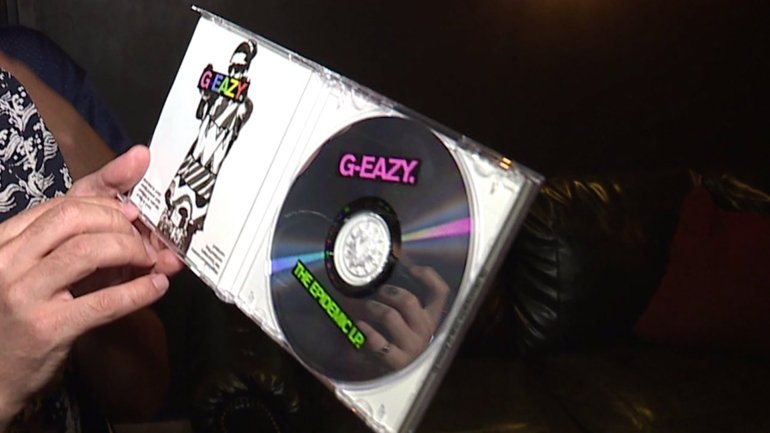 Because of his strong connections to The Big Easy, you might think that's how he got his rapper name, but no.
"I got my name Gerald after my grandfather.  My nickname as a kid was G.E. because those are my initials.  It just sort of turned into G-Eazy from there," the rapper said.
And there's more Louisiana connections.  He worked with Britney Spears, a Louisiana gal on their hit song, "Make Me," released in 2016.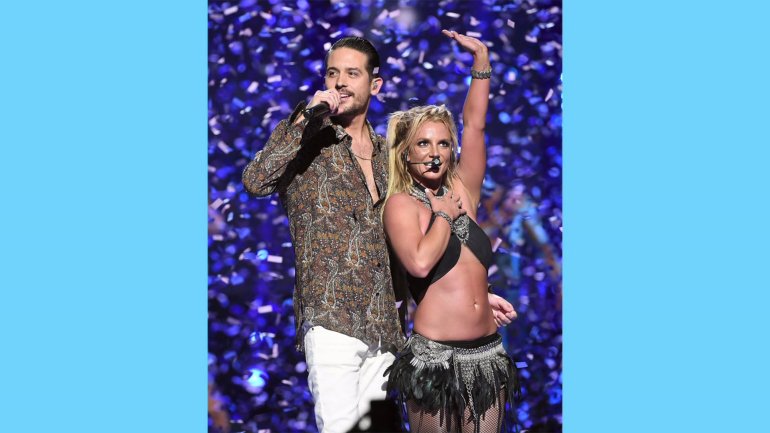 "Britney and them sent me an e-mail asking me if I'd rap on it.  I was in Australia at the time.  I went to a recording studio in Melbourne that night.  I recorded it in one night and I sent it back to Britney, and she liked it," he said.
When asked if he'd collaborate with Britney again he said, "I'd love to work with her again."
Speaking of new music, G-Eazy's got some. His new album, "The Beautiful & The Damned" will come out this Fall.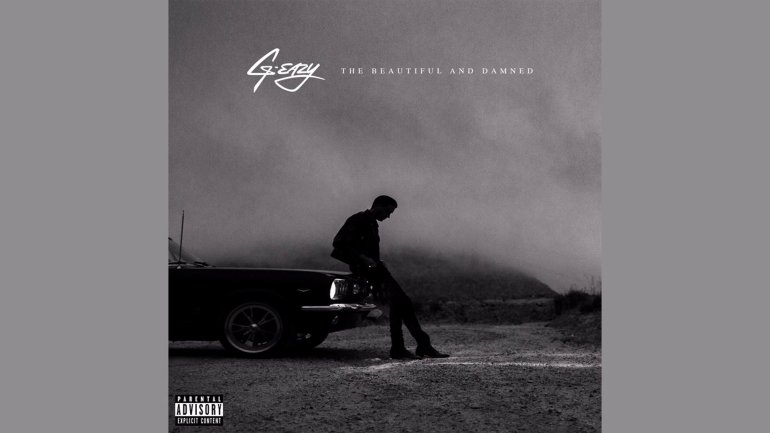 "There is a duality to this album.  I'm a Gemini and I have a split personality, so this album touches on that.  It's incredible music with honesty.  The new music will show that Dr. Jeckyll and Mr. Hyde shift," he said.
The first track set to be released from his new album is a song called, "No Limit," featuring A$AP Rocky.
So G-Eazy, how about any other collaborations?  "I'd like to work with Drake and Lil Wayne."
And when asked about a female collaboration, he said, "Jessica Alba! Hi Baby!"
One woman that especially loves G-Eazy is his mom.  She lives in New Orleans and makes it to his shows.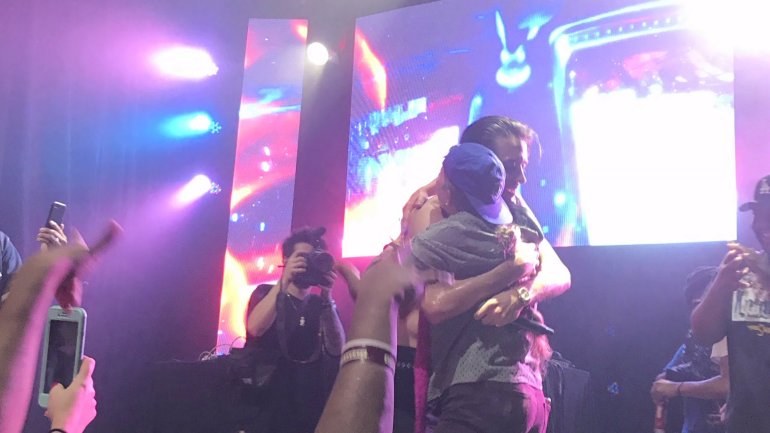 "I'm very proud of him.  To the moon and back, always," she said.
Ahhhh, doesn't that make you say oooooh!
G-Eazy will be back in New Orleans Wednesday night (Aug. 30) for the Bud Light Dive Bar Tour.  The party will be held at 1135 Decatur Street.  The show will also be on Facebook Live.    The fun starts at 9 p.m.