This is an archived article and the information in the article may be outdated. Please look at the time stamp on the story to see when it was last updated.
NEW ORLEANS (WGNO)- Peyton Manning, of course is from New Orleans, and his parents Archie and Olivia Manning still live here, so you know he will be spending a lot of time here now that he retired from the NFL.
News with a Twist Reporter Kenny Lopez takes us on a little tour of where he likes to hang when he's in town!
From the moment you step into Domilise's Po-boys and Bar, Peyton's presence is everywhere, in pictures and autographs.
"I know he loves our Po-Boys here.  He always get two halves, our oyster and shrimp po-boys, the larges, "  John Ranna at Domilise's said.
Before Manning made his way to the NFL, he went to the private school,  Isidore Newman, and Domilise's is a popular spot for Newman kids.
"It just says he still likes the same stuff that he liked when he was high school," Ranna said.
Speaking of Newman, Peyton's presence can be felt here too at his alma mater, where they are re-naming their athletic complex after the Manning's.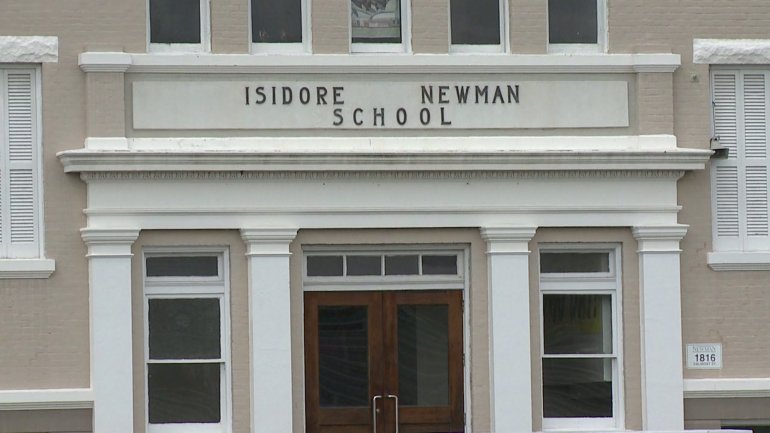 Nelson Stewart, Head Football Coach at Newman said, "The magic of Peyton.  He embodies the best of Newman.  We are so proud of his career, I loved being able to play on the same team as him.  He will be an eternal inspiration to our program."
The next stop on our tour is the Manning house in the Garden District.
Marcus Reine is a tour guide with New Orleans Jogging Tours and said, "I've been passing by the Manning house for six years now.  I've seen Peyton about twice a year.  He's always on the front lawn, playing with the kids.  I've seen Archie, Olivia, Cooper, and Eli with him too."
Reine goes on to say that, "I think Peyton Manning has a real New Orleans connection.  I bet the food in Denver and Indy don't compare to the food we've got here in New Orleans."
With retirement, that means no more strict NFL diet, so please bring on the po-boys for Peyton.
It's also a pretty safe bet that the entire Manning family can be spotted at Manning's restaurant downtown.   Former Saint player and Peyton's father, Archie owns the restaurant.