This is an archived article and the information in the article may be outdated. Please look at the time stamp on the story to see when it was last updated.
NEW ORLEANS -- A new episode of ABC's hit show "Bachelor in Paradise" airs tonight.
There's a familiar face headed to paradise.  Local chef Jaimi King from the restaurant Josephine Estelle in the Ace Hotel will make her debut this week.
News with a Twist Reporter Kenny Lopez talked to her!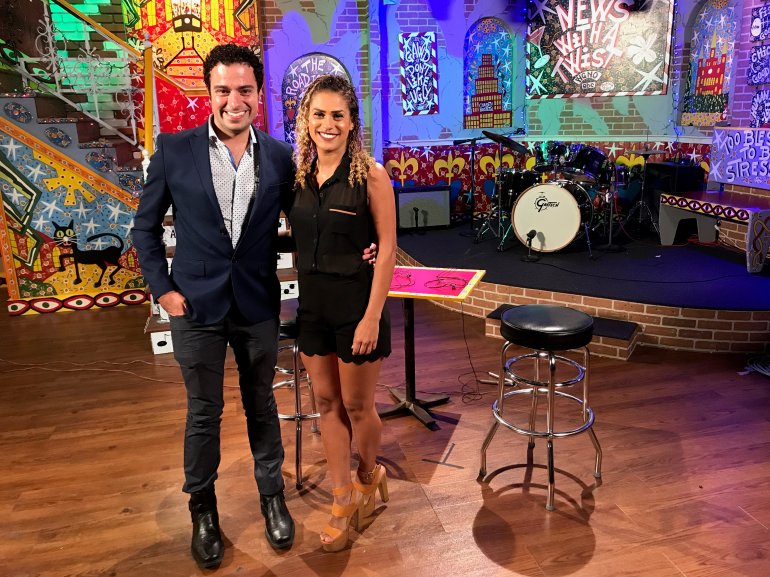 King, a pastry chef, briefly traded her baking in for a bikini to try her luck at finding love on the reality show.  Jaimi's lived in New York, and California.  She even catered the Oscars.
You first saw Jaimi on last season of "The Bachelor." She was one of Nick Viall's contestants.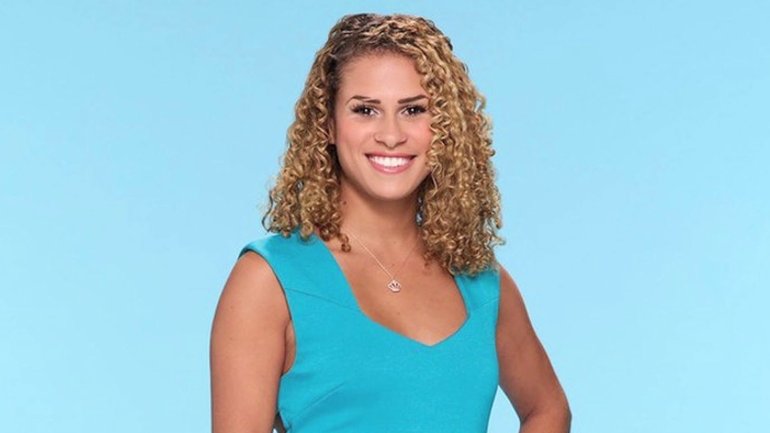 "I just don't think I made it that far to say that I fell for Nick.  I do like the guy.  He's pretty cool, and nice to hang out with," she said.
Being that Jaimi is a chef, what will she be cooking up in paradise?
"I think my secret is love.  The food I think that's the most romantic is strawberries covered in chocolate, but not with whipped cream.  Unless I whip it myself, so I can show off my biceps," she jokingly said.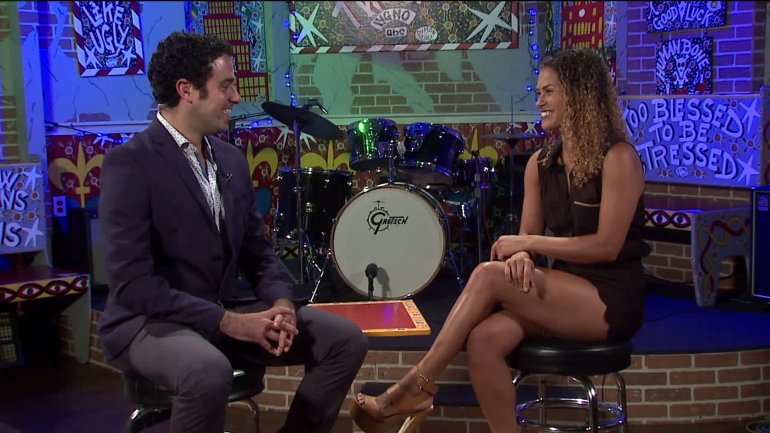 It will sure be interesting now that Jaimi will be on "Bachelor in Paradise."  The possibilities are endless.  She's the first openly bisexual contestant in Bachelor franchise history.
"I believe it is always best to be upfront and honest about who you are.  I think honesty is key when it comes to dating, even if you don't end up with them, I think that's the best policy," King said.
Recently "Go Magazine" ranked Jaimi as one of the "100 Women We Love" in their issue.
To keep up with Jaimi, follow her on Instagram HERE.
"Bachelor in Paradise" airs on Mondays and Tuesdays on WGNO-TV.