This is an archived article and the information in the article may be outdated. Please look at the time stamp on the story to see when it was last updated.
NEW ORLEANS (WGNO)- Local entrepreneur, Desiree Ontiveros has modernized a party staple with her own brand of cool, sassy balloons.  Desiree's designs say those funny things you and your friends are thinking with style and finesse on 100% biodegradable latex balloons.
For tonight's, Monday Night Football New Orleans Saints and Atlanta Falcons match-up, she's created specialty balloons to pay tribute to the 10th anniversary of that amazing blocked punt by Steve Gleason.   These balloons say:  "Hey Falcons, Never Punt!"  These custom balloons were made for the 10th annual Domecoming party at Rusty Nail tonight, where there will be 500 balloons.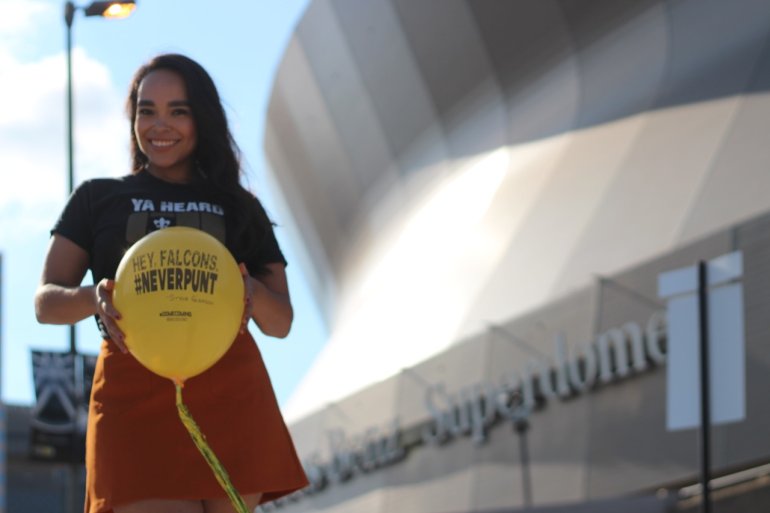 These fun balloons along with many of her other best-selling designs with catchy expressions can be found at several boutiques around New Orleans such as Sweet Pea and Tulip or Royal House Gallery in the French Quarter.  They can also be found Uptown on Magazine Street at Plum and Peaches Records.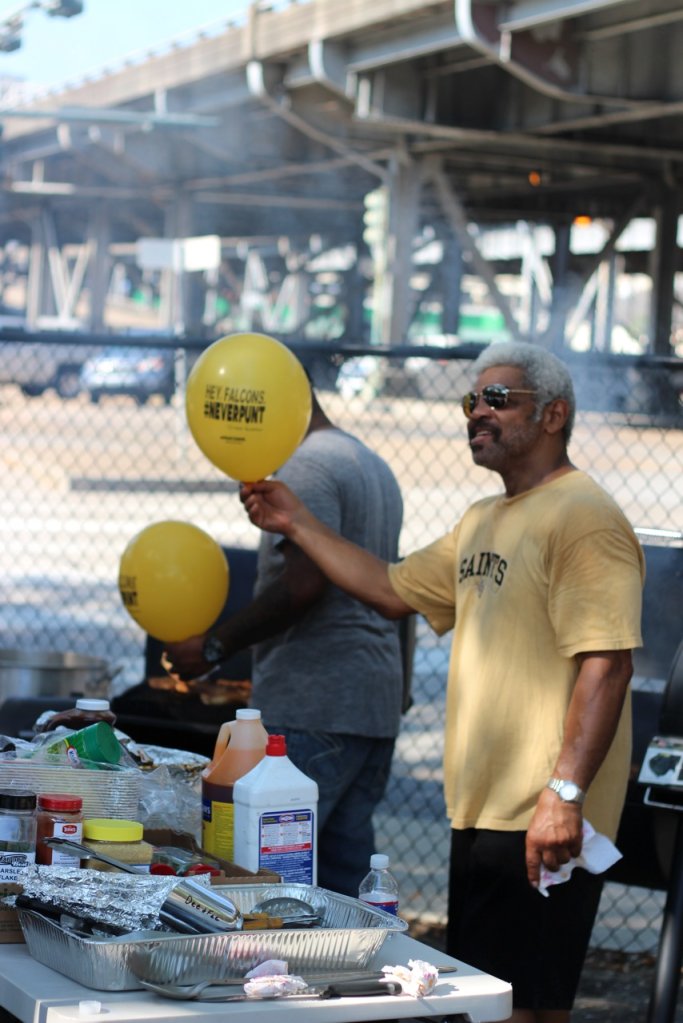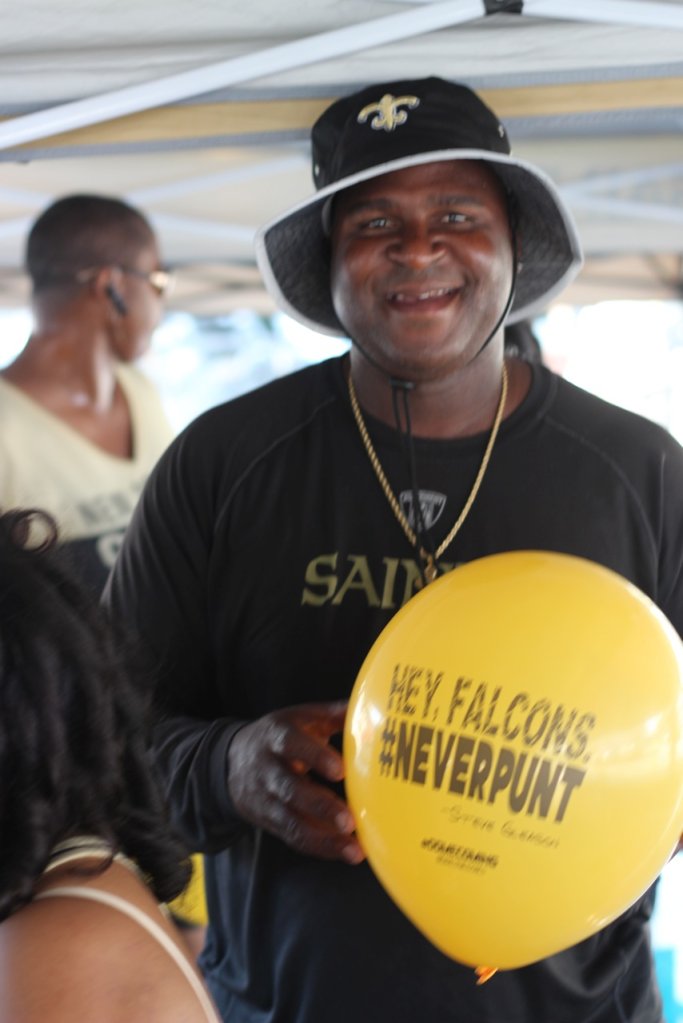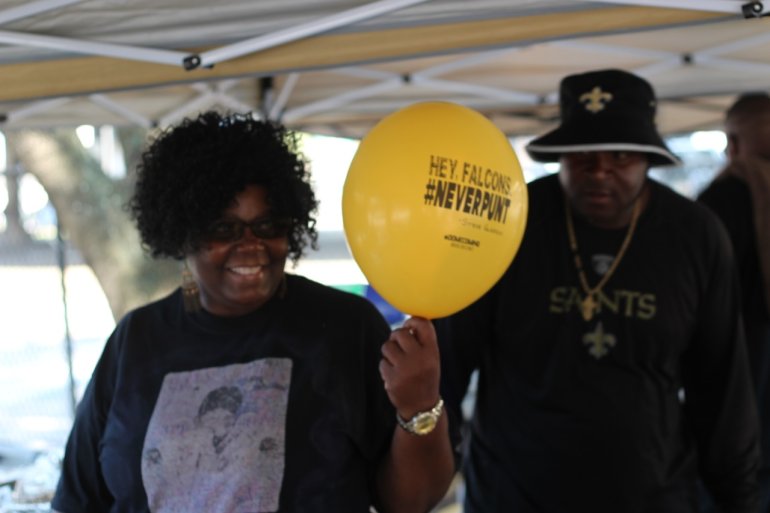 For more information on her balloons, click HERE.