This is an archived article and the information in the article may be outdated. Please look at the time stamp on the story to see when it was last updated.
NEW ORLEANS -- Jimmy Buffett is bringing a new Broadway show called "Escape to Margaritaville" to the Saenger Theatre.  You can expect to feel those Caribbean vibes and hear classic Jimmy Buffett hits, along with original songs made for the show.
News with a Twist Reporter Kenny Lopez got a first look!   Actress Rema Webb, who plays Marley in the show, gave Kenny a tour of the set and backstage.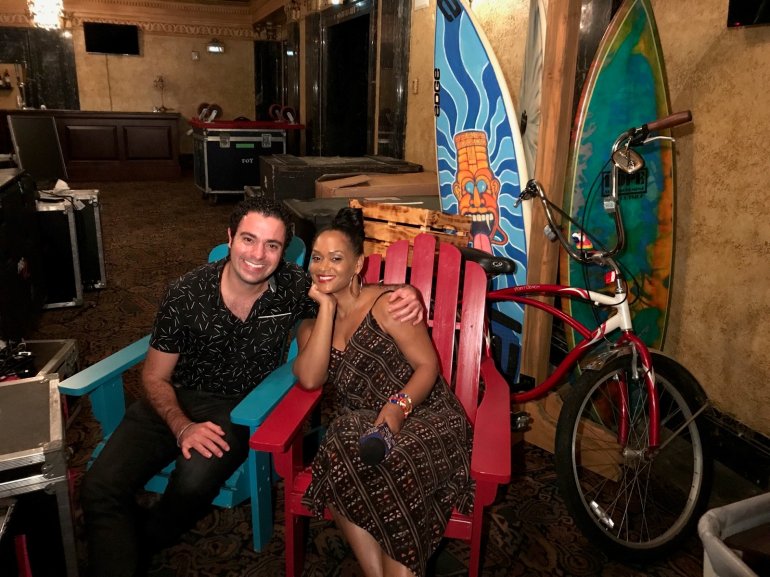 This musical is about the choices we make, and what we become once we change our latitude.  The show is about a part-time bartender and singer named Tully who thinks he's got life figured out until he meets a tourist who makes him question everything in his life.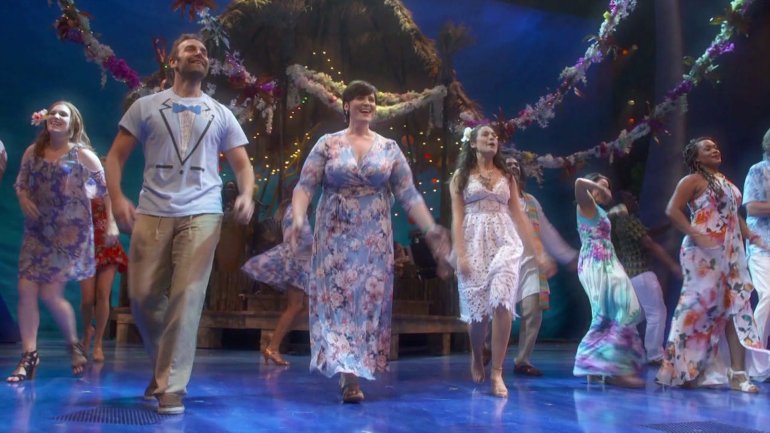 While backstage, Webb introduced Kenny to Paul Tazewell, a Tony-award winner, who is the show's costume designer.
"The Escape to Margaritaville look is defined by a lot of color and tropical patterns.  The costumes are bold," Tazewell said.
"You all need to come and escape for two and a half hours and this show is just the experience to give you good vibes and make you feel good," Webb enthusiastically said.
"Escape to Margaritaville" starts at the Saenger Theatre starting on Friday, October 20th and runs through Saturday, October 28th.  For ticket information, click HERE.