This is an archived article and the information in the article may be outdated. Please look at the time stamp on the story to see when it was last updated.
BATON ROUGE, La.- What happens when you take PJ Morton, Mia X, and the Southern University Human Jukebox marching band and mix them together?
You're bound to get something special, and that's exactly what happened.
Yesterday, PJ's team got them all together for a live recording and video shoot for the remix to his song "New Orleans Girl."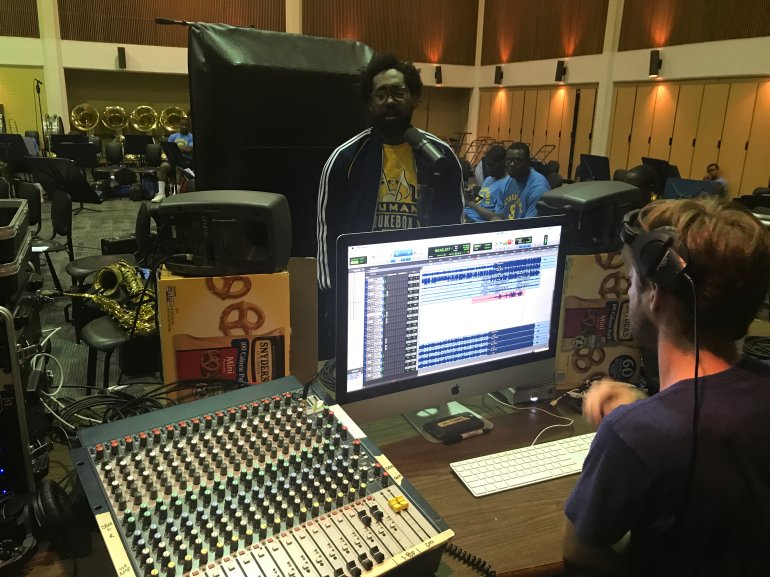 Mia X told us that "it was really exciting, and it was the first time I did a live recording with a marching band."
The remix of the song is called "Real Southern Girl," and we'll post when it's complete.