This is an archived article and the information in the article may be outdated. Please look at the time stamp on the story to see when it was last updated.
NEW ORLEANS -- Every year, the Louis "Satchmo" Armstrong Summer Jazz Camp is the most aggressive attempt at teaching young people to play jazz in the genre's birthplace, by professionals who play the music.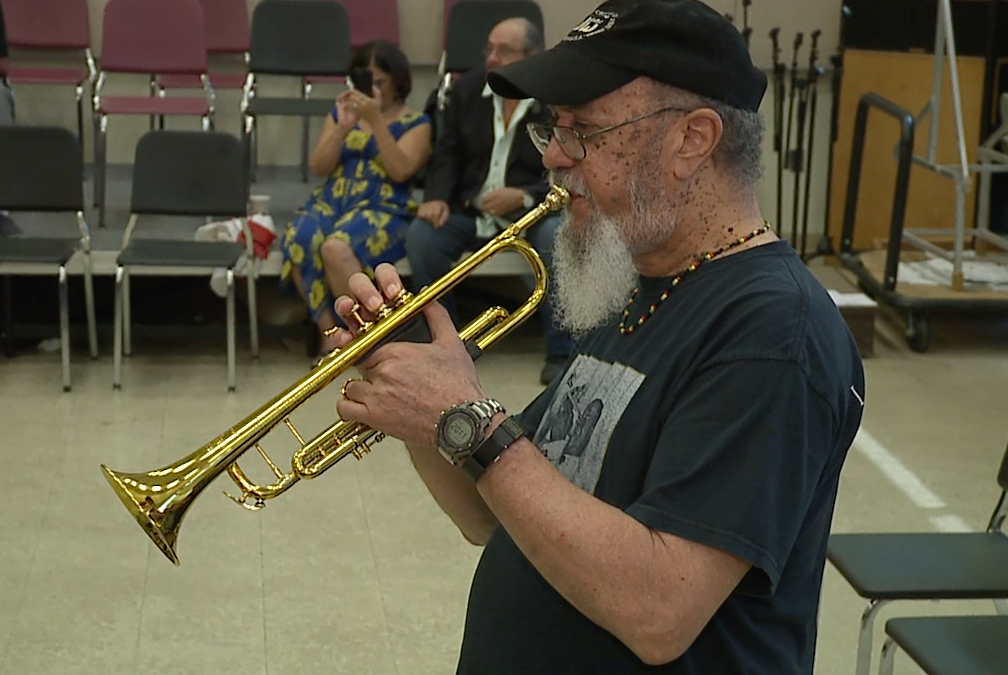 It's a special week at the camp because the artist-in-residence has arrived in the form of master trumpet man Cecil Bridgewater.   Also back is 97-year-old swing dance legend Norma Miller, who shared with us the story of how she met Louis Armstrong in 1939 after a show they both were a part of closed on Broadway.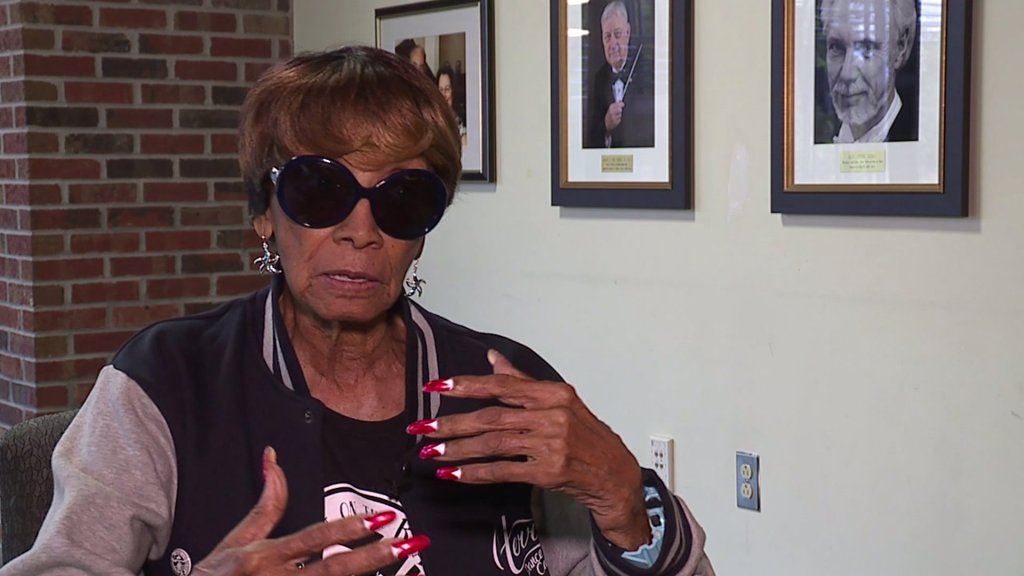 Miller says, "It was a big show and it died, and I'm sitting there crying and I heard a voice in back of me say, 'Don't cry about a show closing, baby. There's always going to be another one,' and that was Louis Armstrong. That's how I met him, and we were friends all our lives."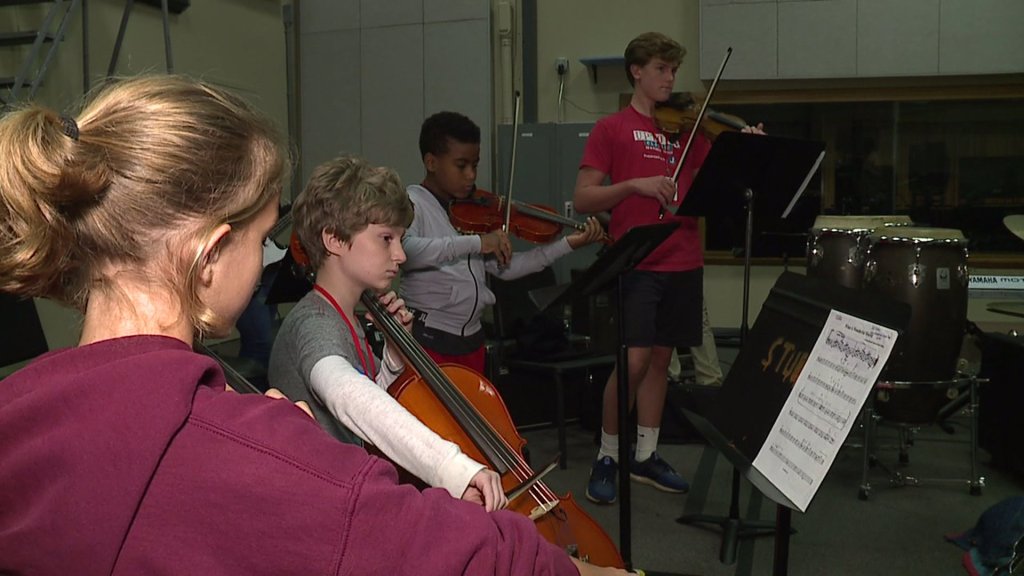 There's a benefit performance featuring the instructors for the camp this Wednesday at 7 p.m. at the Little Gem Saloon and the culminating performance is this Friday at Loyola's University's Roussel Hall. Click here for all the info.