This is an archived article and the information in the article may be outdated. Please look at the time stamp on the story to see when it was last updated.
NEW ORLEANS (WGNO) — It's getting late, and it's almost time to close up for the evening. Here are some stories you might have missed today.
Harahan grandmother arrested for leaving child on side of busy highway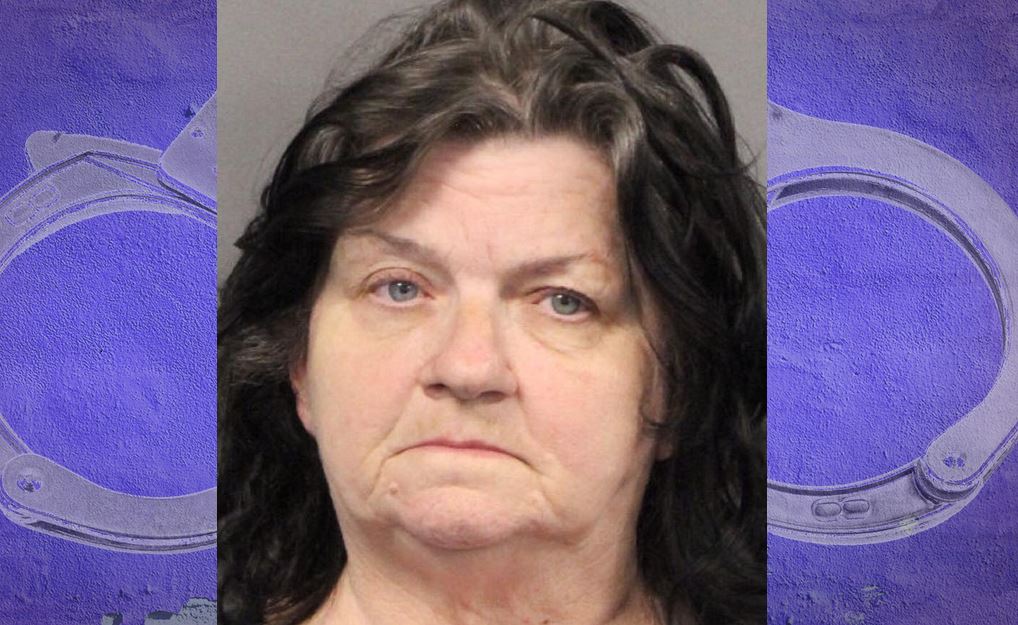 A Harahan grandmother was arrested Sunday for reportedly leaving her 8-year-old grandson on the side of a highway.
Video: NOPD officer doing the wobble at Night Out Against Crime event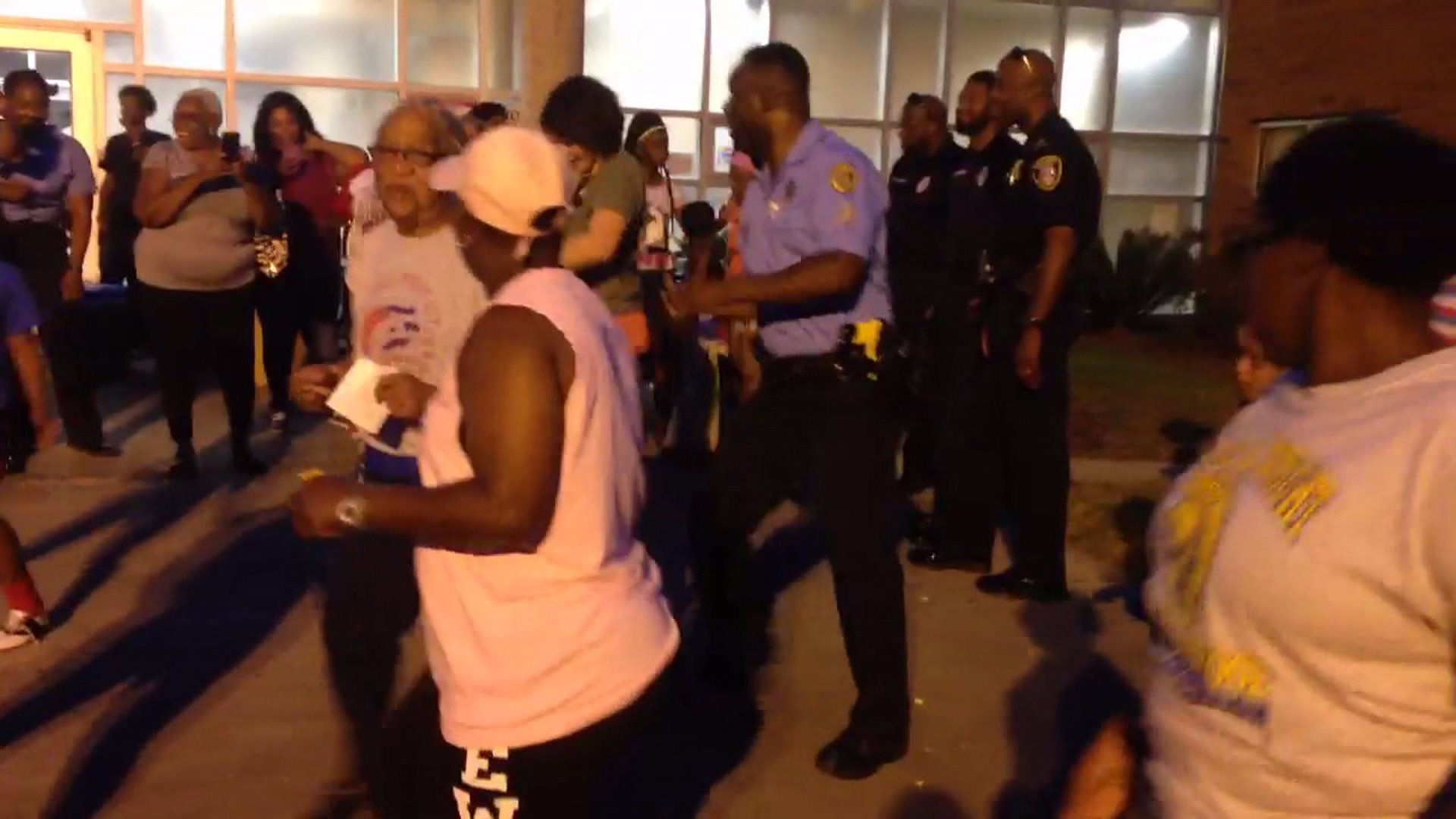 The National Night Out Against Crime brings together neighbors to discuss their crime problems and worries as well as provides a way for them to get to know one another.
I-10 in New Orleans among the deadliest highways in America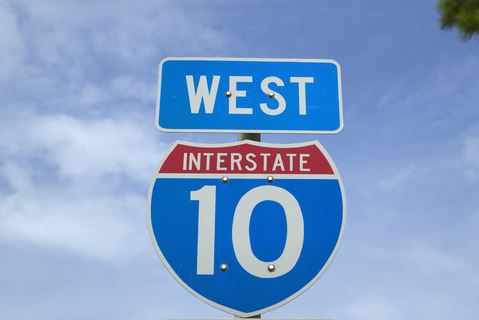 Interstate 10 has been named among the deadliest roads in the country.
Gallier Hall's return to glory: 300-year-old building gets complete facelift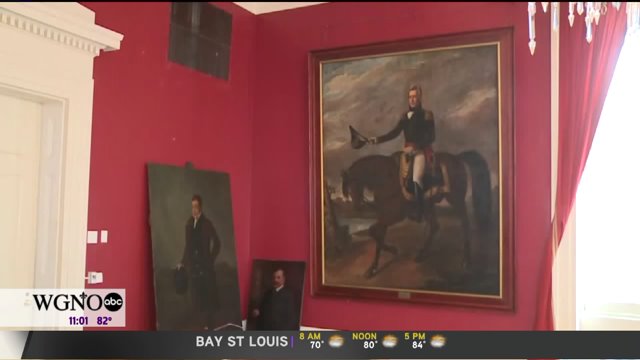 About $5 million in renovations began today inside the historic Gallier Hall on St. Charles Avenue.
Living Among The Dead: Old Bay St. Louis City Hall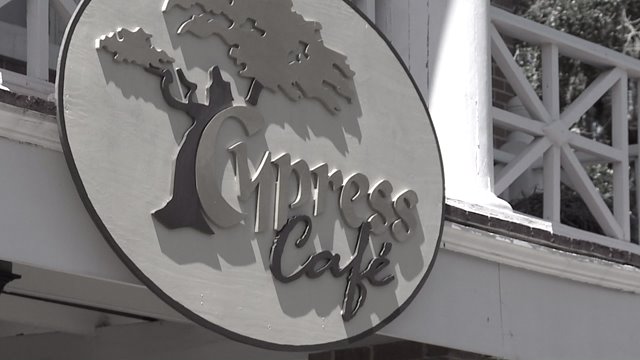 The owner of this cafe won't enter at night, all because of a man named Silas Richardson.