This is an archived article and the information in the article may be outdated. Please look at the time stamp on the story to see when it was last updated.
NEW ORLEANS (WGNO) — It's getting late, and it's almost time to close up for the evening. Here are some stories you might have missed today.
The New Orleans Mission serves up 1,000 Thanksgiving meals for the less fortunate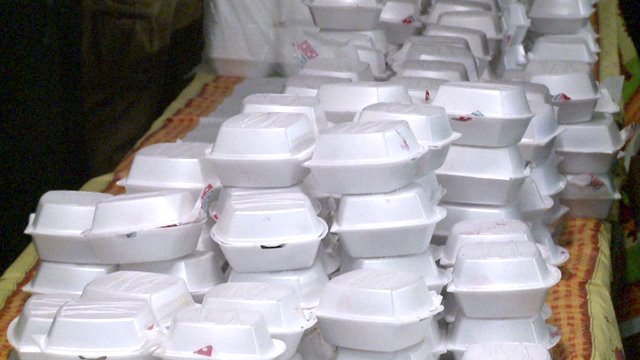 Thanksgiving came early at the New Orleans Mission.
Gris-Gris man Dr. John turns 76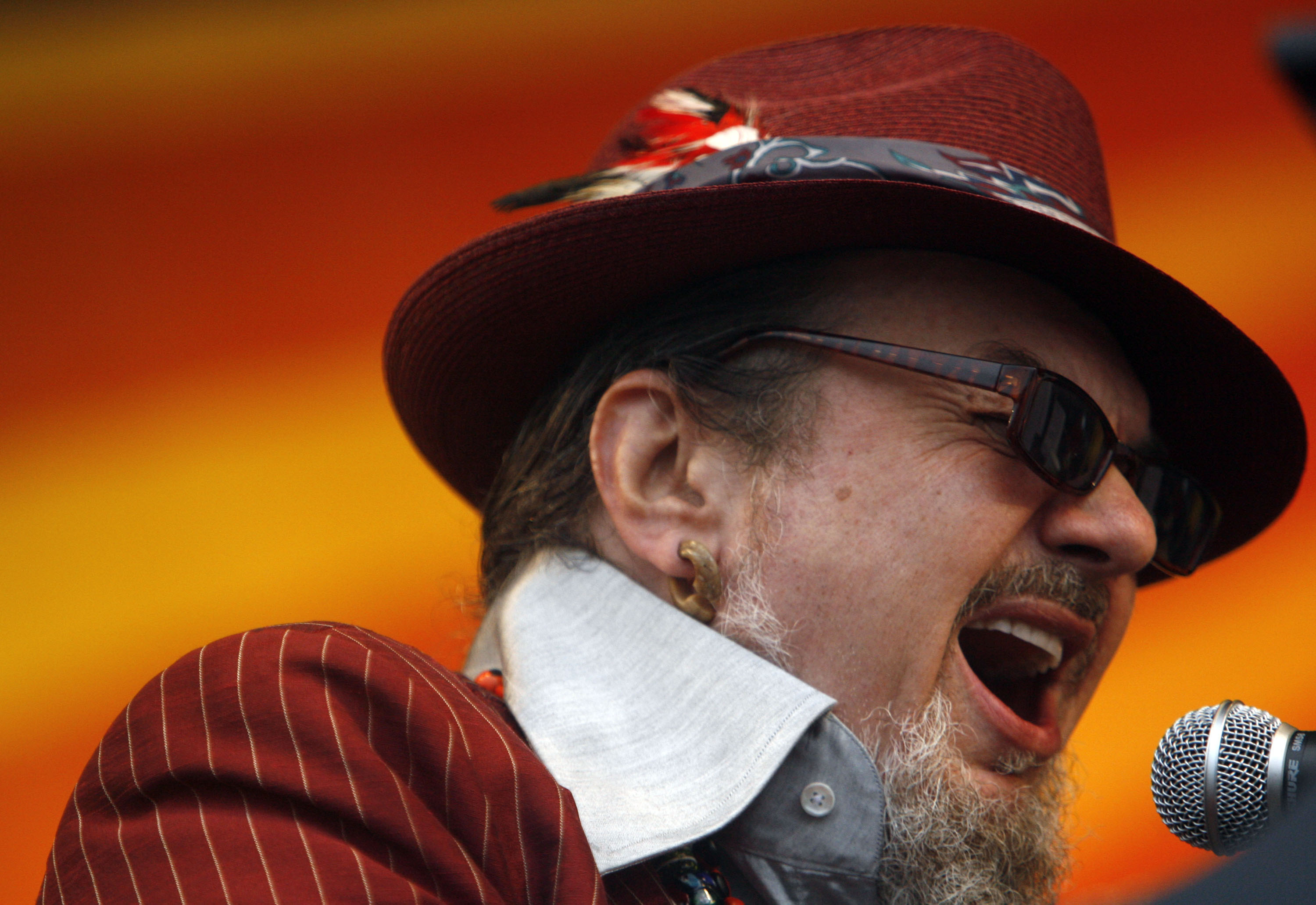 Phony Uber driver kidnaps woman in French Quarter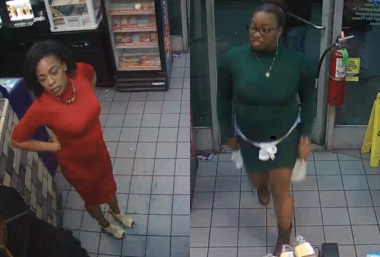 The NOPD is looking for four female kidnapping suspects, one of whom posed as an Uber driver.
Afternoon fire leaves five homeless for the holidays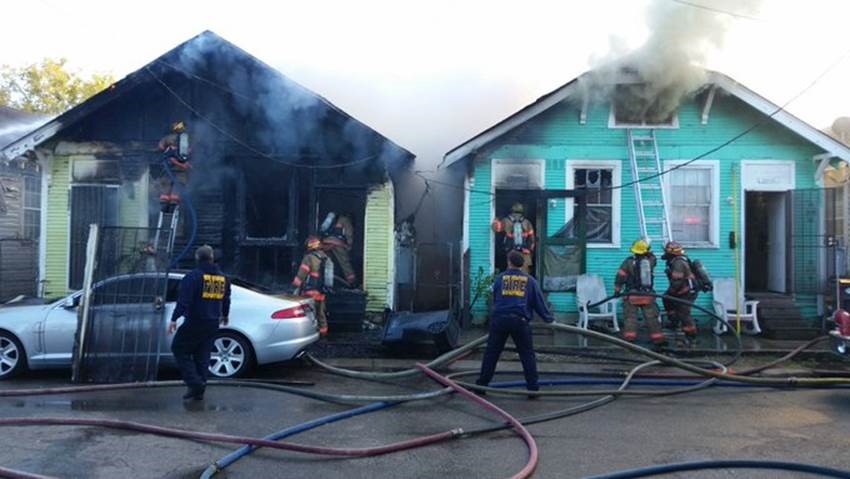 A two-alarm fire in the 2000 block of Hope Street has left at least five people homeless for the holidays.
School bus crash in Chattanooga injures 23; Multiple fatalities reported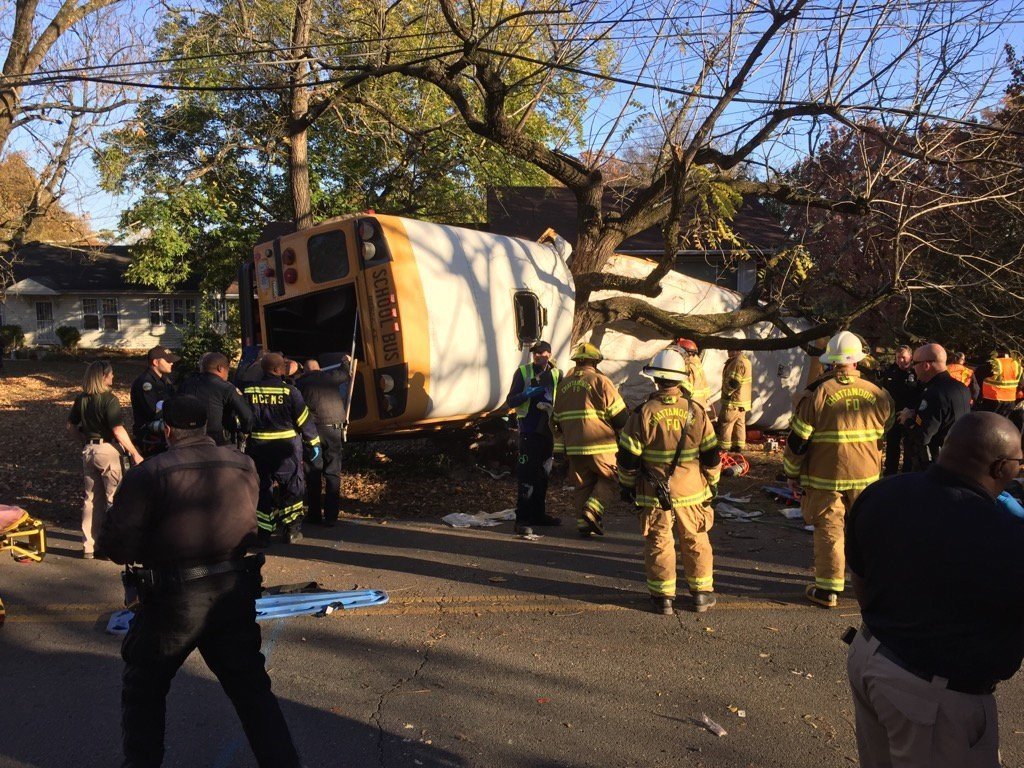 Multiple people were killed in a school bus crash in Chattanooga, Tennessee.