This is an archived article and the information in the article may be outdated. Please look at the time stamp on the story to see when it was last updated.
NEW ORLEANS (WGNO) — It's getting late, and it's almost time to close up for the evening. Here are some stories you might have missed today.
Blue Bell issues recall of two flavors over Listeria concerns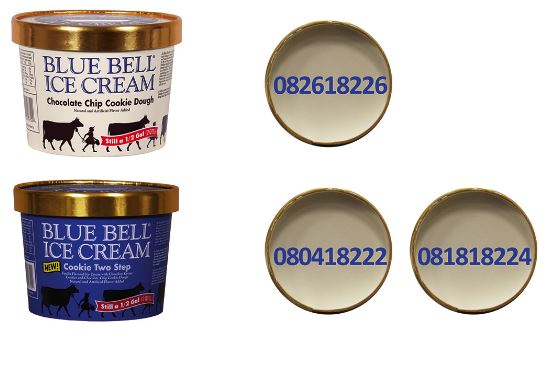 Blue Bell Ice Cream is voluntarily recalling select products produced in its Sylacauga, Alabama, plant due to Listeria concerns.
Jefferson Parish approves regulations for Uber, Lyft; Uber says it will stay in the market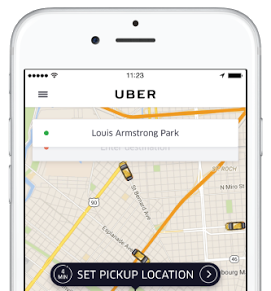 After a lengthy debate in the Jefferson Parish Council chambers today, council members approved an ordinance regulating Uber and Lyft in Jefferson Parish.
'Deepwater Horizon' stars Kate Hudson, Kurt Russell visit Keesler Air Force Base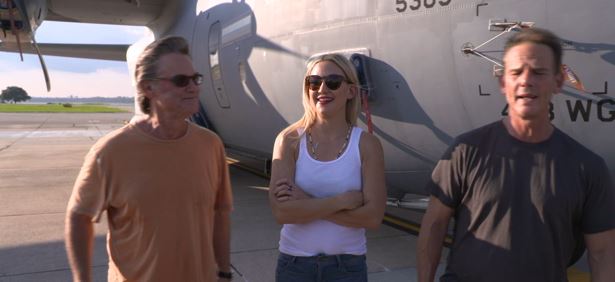 The stars of the new "Deepwater Horizon" movie visited Keesler Air Force Base in Biloxi for a special advance screening of the film.
Louisiana ranks among top 10 states for women entrepreneurs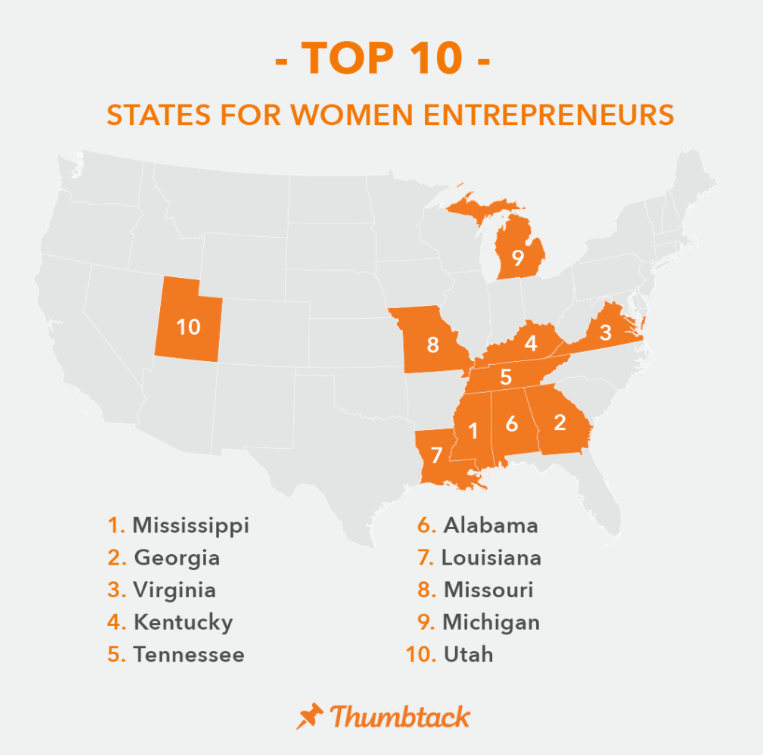 Thumbtack, an online services marketplace recently put together a report on the best places for women to start a business in 2016 and Louisiana ranked number seven.
Which airports have the best food in America?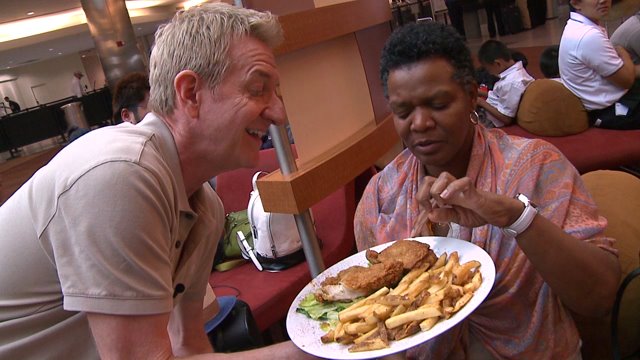 The plates are heavy.  The service is hearty.