This is an archived article and the information in the article may be outdated. Please look at the time stamp on the story to see when it was last updated.
NEW ORLEANS (WGNO) — It's getting late, and it's almost time to close up for the evening. Here are some stories you might have missed today.
Two Lafourche Parish high school students arrested for wearing 'creepy clown' masks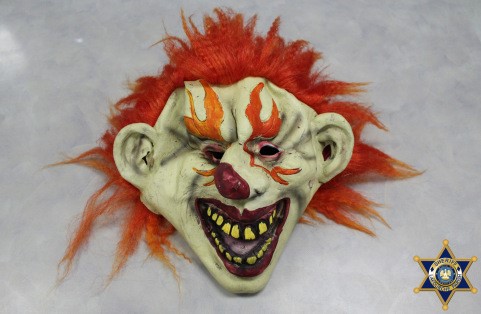 Two high school students in Raceland were arrested today (Oct. 4) after reportedly riding around Central Lafourche High School and wearing a clown mask.
Murder investigation at Covington area motel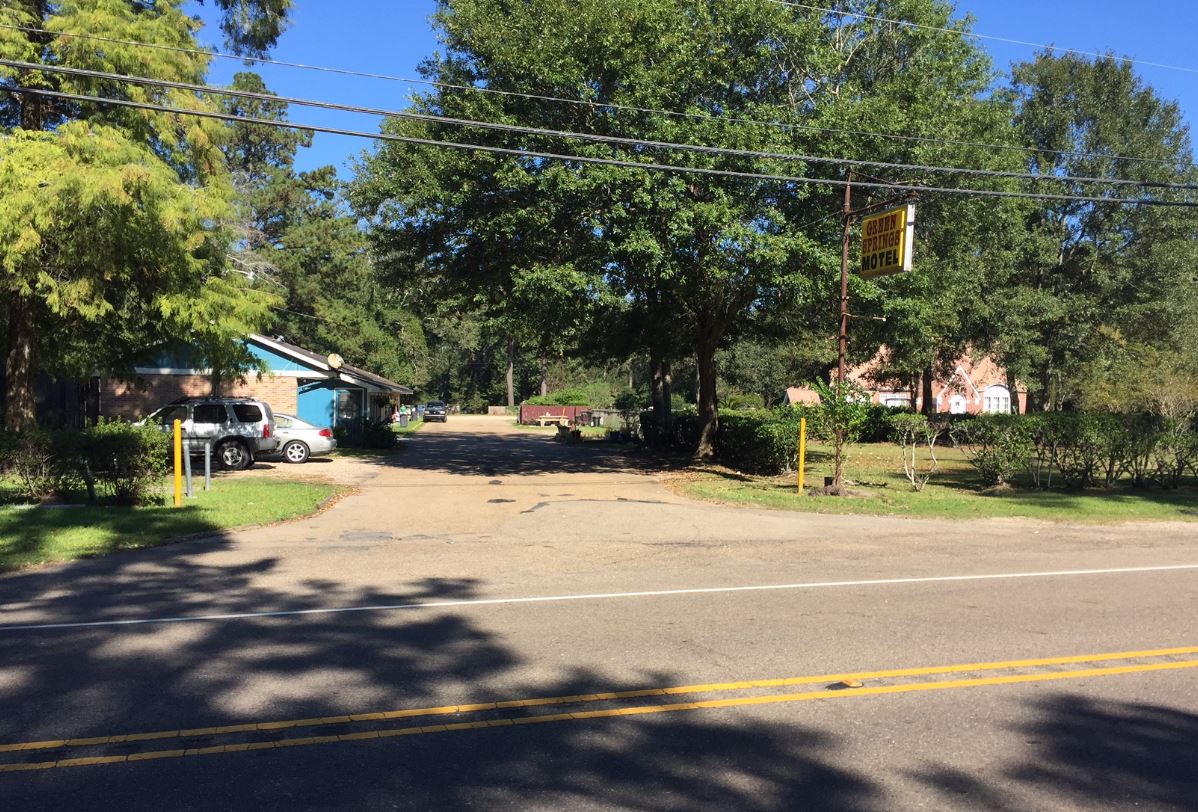 The  St. Tammany Parish Sheriff's Office is investigating a shooting death outside of Covington.
Volunteers wanted to help remove graffiti in the French Quarter
Put on your old work clothes and comfy shoes, and hit the French Quarter for a good cause.
Congressman Cedric Richmond's Gone Fishin' with LBJ
We don't get the chance to see Congressman Cedric Richmond outside of Washington too often, but when he is home he loves to wet a line.
Burglar (drunk?) targets hangover recovery business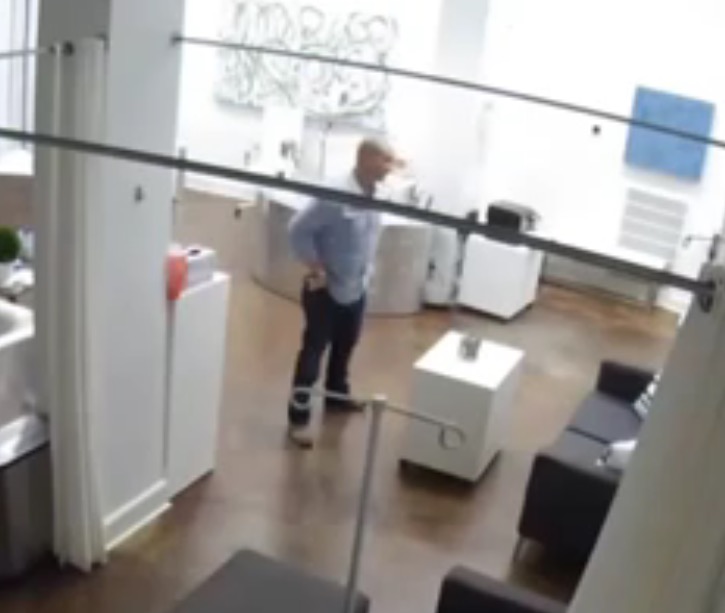 New Orleans is certainly a top party town, and The Remedy Room on St. Charles Avenue is a popular spot for folks who over imbibe.