This is an archived article and the information in the article may be outdated. Please look at the time stamp on the story to see when it was last updated.
NEW ORLEANS (WGNO) — It's getting late, and it's almost time to close up for the evening. Here are some stories you might have missed today.
Lafourche Sheriff: Drunk woman from Thibodaux injures child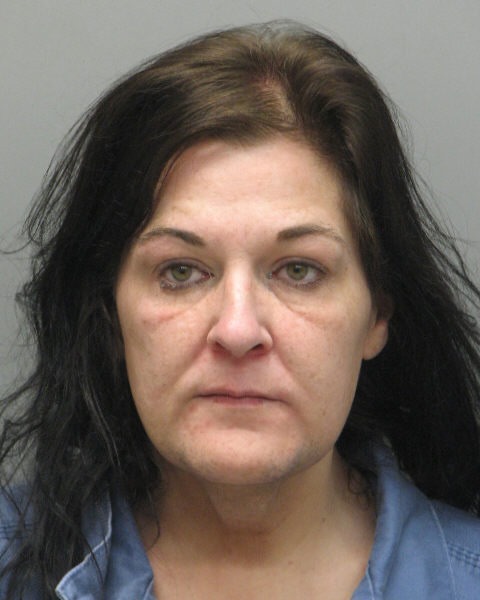 The Lafourche Parish Sheriff's Office has arrested a 43-year-old Thibodaux woman after they say she injured a child.
Can't we all just get along? Bar is "Bama friendly"
The big Alabama vs LSU game is this Saturday at 7 PM, and if you're a displaced Bama fan there is one bar in New Orleans you can go to watch the game.
Forensics students get real life lesson at coroner's office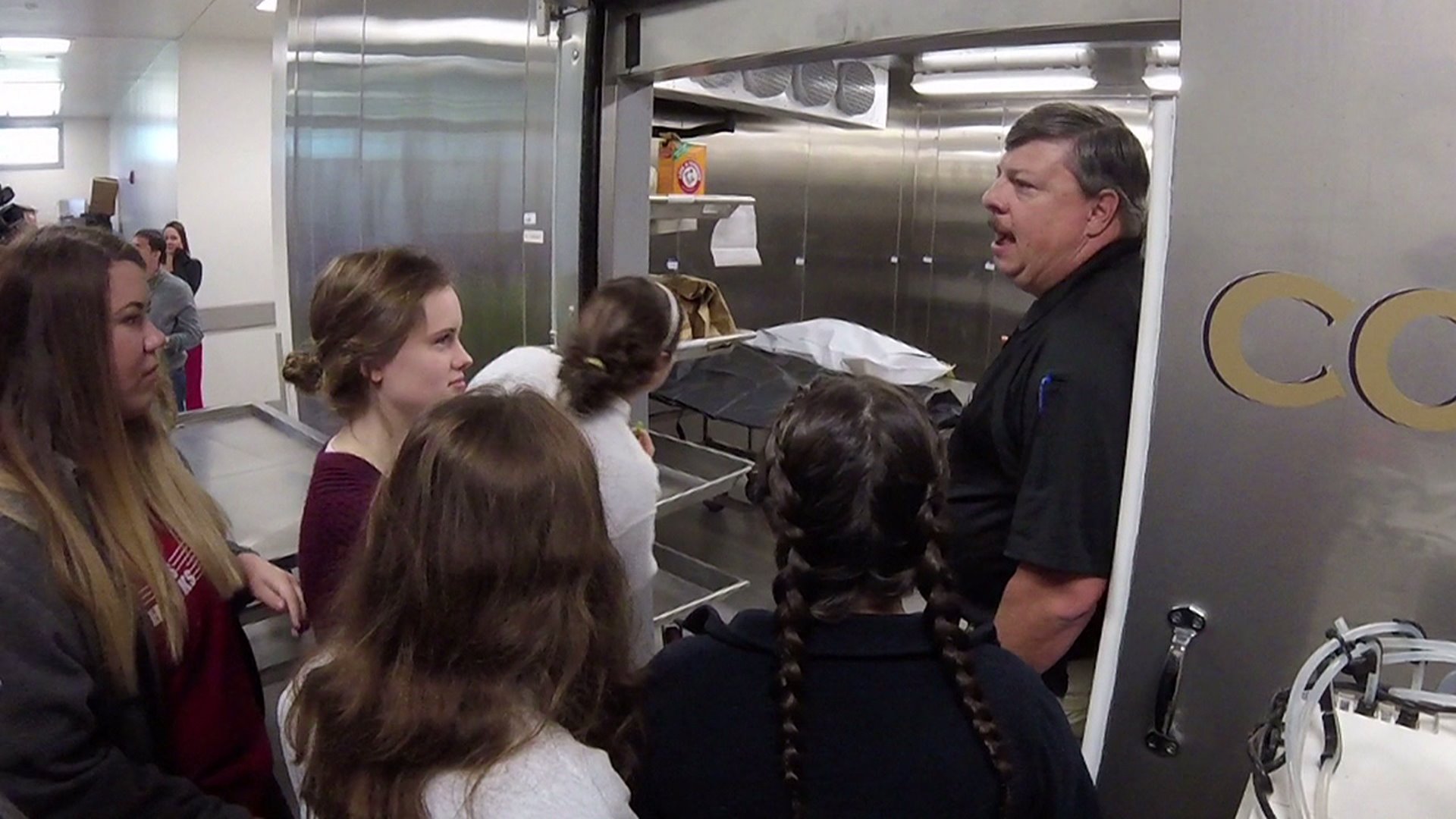 How many of us watch the shows and wonder what it would be like to really work on a forensic investigation?
JPSO investigating how Truman Middle School students gained access to porn chat website
The Jefferson Parish Sheriff's Department is trying to determine how some 7th grade students at Truman Middle School were able to access an indecent website and chat online with a man who exposed himself.
It's a girl! Meet the newest addition to aquarium's penguin exhibit!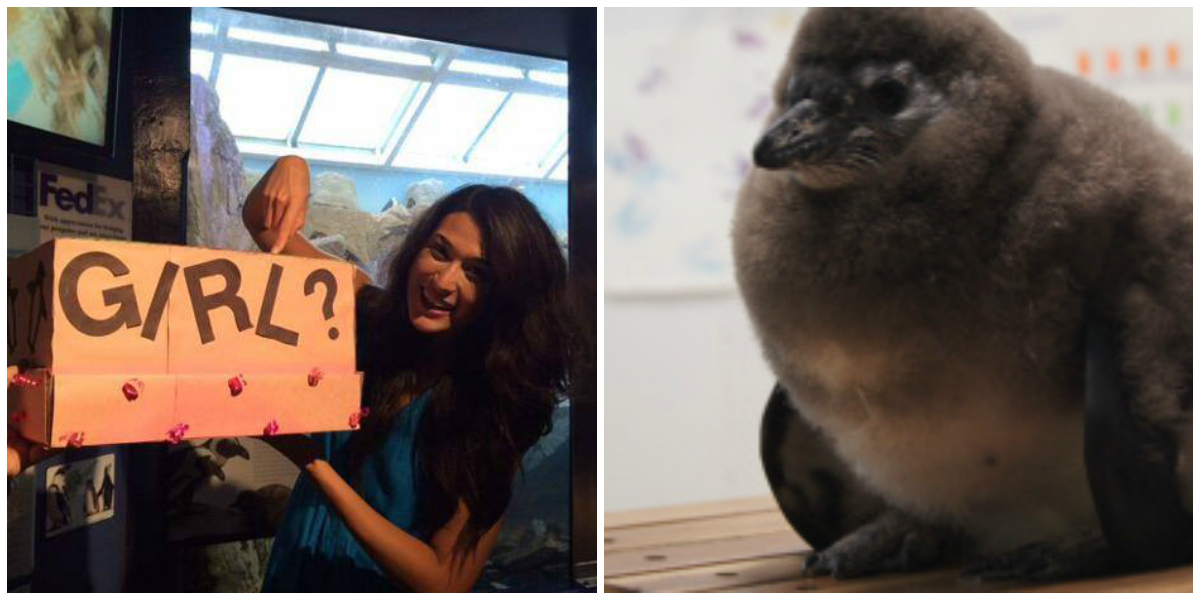 Elmer the baby penguin is actually a girl! Maybe we should start calling her Elmyra?