This is an archived article and the information in the article may be outdated. Please look at the time stamp on the story to see when it was last updated.
NEW ORLEANS (WGNO) — It's getting late, and it's almost time to close up for the evening. Here are some stories you might have missed today.
Severe weather threat again tonight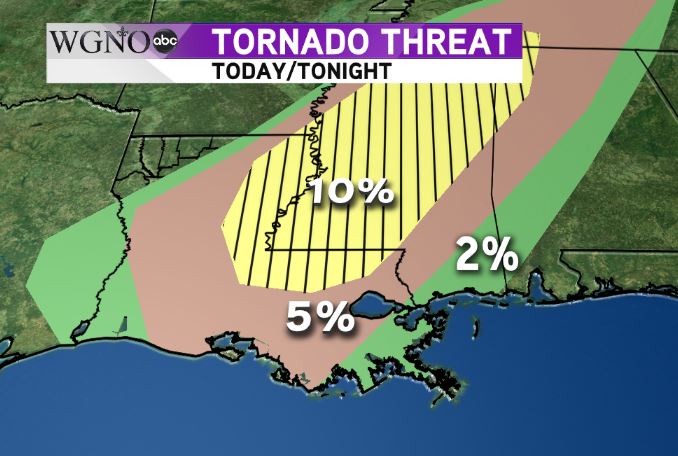 Another cold front will be moving through the area tonight with the potential for severe weather.
World War II pilot's gold ring returned to children after 73 years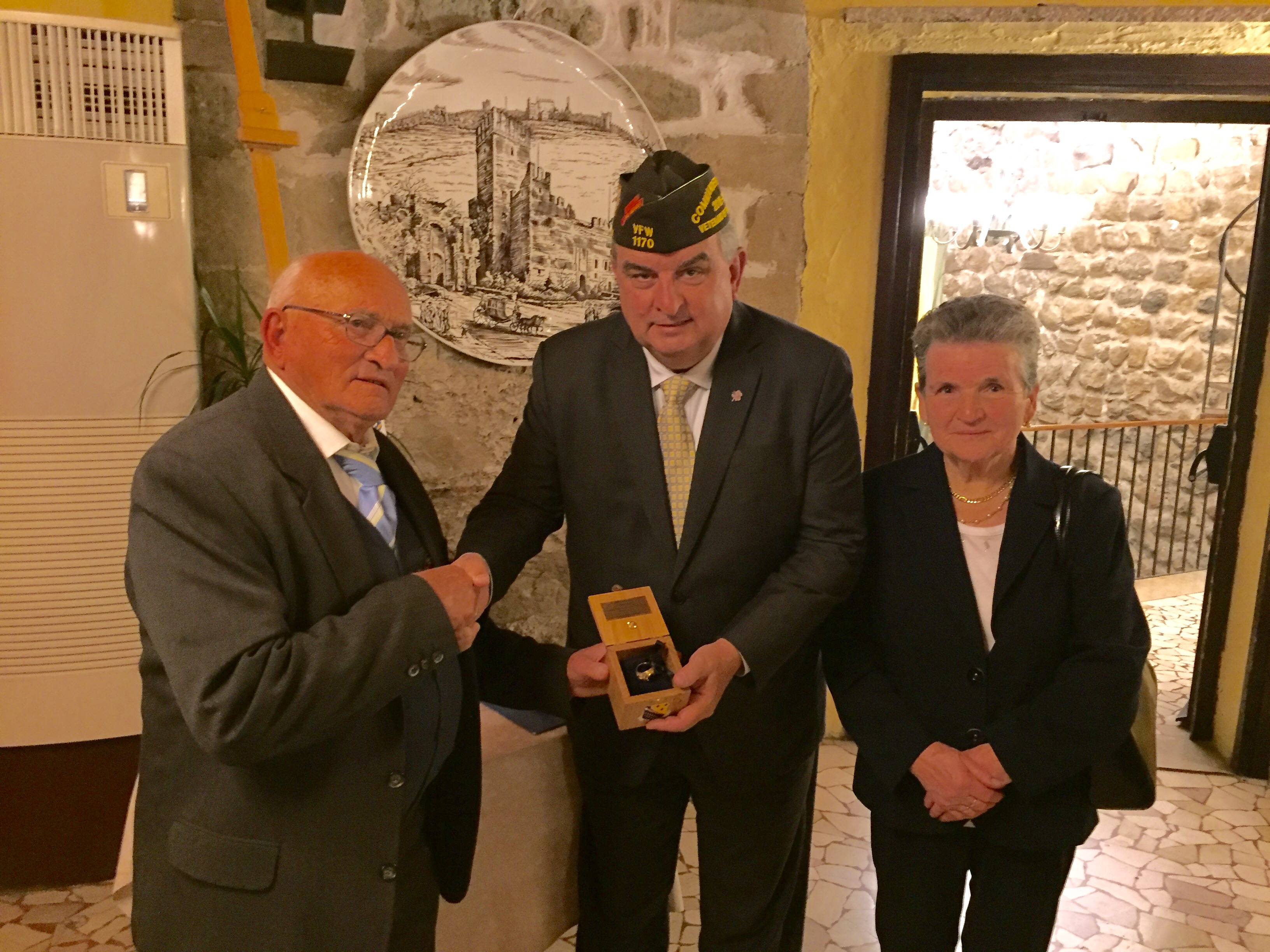 A World War II pilot's gold ring was returned to his son and daughter decades after it was left or lost in Italy.
Musicians & bartenders get free flu shots, local celebs get pied in the face!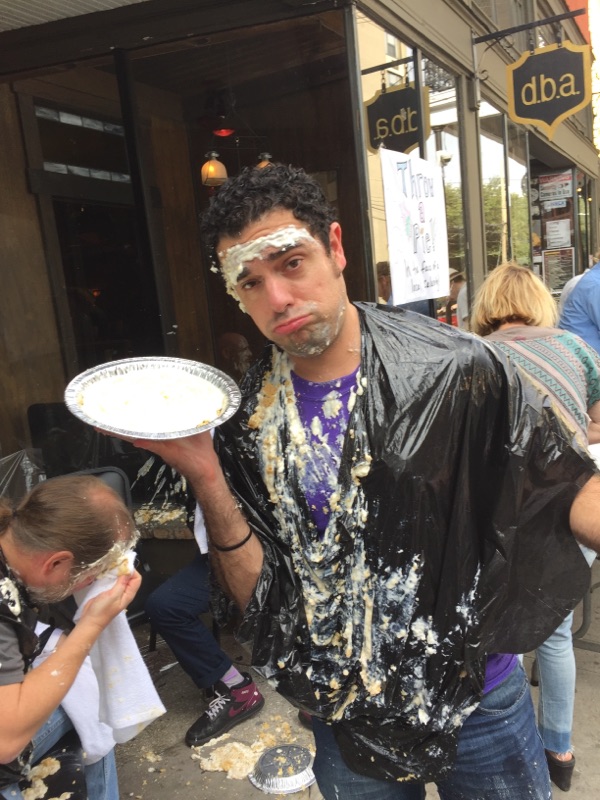 It was the annual Shots4Shots on Frenchmen Street. Click here to watch Kenny get pied!
Darren Sharper receives 20-year prison sentence for California rape cases
Former New Orleans Saint and convicted serial rapist Darren Sharper was sentenced to 20 years in prison.
Uptown landlord holds three men at knife point
An Uptown landlord was arrested for aggravated burglary last night after holding three men at knife point.