This is an archived article and the information in the article may be outdated. Please look at the time stamp on the story to see when it was last updated.
NEW ORLEANS (WGNO) — It's getting late, and it's almost time to close up for the evening. Here are some stories you might have missed today.
Progressive donates 100 cars to veterans on Veterans Day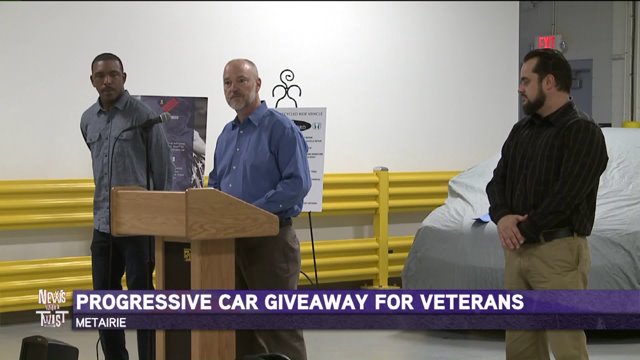 Progressive Insurance Company is donating more than 100 vehicles to military veterans across the nation in recognition of Veterans Day 2016.
Allen Toussaint's family reflects on one year anniversary of his death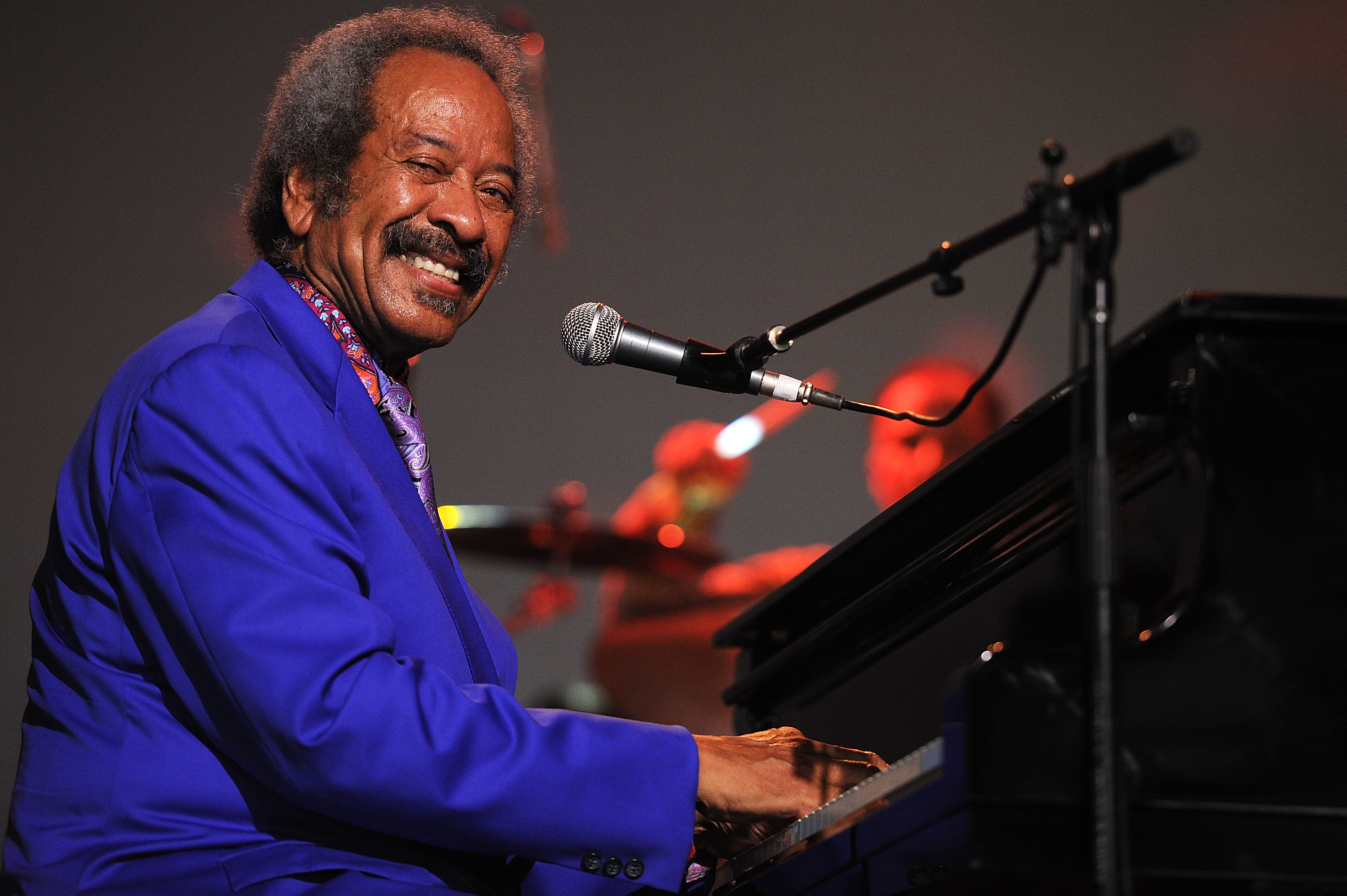 Legendary New Orleans musician Allen Toussaint passed away unexpectedly one year ago this week while on tour in Spain.
Piano master Tom McDermott takes up limerick writing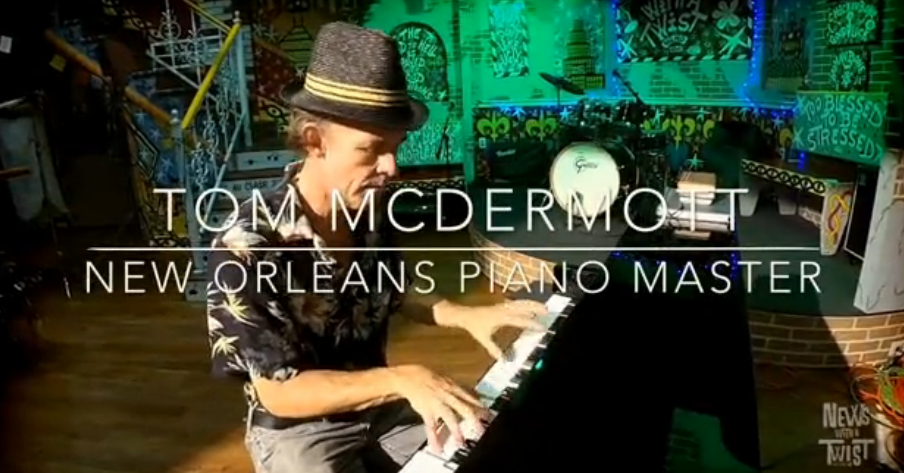 Tom McDermott has been playing piano in New Orleans since he moved here from his native St. Louis in the 1980s.
Urban South Brewery expands, doubles beer-brewing capacity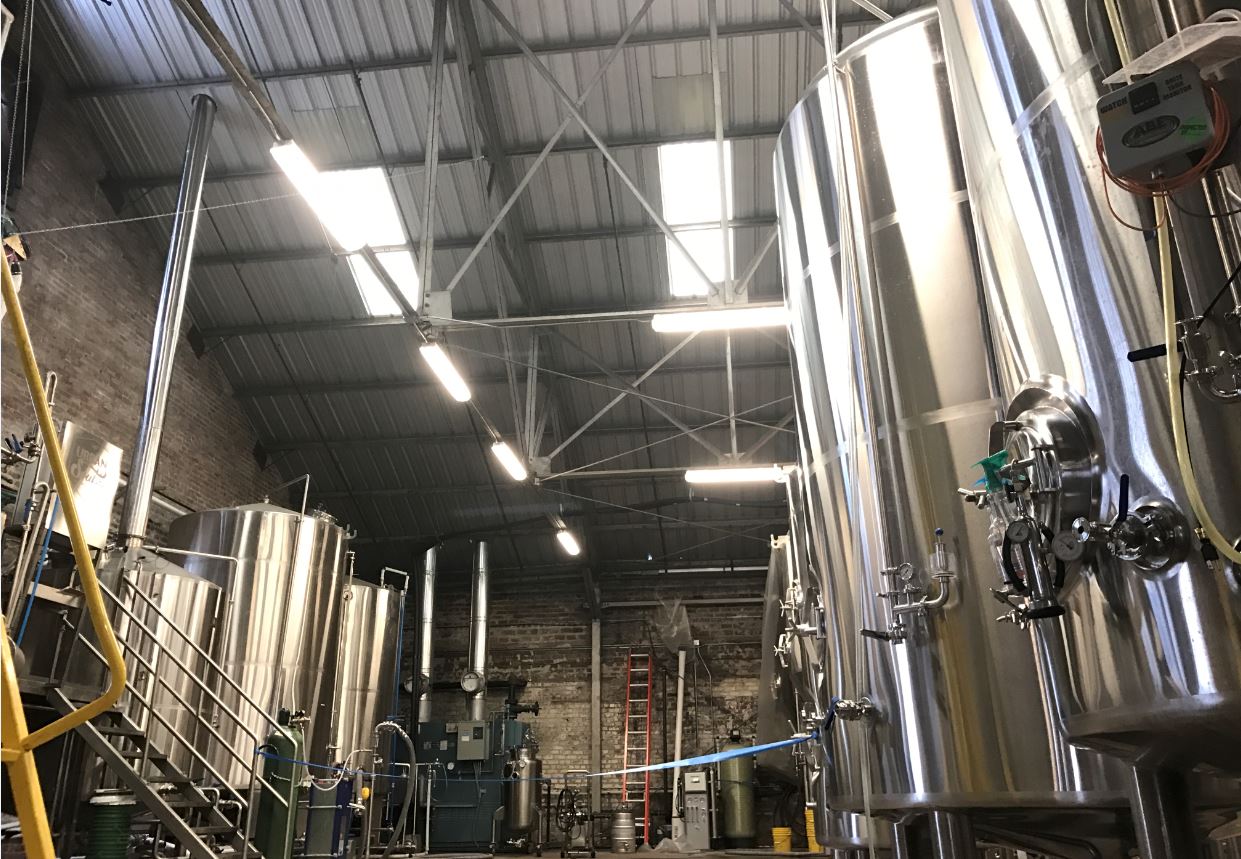 The expansion comes just seven months after the brewery opened on Tchoupitoulas Street.
New Orleans man accused of impersonating police to get child porn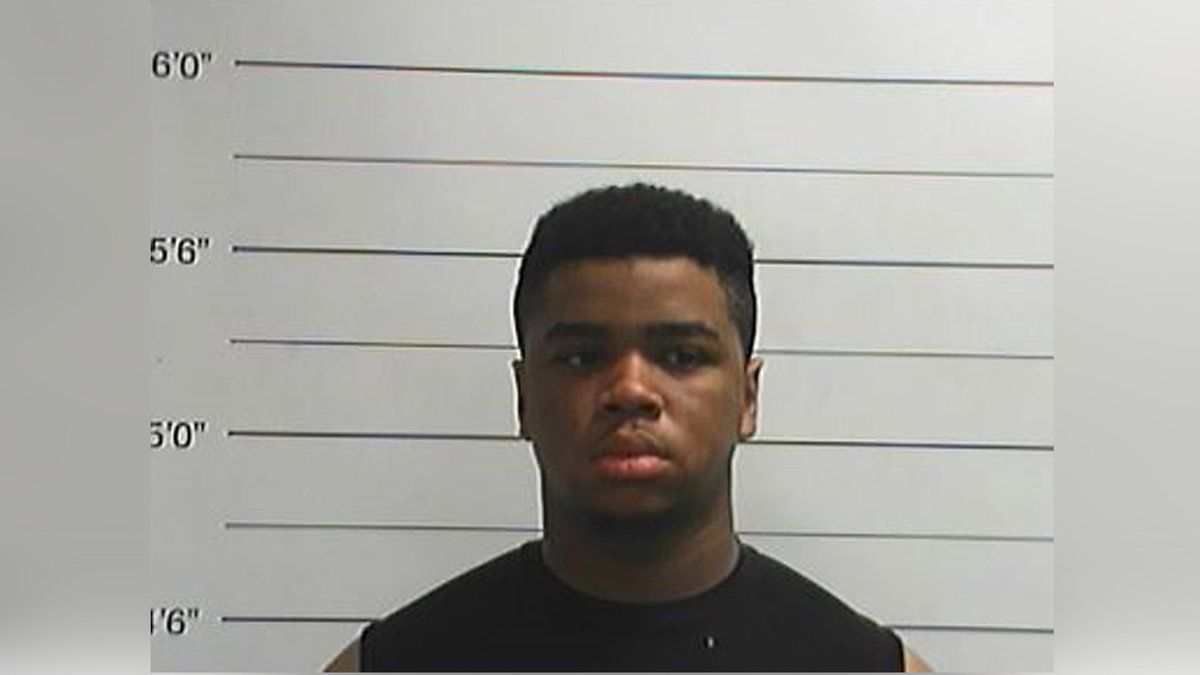 A New Orleans man was arrested Thursday for pretending to be a police officer and threatening minors online with arrest if they didn't send nude pictures to him.