This is an archived article and the information in the article may be outdated. Please look at the time stamp on the story to see when it was last updated.
NEW ORLEANS (WGNO) — It's getting late, and it's almost time to close up for the evening. Here are some stories you might have missed today.
Monuments for service men and women throughout NOLA's landscape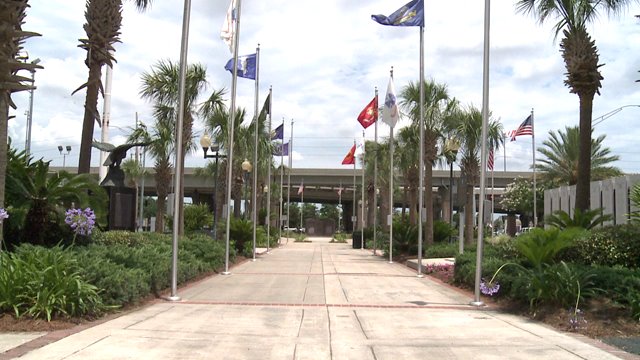 n the past year, our city has seen it's share of debate about monuments but among the memorials we all agree should remain are those dedicated to the brave men and women who have fought for our country.
VIDEO: Edna Karr ends graduation in style!
No "Pomp and Circumstance" here. Edna Karr graduates rocked out Wednesday at Xavier University.
CrimeStoppers asks for help solving first NOLA murder of 2016
CrimeStoppers is making a renewed push to help solve the first murder of 2016 in New Orleans.
Police arrest pregnant woman for having sex with minor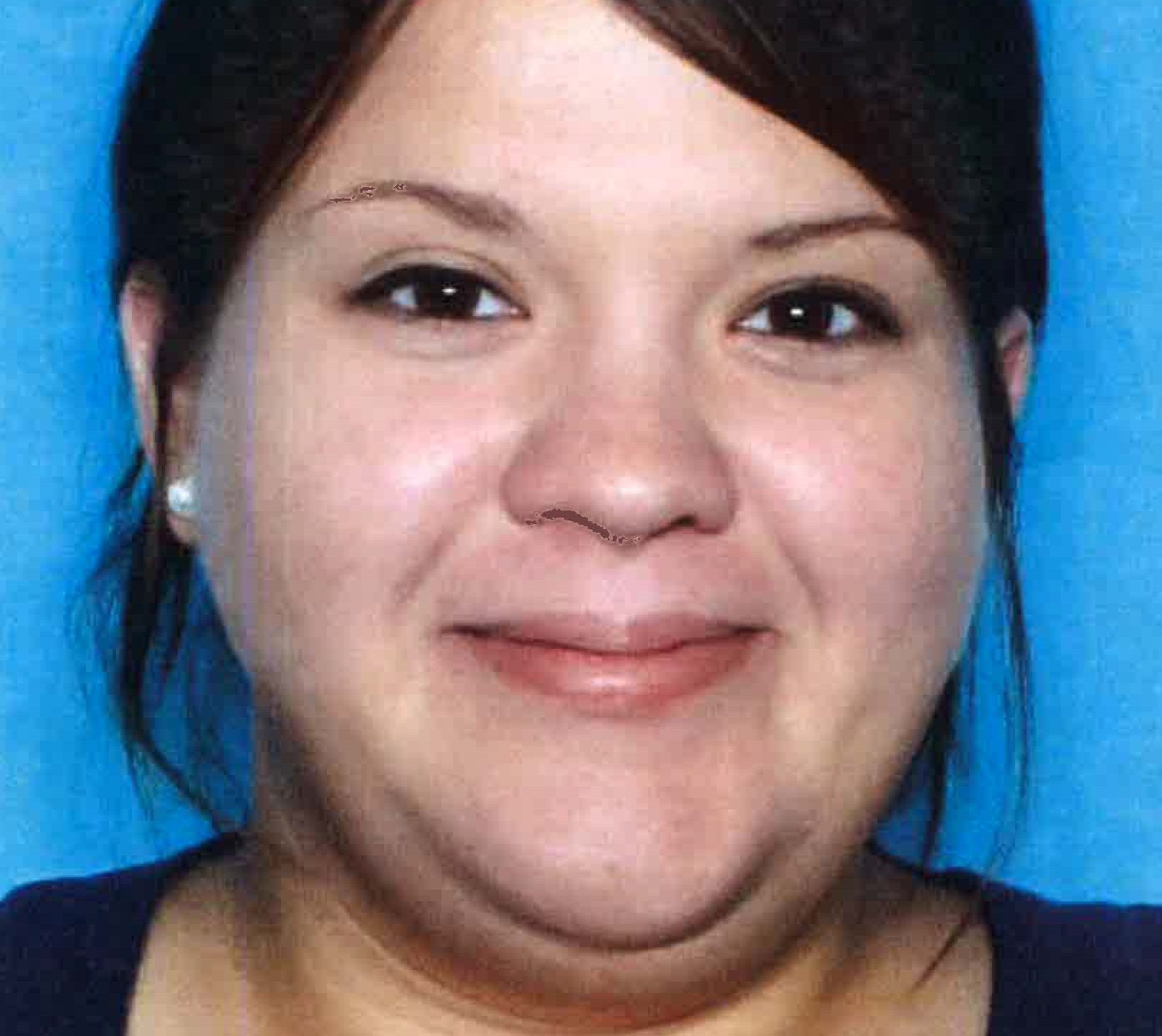 A 24-year-old woman from Thibodaux has been arrested for having sex with a juvenile.
New Orleans man wrongfully convicted of murder clears his name after 20 years
A man who was wrongly convicted of murder in 1993 had his slate wiped clean today.